Tertiary Catalogue
Episode 4: The Kelvin Scale
Episode 4: The Kelvin Scale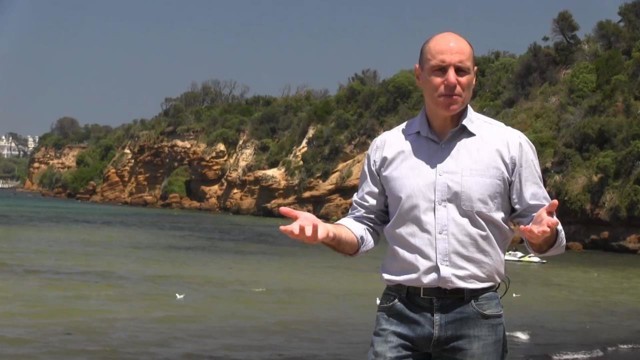 In episode four, 'The Kelvin Scale', we look at the temperature scale that is superior to the Celsius and Fahrenheit scales in many ways. Zero on the Kelvin scale is equal to -273°C. And why is -273°C so special? Because that's the coldest temperature you can get!
Want to learn more about ClickView?
We would be more than happy to come to your school and show you how your teachers and students can benefit from ClickView.
Request a free trial
---