Secondary Catalogue
Society & Culture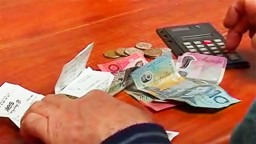 This programme introduces to students the concept of resources and what resources families in Australia have available to them, from various levels of governments.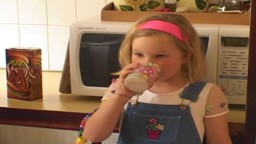 This programme explores the variations and similarities of parenting roles between different types of families that exist within Australia.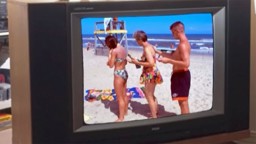 Australians have one of the best health standards in the world. This information-filled programme looks at how public health strategies have brought this about.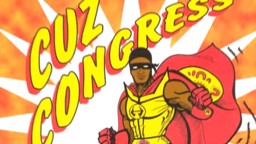 This programme aims to provide an overview of Aboriginal health and provides some reasons why significant differences exist within Australia in terms of Aboriginal and non-Aboriginal health.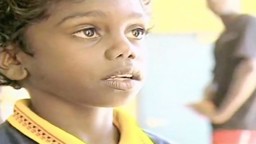 This programme examines the current state of Indigenous psychological and physical health in Australia. Some relevant reports are cited and their findings are discussed.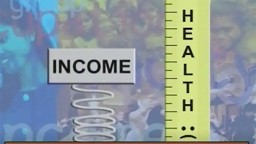 This programme examines the significant impact of income, region, occupation, race and gender on health, the ways in which this manifests and the implications for health.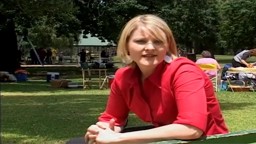 Defining the family in today's society is not an easy task. This video does make the attempt! In the process we explore various types of families including nuclear, sole parent, blended, same-sex and extended families.
---