Thank you teachers!
To show our thanks for everything you've done in 2020, we've organised a very exciting way to see out the year.
Join us for an evening of trivia with the one and only, Dr Karl Kruszelnicki AM. So get your colleagues together and get ready to battle it out with the teachers of Australia.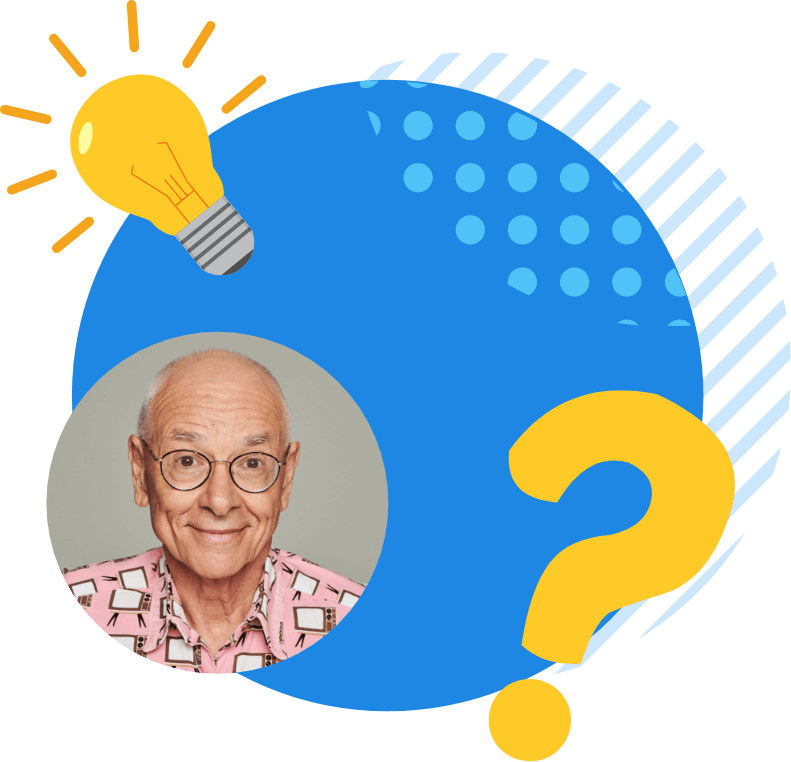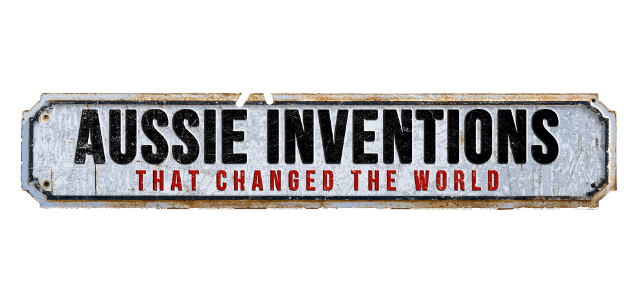 We're running a nationwide search for Australia's next generation of inventors.
Open to all Australian primary and secondary schools, TAFEs and universities. Winners will receive invaluable exposure and mentoring from the judging panel, to help them make their concept a reality.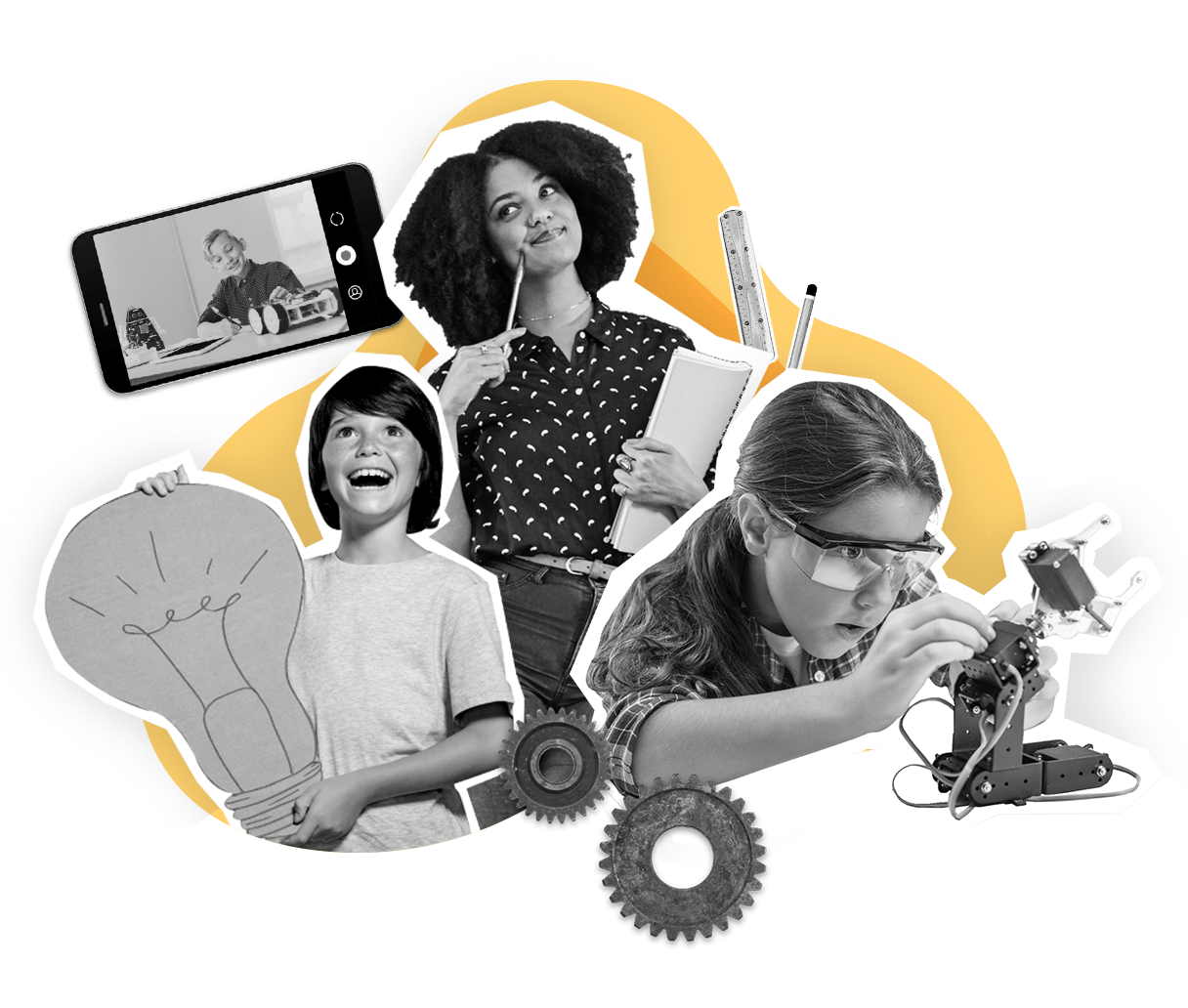 The Digital Literacy Series: Fake News
This important new series helps students to spot fake news and understand its risks by analysing examples of hoaxes, scams, sensationalism, spin, satire, and clickbait in six informative videos. Discover 5 videos with teaching resources, plus an interactive video to test student understanding.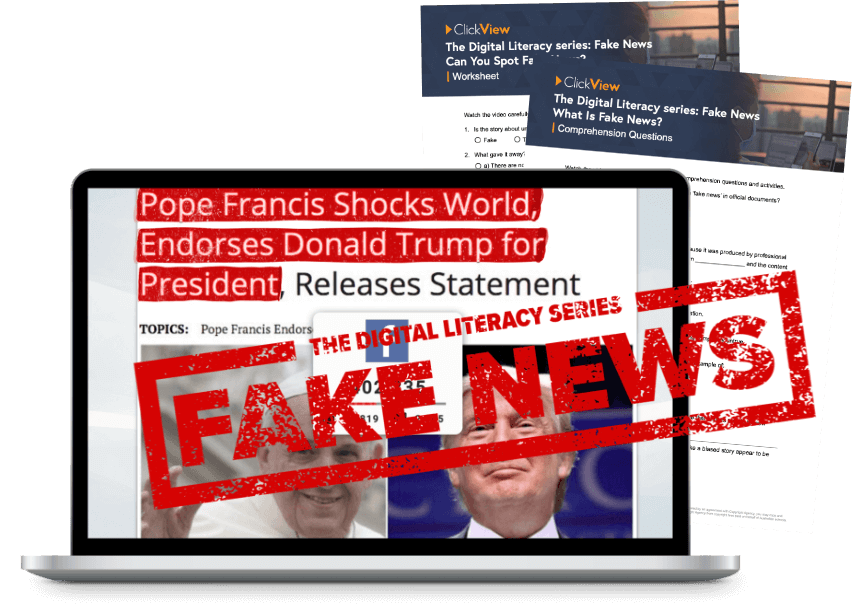 Relevant, educational content at your fingertips
We produce new videos here in Australia and curate the world's best educational content for all year levels.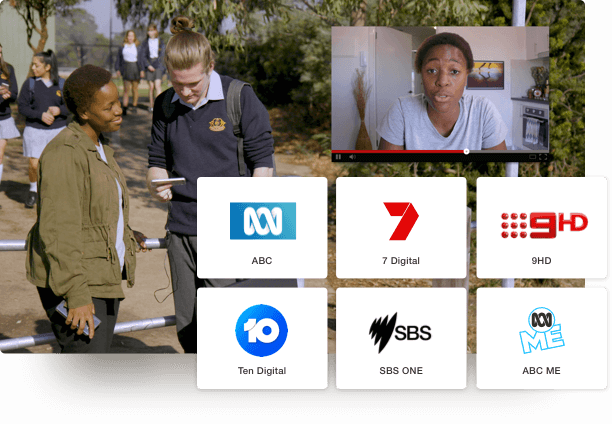 Engage your students with Australian and international content
ClickView content is produced right here in Australia.
We work with qualified educators – producing content that's relevant for all levels of learning.
Catch-up TV from 18 free-to-air channels.
Browse our collection of over 43,000 educational TV programmes.
Learn more about ClickView's content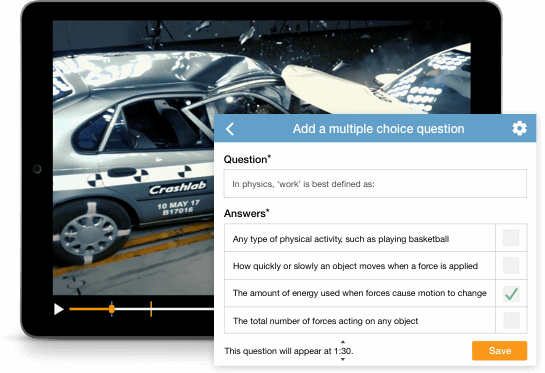 Interactive content creates active learning experiences
Add annotations, short answer questions and multiple choice responses to ensure deeper understanding.
ClickView provides detailed reports and measurable results, everything an educator needs.
Interactive videos enable students to engage deeply both in and out of the classroom.
Learn more about interactive videos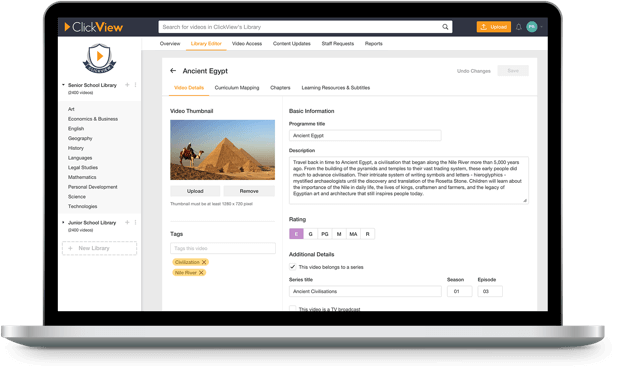 Giving staff the teaching resources they need.
Easy to create video-based assignments.
Compatible with Google Classroom, Canvas, Schoolbox, Moodle and more.
Content can be accessed through your existing library systems.
Single Sign-On (SSO) gives your students and staff ease of access.
---
Free videos for your Term 4 lessons
All your favourite content is on us – until the end of Term 4.
Watch for free now
Don't just take our word for it.
Over 300,000 educators use ClickView
Hear from other schools and institutions on how ClickView is revolutionising learning.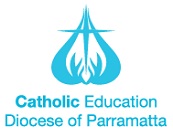 The ClickView team is so knowledgeable about what's required in schools and cognizant of the fact that teachers are time-poor, always thinking about how they can make things easier and more accessible. We feel really supported by ClickView through regular dialogue about our needs and what we want to achieve.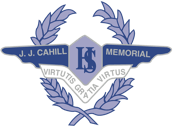 Our teachers love to reinforce material with ClickView videos. A student may not connect with the teacher in the classroom but they get a second opportunity when they are able to watch a ClickView video based on that concept.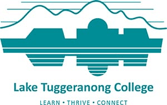 ClickView gives us access to several thousand videos through the ClickView Exchange, allowing teachers to access videos easily away from school. This gives the teacher the advantage of being able to plan lessons from home.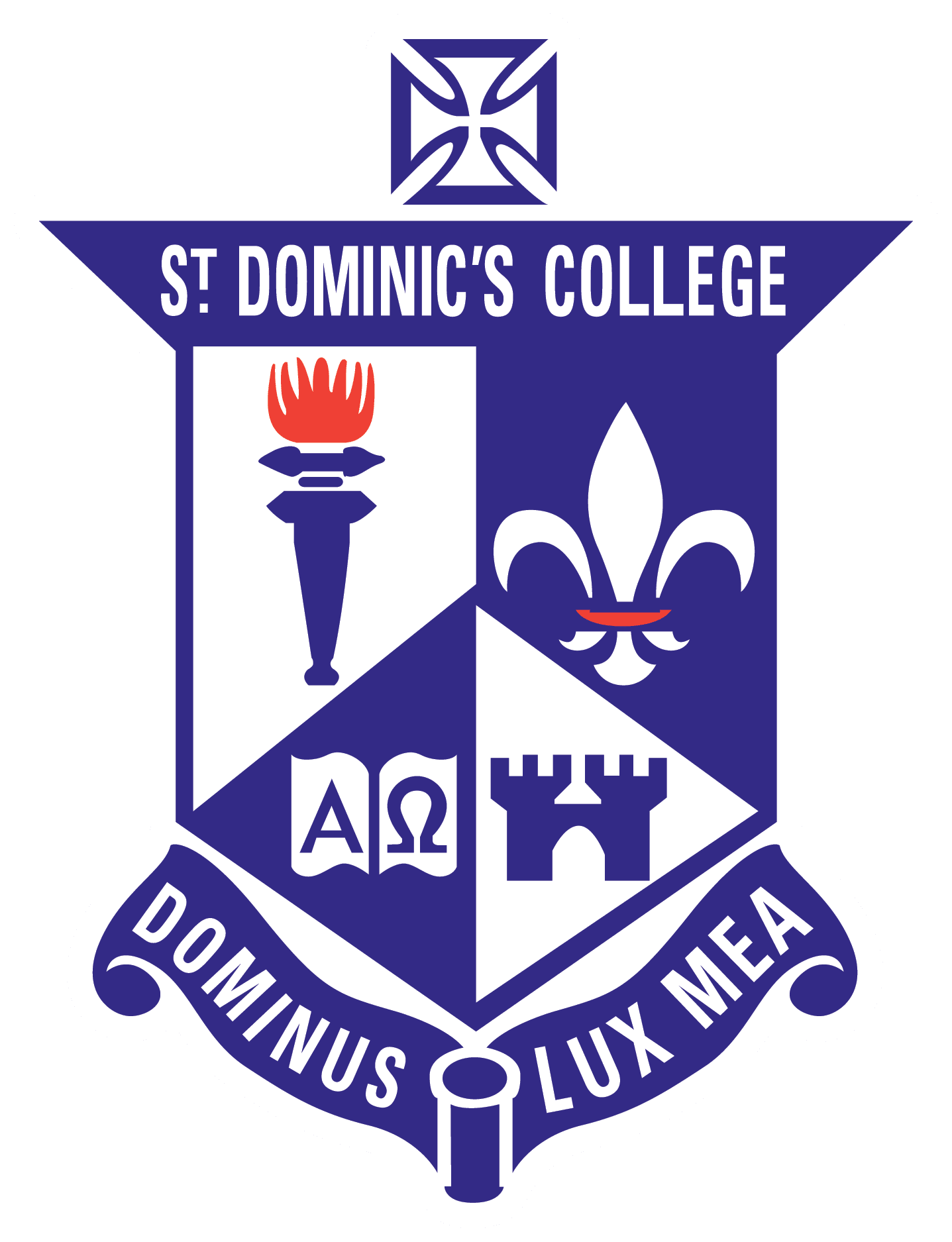 ClickView provides an authentic viewing experience similar to what our students use in their everyday lives, especially via the app on their phone. ClickView provides our staff with greater opportunities in developing deeper understanding rather than spending important lesson time simply consuming videos, the interactive capabilities promote greater student engagement.