Educational teaching resources
Dynamic, curriculum-aligned video content
From the content we produce to the programmes we source, ClickView is home to 1000s of the best educational videos and resources for learning and teaching.
Free Term 1 teaching and learning resources
ClickView is offering our most popular Term 1 videos and teaching resources 100% free.
Save precious time with curriculum-aligned resources.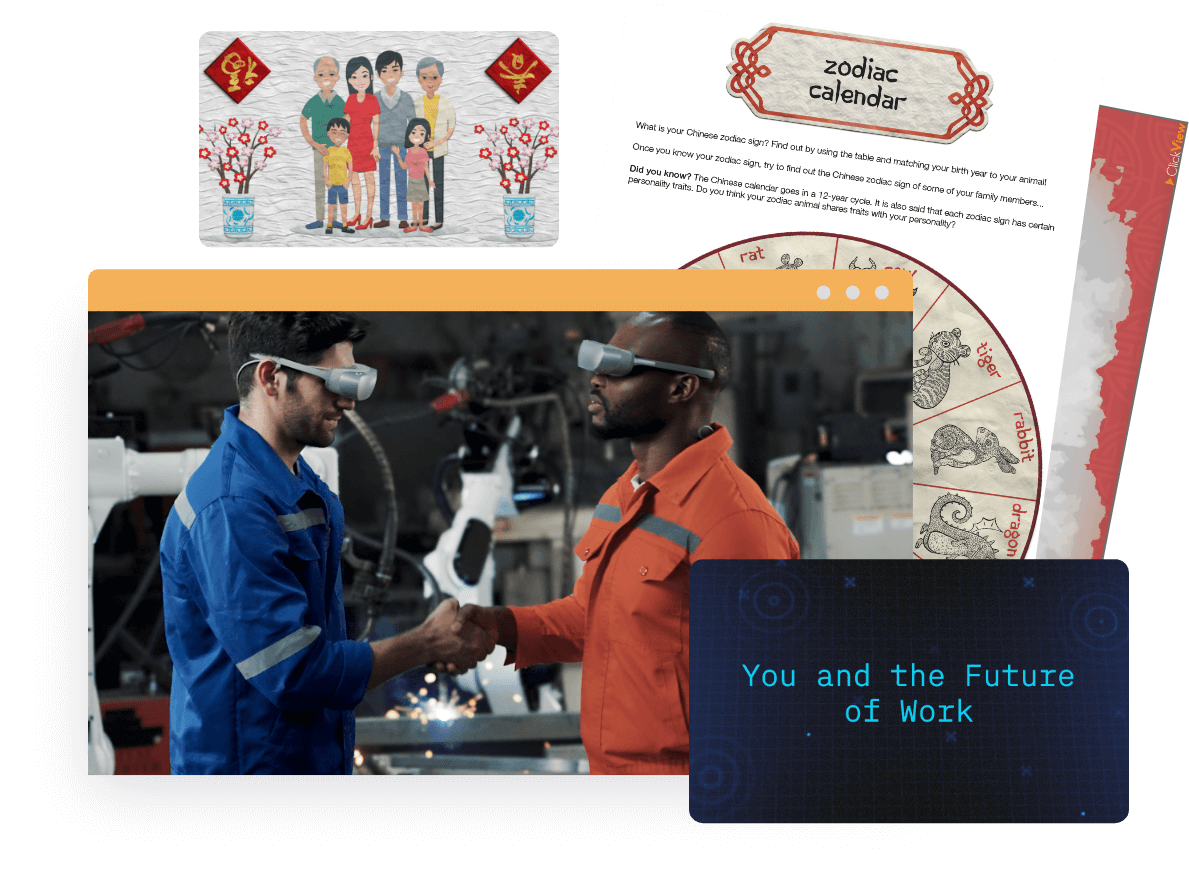 Support student wellbeing
A free collection of wellbeing resources for all levels.
During challenging times, it's normal to feel more stressed or concerned about things than usual. We'd love to help you prioritise your wellbeing, and that of your students.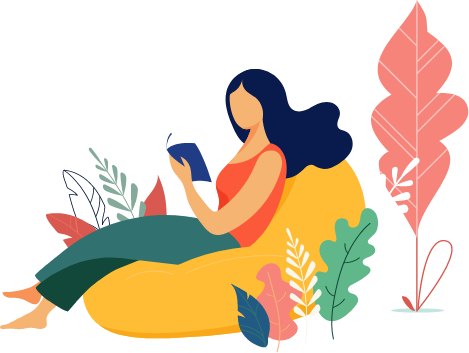 A world-leading video learning resource platform
ClickView is the leading video content resource for primary schools, secondary schools and tertiary settings. Access visually stunning, curriculum-aligned video content and teacher resources, plus contextual on-demand TV, your own video library and interactive question layers for formative assessment. Trusted by over 5,000 schools, TAFEs and universities, we put world-class video content for effective teaching and learning at the fingertips of educators and students.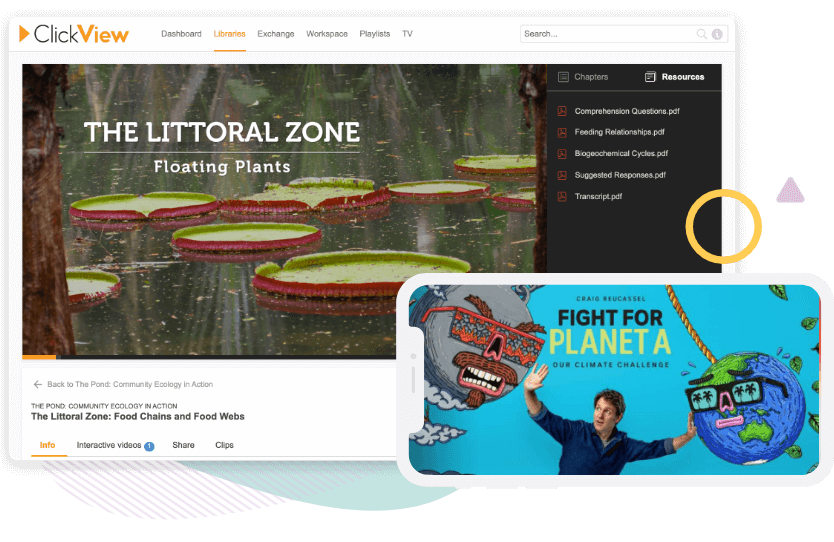 Access ClickView's free teaching resources
From the ATOM study guides to posters and lesson plans, we offer thousands of educational resources to accompany our primary, secondary and tertiary video content. These regularly updated teaching resources cover all levels of learning and each curriculum area.
Explore free teaching resources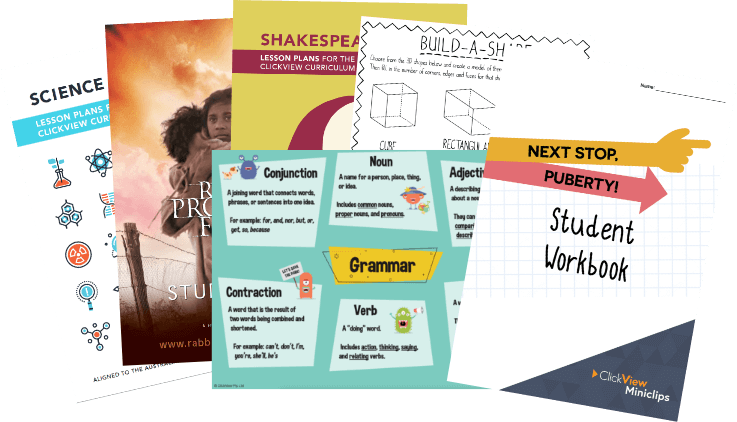 ClickView is so knowledgeable about what's required in schools and cognizant of the fact that teachers are time-poor, always thinking about how they can make things easier and more accessible.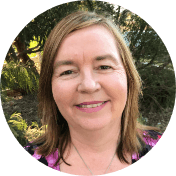 Lisa Nash, Digital Learning and Library Services Officer
Catholic Education Diocese of Parramatta
The YouTube approach doesn't work for kids. It's unsafe and uncurated. I thought, we've got to have different ways for children to get information. ClickView is curated, which was a key thing.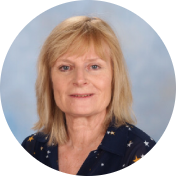 Wendy Jeffrey, Librarian
East Adelaide Primary School
Featured content and highlights
Why schools, TAFEs and universities love ClickView
Hear from inspiring educators about how ClickView has helped to transform student learning and engagement. Get tips on how to use ClickView for formative assessment, flipped classrooms and other innovative teaching suggestions.
Empowering primary teachers
Patricia Tizzard, Year 3 Teacher and ICT Leader
Harness the depth of content in ClickView
Shani Schols, Head of Library
Engaging students through interactives
Jeremy LeCornu, Digital Learning Coordinator
Recognition
We're proud to produce award-winning educational videos and teaching resources for educators around the world.
Press and media