ATOM study guides to support teaching and learning
ClickView is the exclusive distributor of ATOM study guides for Australian educators. These outstanding guides, produced by the Australian Teachers of Media Inc. (ATOM), support the teaching of set texts and link learnings to curriculum outcomes. There are over 600 feature films and documentaries paired with these guides on ClickView.
Enhancing documentary and feature film study in the classroom
Documentaries and feature films provide a valuable source of educational video content for students of all ages. The challenge is how to incorporate these educational programs effectively into lessons or lectures, linking learnings to curriculum outcomes.
ATOM study guides are high quality resources for both students and educators. Each guide is full of useful educational support material to support the teaching of film and television. The guides accompany many of the feature films and documentaries in our collection.
Download full list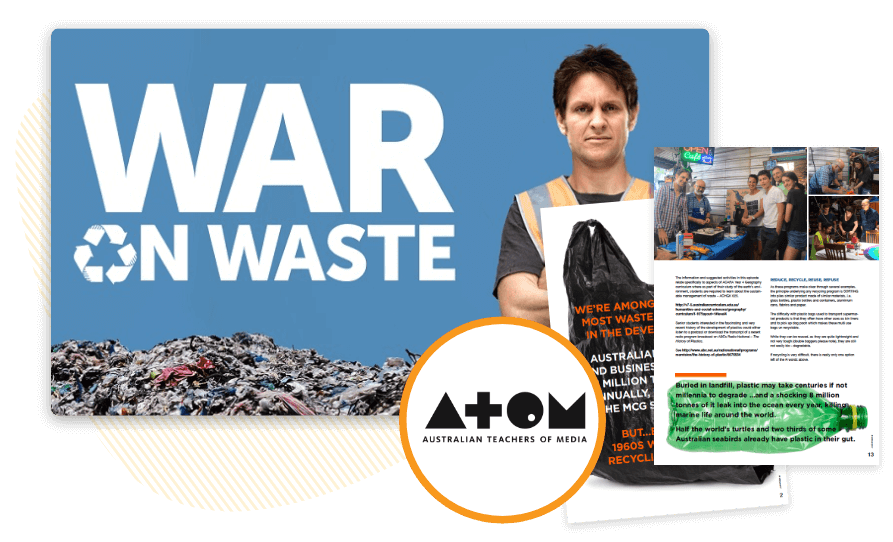 Why use ATOM study guides in the classroom?
These outstanding resources contain a breadth of information to support teaching and learning of set texts, documentaries and feature films. They also save you valuable preparation time. The guides include a synopsis, curriculum links, various teaching activities and teaching notes.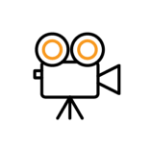 Tailored teaching support
There's a reason our ATOM study guides are some of our most frequently accessed resources. This growing collection supports the study of a huge range of feature films, documentaries and television programs.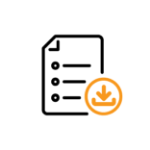 Support your teaching of set texts
Amplify your teaching of set texts in the classroom with resources created to supplement existing video content. Explore themes and analyse the issues presented with confidence.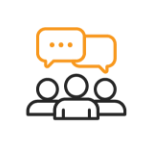 Inspire meaningful discussion
Comprehensive open-ended questions and prompts are included in each guide. As an educator, you'll be equipped to scaffold meaningful conversation among groups of students with varying capabilities.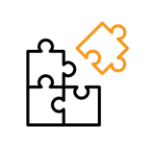 Provide important context and information
With background information and supplementary resources included, you and your students will have a clear understanding of context to the film, documentary or program being studied.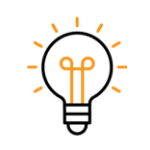 Keep students engaged
Boost student engagement in English or Media lessons. The guides include a range of activities, supplementary resources and extension ideas to deepen the teaching and learning experience.
Content supported by ATOM study guides
Browse all films, programs and documentaries on ClickView with a corresponding ATOM study guide.
Browse ATOM Study Guides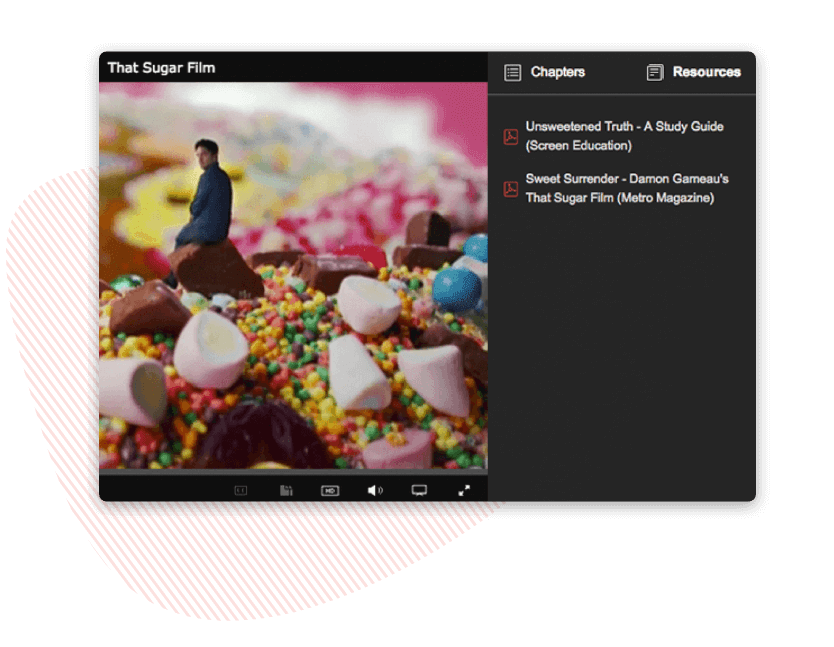 ATOM study guides support various curriculum areas
ATOM study guides support students in both individual and group learning. They also help teachers confidently prepare units of work on contemporary, curriculum-relevant issues. Depending on the specific film or program, the guides typically span at least three curriculum areas.
Developed by a team of curriculum experts, the resources:
Link video content to curriculum outcomes, including recommended year levels and subject areas.
Include a range of activities and teaching ideas to support viewing and close analysis of the video content.
Are written for educators and used widely at primary, secondary and tertiary level.