ATOM Study Guides
Documentaries and feature films provide a valuable source of educational video content. The challenge is how to incorporate these educational programmes into lessons or lectures and link the learnings to curriculum outcomes.
We're pleased to announce that ATOM's valuable study guides and feature articles are now available directly within ClickView, paired with corresponding documentaries and feature films.
Documentaries and Feature Films in the Classroom
Australian Teachers of Media (ATOM) are the producers of in-depth study guides and educational articles for feature films, documentaries, and television programmes. With a team of curriculum experts, ATOM's teacher resources:
Link the video content to the Australian Curriculum and recommend year levels and subject areas
Include activities and teaching ideas that educators can select from to support students' viewing and close analysis of the video content
Are written for educators and already widely used at primary, secondary schools and tertiary institutions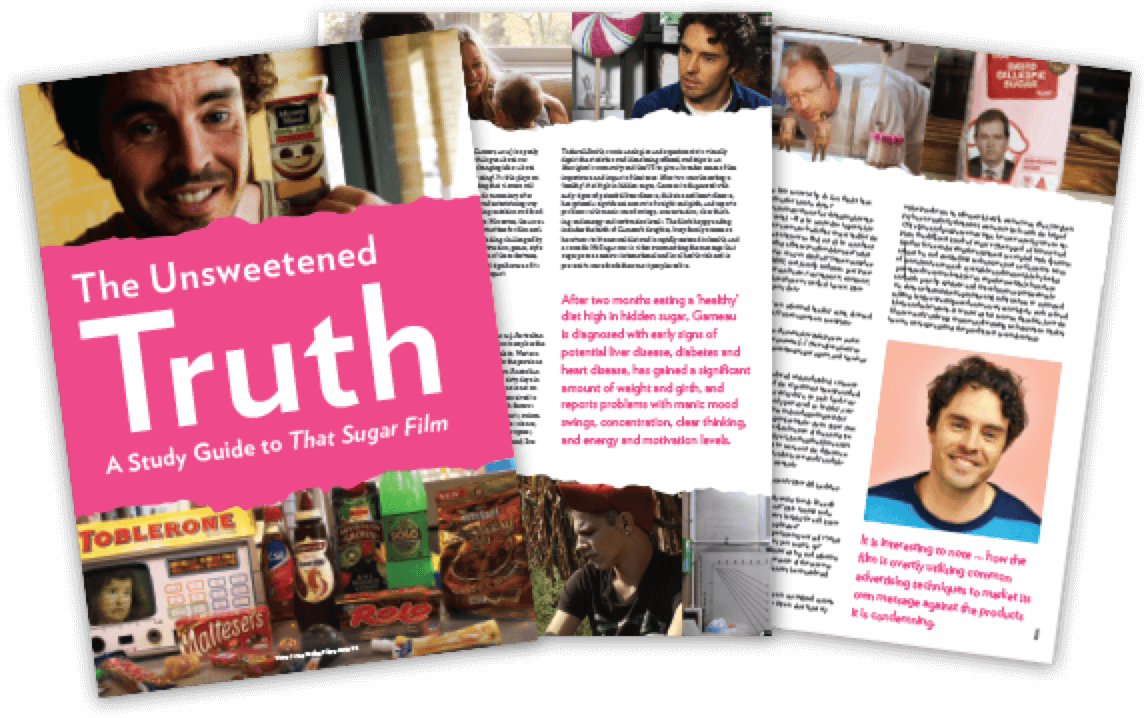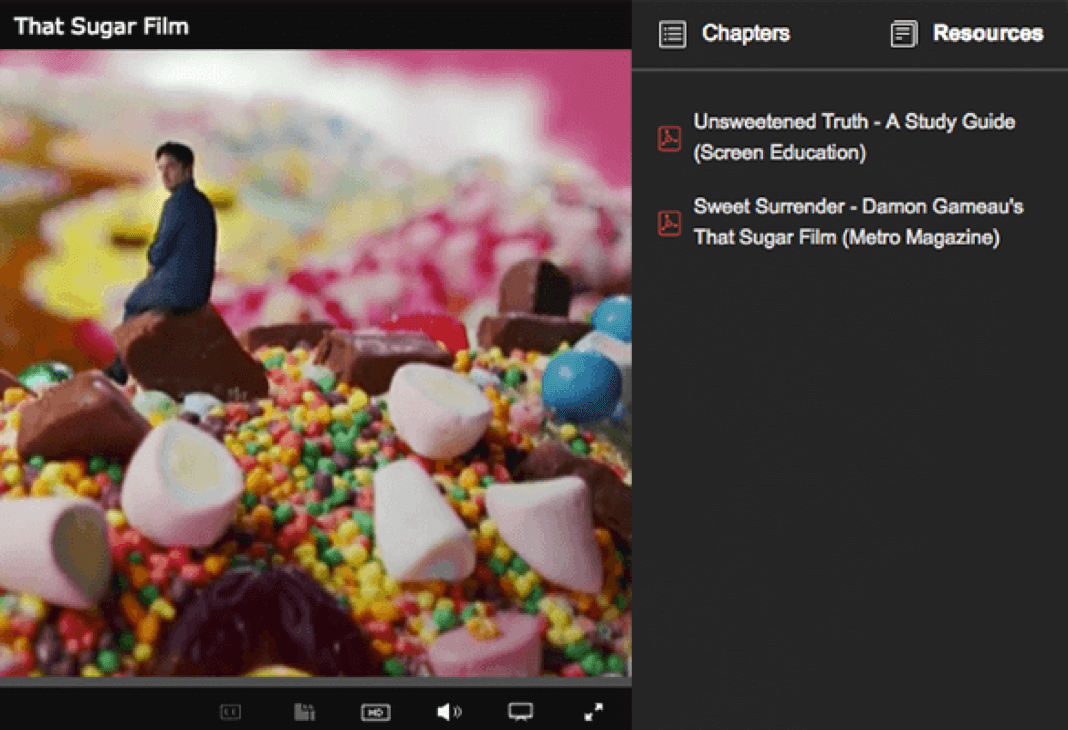 Accessing Study Guides in ClickView
ClickView is now, as of July 2017, the exclusive distributor of the ATOM study guides and feature articles. This partnership gives educators access, for the first time, to teacher resources that they can use with the hundreds of educational documentaries and feature films already available on the ClickView Exchange.This is an exciting partnership, and we are pleased to distribute these high-quality resources from ATOM to Australian educators and students.
Browse the most recent videos with ATOM Study Guide below!
Browse ATOM Study Guides
---
Popular ATOM Study Guides
Below are a few of ATOM's resources that you will find paired with corresponding documentaries and feature films in ClickView.
Get a free trial for your staff
See how ClickView will work for the learning needs of all staff and students.
Request a free trial