Book Week is one of the most anticipated events among teachers across Australia. As a time for exploration and discovery through literature, Book Week promotes reading for young people, while celebrating Australia's best authors. This year's theme is "Escape to Everywhere". To celebrate, we have compiled interviews with Australian authors, as well as books for young people that have been portrayed on screen, to highlight some of our favourite children's and young adult literature. Join us for Book Week 2017, as we escape to new worlds and unknown destinations through books.
Author Talk: Leigh Hobbs
Contributed by Gail C, St Aloysius College – Secondary
Leigh Hobbs is an Australian children's author and illustrator. His unique brand of humour has captured the hearts of children in Australia and the United Kingdom, with classic characters including Old Tom and Mr Chicken. In this interview, Curly Fernandez interviews Hobbs alongside school children from across Australia. We learn how to craft a character, and find out which of his books is his favourite! Watch Author Talk: Leigh Hobbs.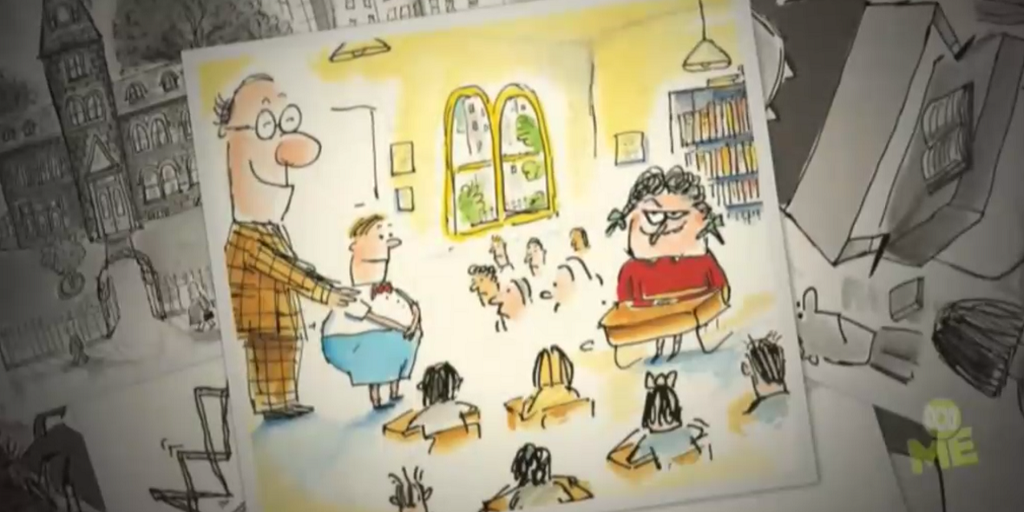 The Book Club: Andy Griffiths
Contributed by Kate K, ClickView
Andy Griffiths has encouraged children to read by using comedic characters and silly storylines. With thirty books already published, his popularity continues to soar, with his newest tale, The 65-Storey Treehouse. In this special edition of The Book Club, Jennifer Byrne asks Griffiths about his own childhood, and his secrets to literary success. Watch The Book Club: Andy Griffiths.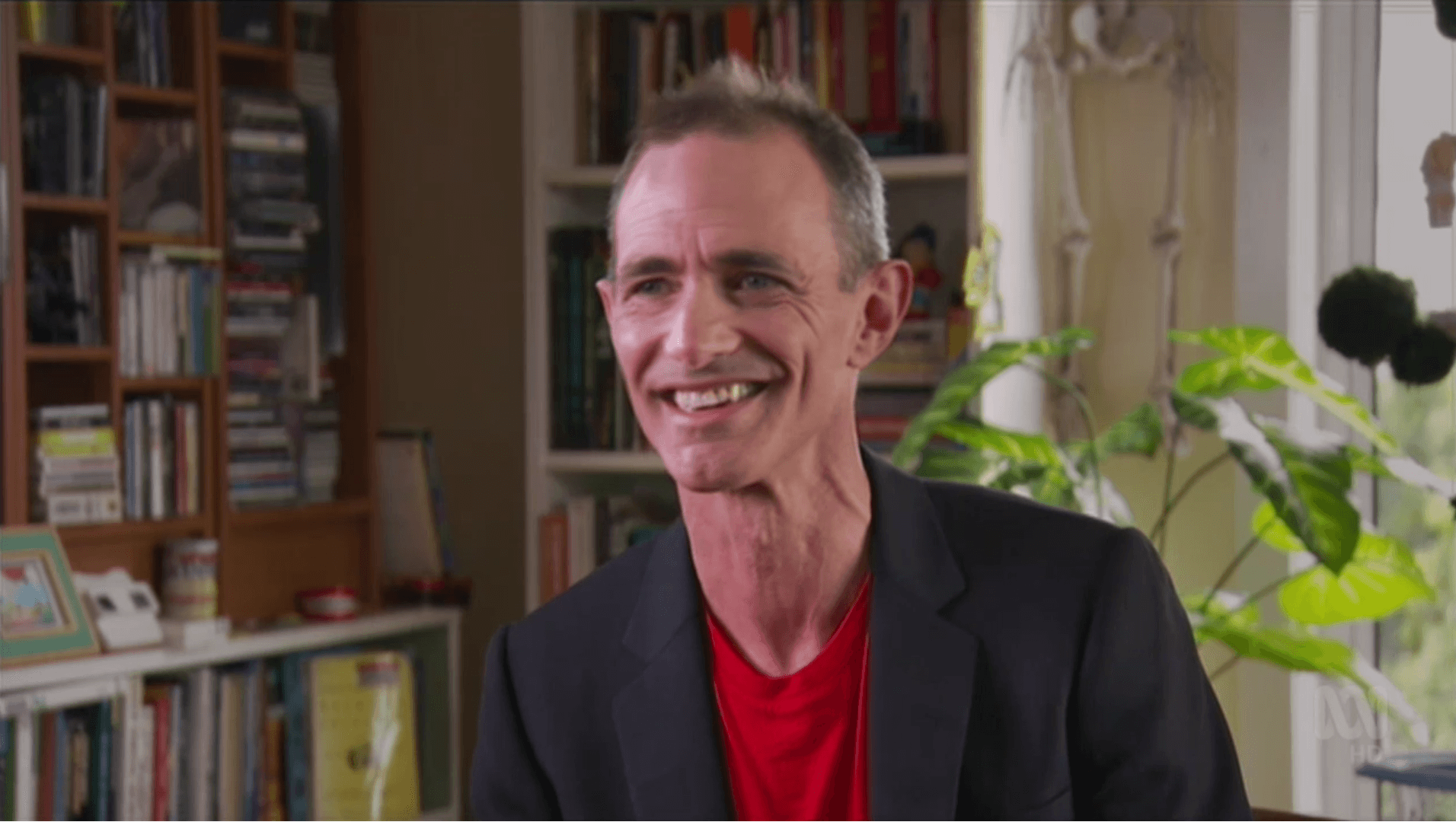 Compass: Modern Prophets – Tim Winton
Contributed by Our Lady Of The Sacred Heart College Kensington
In this special episode of Compass, Geraldine Doogue is in conversation with Tim Winton, renowned Australian novelist. See a deeper side to Winton, as he shares tales of his religious childhood, and how they have influenced his life and his writing. Hear Winton's philosophical ideas about family, faith, masculinity and more, to gain a fuller understanding of how context affects story. Watch Compass: Modern Prophets – Tim Winton.
Tashi
Contributed by Sandy V, Rosary Primary School (Watson)
Tashi has become a favourite for young children in Australia and New Zealand. Originally as a book series, Tashi's adventures are filled with cleverness, friendship and family. With such beautiful themes, it is no wonder Tashi can now also be enjoyed on TV. In this series, join Tashi as he explores the world around him, and watch with delight as children find one of their favourite characters before their eyes. Watch Tashi.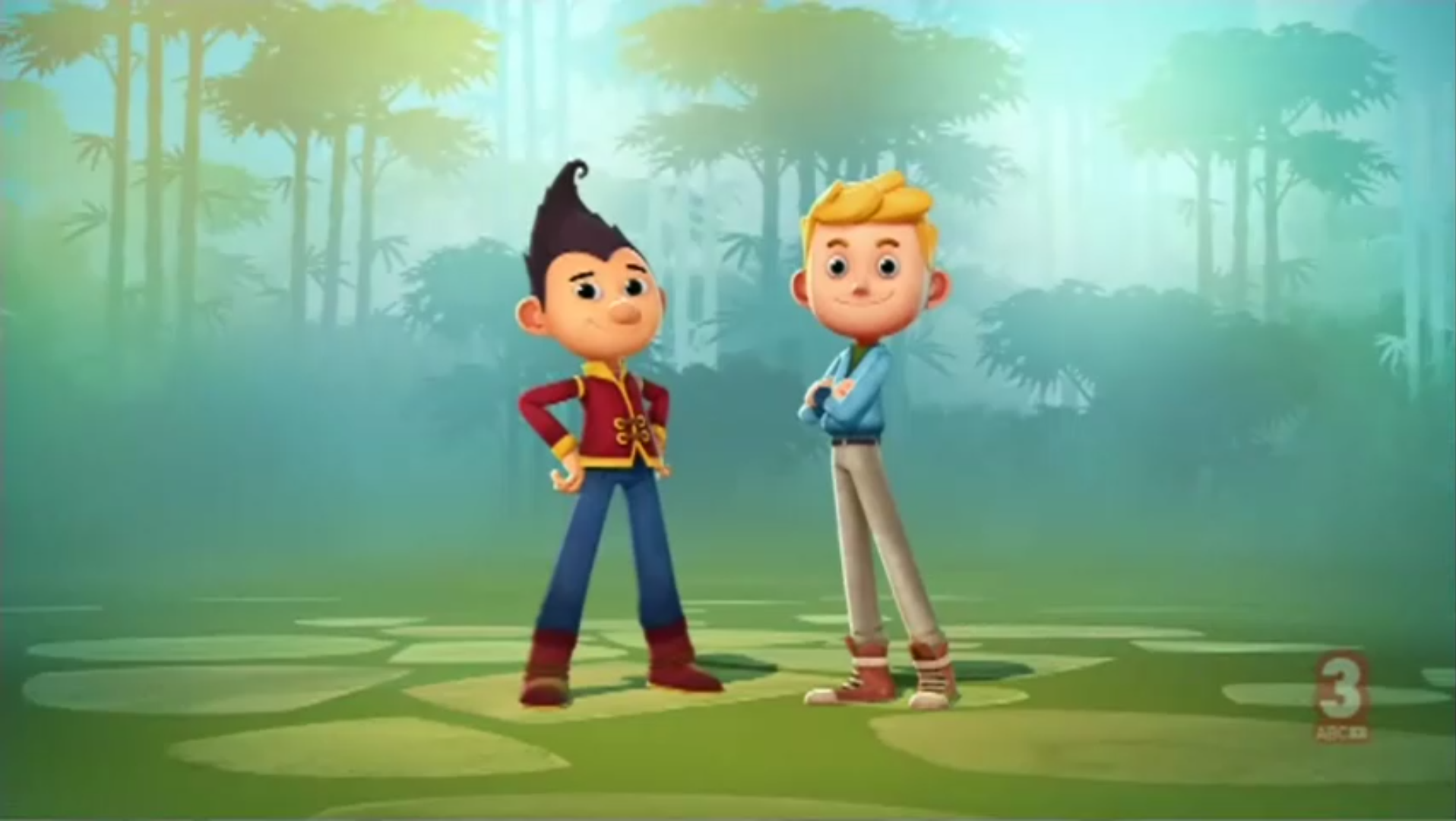 Tim Winton's Cloudstreet
Contributed by Kate K, ClickView
Cloudstreet has become a classic tale of family and struggle in 20th Century Australia. It tracks the lives of the Fish and Lamb families, and how they become entangled in ways they never thought possible. Bringing to light the plight of the lower classes, and marked with author Tim Winton's trademark whimsy and mysticism, the novel has become a favourite of young people and adults alike. In this television series, watch as the characters we have come to love are brought to life, in such a way that will keep them close to your heart much longer than ever expected. Watch Tim Winton's Cloudstreet.
CBCA Shortlist 2016: Piranhas Don't Eat Bananas by Aaron Blabey
Rani M, West Moreton Anglican College
Piranhas Don't Eat Bananas has had great success in the past twelve months, engaging children in reading through a fun story and clever rhymes. In this clip, hear and see Aaron Blabey's book on screen, in celebration of its place on the CBCA 2016 Shortlist. It is a story sure to entertain children time and time again. Watch Piranhas Don't Eat Bananas.