To discover what makes Australia unique in all aspects of geography and history unearths a plethora of hidden treasures and unassuming wonders. From memorable creatures inhabiting intricate ecosystems, to a history-changing discovery of that precious mineral called gold, Issue 90 of the ClickView Tv Guide brings you a comprehensive endeavour into all things quintessentially Australian. Here's what to catch on free-to-air TV this week. 
'Australia Remastered' and Up Close Like Never Before
Be witness to spectacular, uniquely Australian sights of wildlife in the docu-series Australia Remastered, as it concludes its breathtaking journey this Tuesday night. Follow Aaron Pedersen as he introduces modern Australia to decades-old archival footage, remastered and restored for the new faces of the country. Up close and in-depth, the revived footage dug-up from the ABC archives delivers an intimate portrait of Australia's fauna in high resolution. Essential for any geography class, experience exhilarating interactions with our iconic animals, treks through desert plains and deep dives in our oceans – all filmed in stunning HD.
'Aussie Inventions that Changed the World' Introduces a Nation of Pioneers
Did you know that the first bionic ear was invented by George Clark, an Australian? If not, be sure to request the eight part docu-series 'Aussie Inventions that Changed the World', airing Thursday nights on the ABC. Shedding a bright light on the innovative minds from our very own backyard, the series uncovers the potentially unknown names behind the most remarkable inventions. Join host Matt Parkinson as he delves into the groundbreaking feats of engineering and ingenuity that pioneered Australia's role forward in technology and communications.
A Glimmering Bitesize History Lesson with 'The Gold Rush'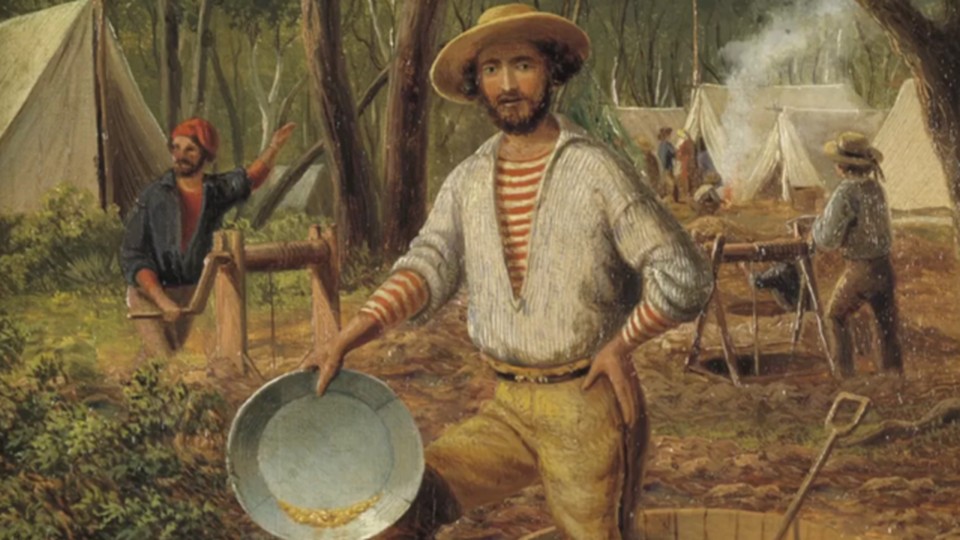 Look familiar? None other than ClickView's very own ATOM award winning mini-series The Gold Rush will be making a return to ABC Me on Wednesday mornings. Transport your classroom back to the era of the Gold Rush, one of Australia's most monumental cornerstones in history, adapted for a primary audience. Each five minute episode explores the central figures and events during the Gold Rush, brought to life by striking illustration and animation to draw your classroom into an extraordinary point in Australia's history. 
Which must-watch Australian series will your students be viewing this week?
---
Don't miss the best educational content with the ClickView TV Guide
At ClickView, we handpick the best upcoming educational TV programmes to create a fortnightly TV Guide. This is a free service, available to all Australian educators.