TV
Give learning a contemporary context by using quality programmes from free-to-air TV and Foxtel in your classes. ClickView's advanced TV recording service can help you find the perfect drama programme, short news clip, film or documentary to engage your students in a topic. In just a few clicks, you can also transform TV clips into interactive activities for tracking student progress in the classroom. To help you plan effectively, a fortnightly TV Guide is available, showcasing the best educational programmes airing over the next two weeks. You can browse the library at your leisure, by searching for any word mentioned during a programme or search by title, category or description to find just what you need. The ClickView Exchange is a growing collection of the best educational TV programmes from free-to-air TV, uploaded by educators, for educators.
Standout series
Discover quality television to spark a conversation in your classroom on hotly debated topics. Racism in Australia is explored as Chinese Australians face controversial questions on race, the Chinese government, belonging and preconceived notions of Asian culture in 'You Can't Ask That'. Episode participants share their personal experiences of racism and discuss their sense of belonging in Australia. From shedding light on their childhoods growing up in a post-White Australia policy society, to squashing prejudices and racial stereotypes, this is a topical and telling episode.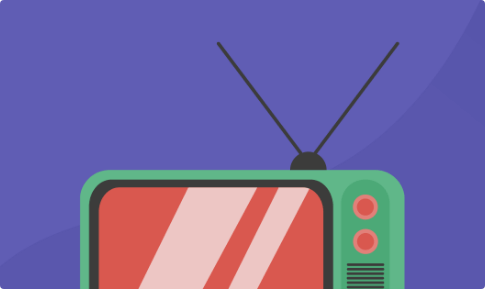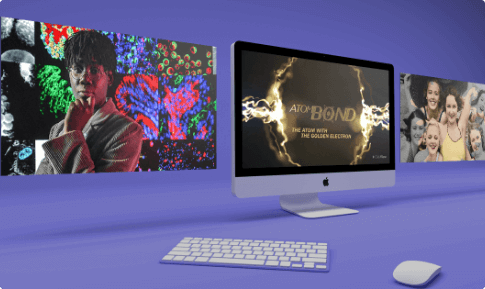 Unforgettable documentaries
ClickView TV is home to a huge range of quality documentaries. Groundbreaking documentary 'Brazen Hussies' rallies against the mistreatment of women as a historical recollection of the women's liberation movement. This highly anticipated and in-demand documentary that aired on ABC introduces us to a group of revolutionary trailblazers who stood up for what was important. In a time when women's voices demand to be heard, this is compelling viewing.