On 21st March each year, students and teachers across Australia don orange in support of Harmony Day, a day to celebrate Australia's cultural diversity. It is a day which promotes inclusion, respect, and learning about others. Australians are encouraged to share the stories of their heritage, over a delicious multicultural feast.
To celebrate, we have compiled a number of videos which represent the diverse faces of Australia, all of which have been contributed to the ClickView Exchange by the ClickView Community. From the stories of young refugees, to those of Australia's multicultural icons, the broad range will help students prepare for Harmony Day, as they see the huge mix of people that make up Australia.
If you're already a ClickView customer you can access these videos, as well as over 29,000 more, through the ClickView Exchange, copy them to your personal workspace and push them into your school's ClickView library. Otherwise, you can request a free trial today.
If you would like more information on how your school can celebrate, click here to visit the Harmony Day website.
Seeking Refuge Series
Contributed to the ClickView Exchange by Donna K, Broughton Anglican College, and Chris R, Nambour Christian College
Seeking Refuge is an animated series which tells the stories of young people who have sought asylum. Targeted at primary school students, each episode presents the unique stories of refugees from around the world, in an age-appropriate way. They represent the hardships that many displaced persons face, while encouraging empathy amongst students. They are beautifully crafted, and are the perfect way to introduce students to some of the issues and stories related to Harmony Day. Watch it here.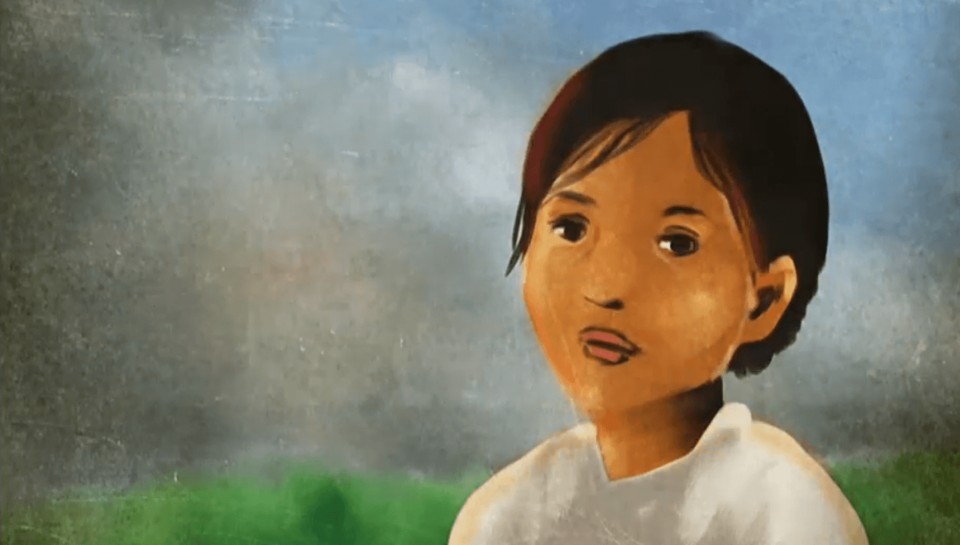 Insight: My First Vote
Contributed to the ClickView Exchange by Rupert D, ClickView
In this Insight special, we hear the stories of new Australians who became citizens since the last Federal election. The panel show presents a range of unique stories, highlighting the trials and triumphs of new immigrants. It reflects how immigrants have found places for themselves in Australian society, as well as the attitudes of other Australians towards migration. It provides an honest look at how new Australians are creating an interesting and highly diverse society, one which should be celebrated on Harmony Day. Watch it here.
Julia Zemiro's Home Delivery: Cathy Freeman
Contributed to the ClickView Exchange by Westminster School
Cathy Freeman is an Australian icon. Known for her ability on the athletics track, she has become a prominent Aboriginal voice, promoting awareness of her cultural heritage. In this episode of Home Delivery, Julia Zemiro is taken on a journey as she learns more about Australia's favourite Olympian, and what life was like for Cathy before the 2000 Sydney Olympics. It is a heartfelt story, representing the modern-day successes of not only Cathy, but many of Australia's first peoples. Watch it here.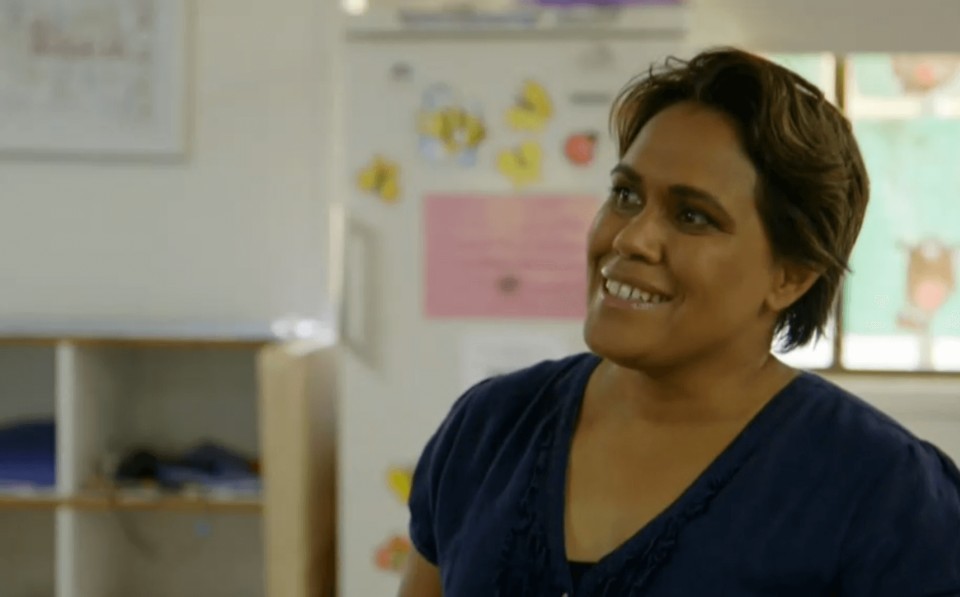 Julia Zemiro's Home Delivery: Lee Lin Chin
Contributed to the ClickView Exchange by Westminster School
Lee Lin Chin has been catapulted to the heights of a household name, thanks to her now famous Twitter witticisms. The SBS presenter, born in Indonesia to Chinese parents, is a prime example of the success of immigrants in Australia. She has had a successful media career spanning a number of decades. Followed by Julia Zemiro, we see another side to Chin, as she explores her early years, through to her social media success today. Her story is one of migrant success and the value of diversity in Australia. Watch it here.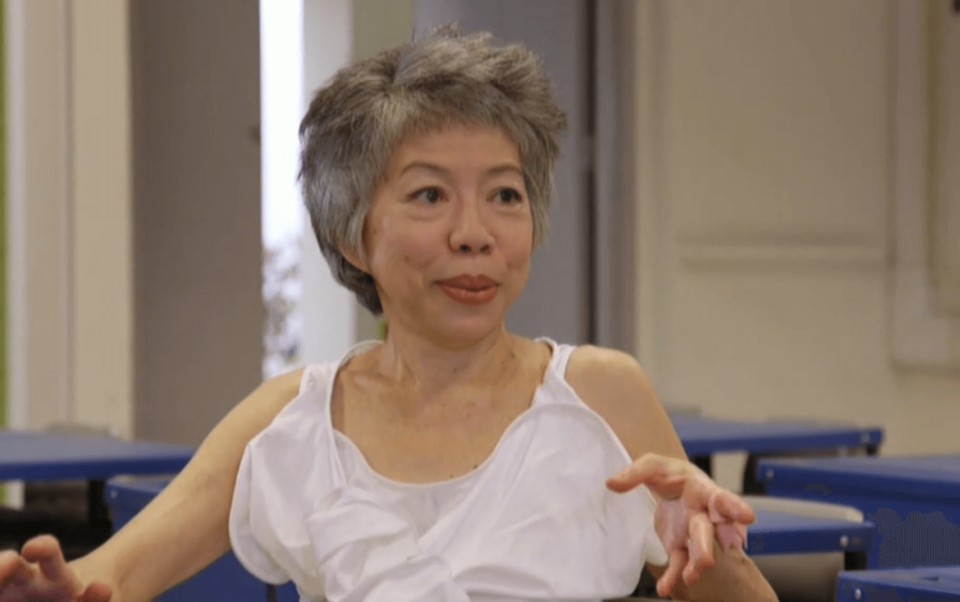 Anh Do's Brush with Fame: Charlie Teo
Contributed to the ClickView Exchange by Natasha R, St Patricks College
Charlie Teo is one of Australia's most recognisable surgeons. He has become known as something of a miracle worker, performing often dangerous surgeries with great success, despite the trepidation of other surgeons. Born to parents of Chinese-Singaporean heritage, Charlie received a number of opportunities in Australia, from his education to his practice as a neurosurgeon. In this intimate discussion with Anh Do, Charlie discusses a range of topics close to his heart. From their discussions, it becomes clear why Teo is one of Australia's most lauded medical figures. Watch it here.