The first full week of July each year marks NAIDOC Week. NAIDOC stands for National Aborigines and Islanders Day Observance Committee, the group originally tasked with setting up national activities, but has since become the official name of the week itself.
NAIDOC Week is a time to celebrate the history, culture and achievements of Aboriginal and Torres Strait Islanders and to recognise the contributions they have made and continue to make to Australia.
The official theme for NAIDOC Week in 2016 is Songlines – The Living Narrative of Our Nation. Songlines, the records of travels of ancestral spirits who sang the land and landscape into life during the Dreaming, are the oldest narrative of Australia's history and geography and are central to Indigenous understandings of, and connections to, Australia's landscape.
NAIDOC is a great opportunity for schools to come together and acknowledge and celebrate Aboriginal and Torres Strait Islander achievements, contributions and cultures. There are plenty of excellent places to get ideas on how to celebrate NAIDOC at school as well as resources to help teach and learn about NAIDOC Week.
To help celebrate NAIDOC Week 2016, below are five excellent videos on the theme of Songlines – The Living Narrative of Our Nation and a range of other topics that also illustrate the contributions and culture of Aboriginal and Torres Strait Islanders around Australia.
If you're already a ClickView customer you can access these videos as well as over 20,000 more through the ClickView Exchange, copy them to your personal workspace and push them in to your school's ClickView library. Otherwise, you can request a free trial today.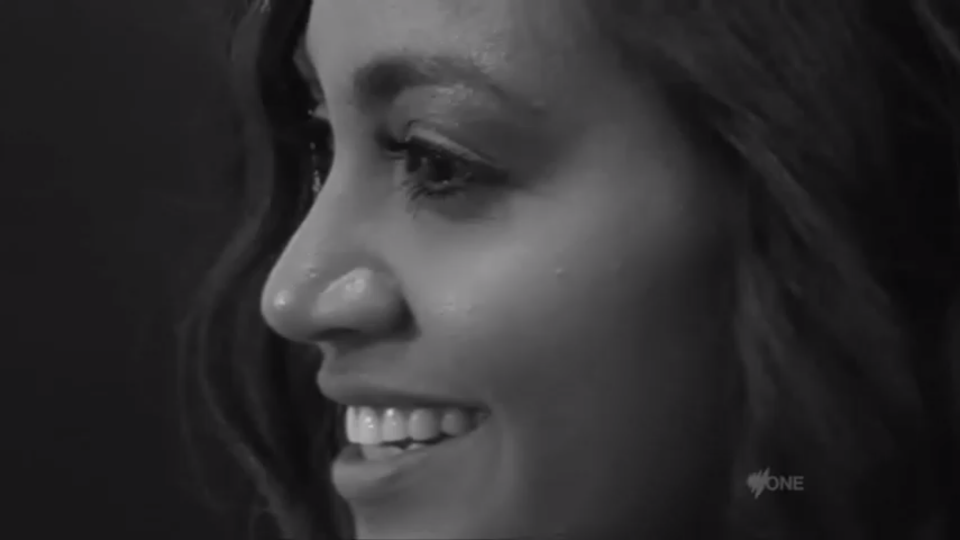 NAIDOC Week Music Special
In this Living Black Special Karla Grant brings us a showcase of some of the most talented Indigenous musicians in Australia. From Jessica Mauboy to Christine Anu, this extravaganza demonstrates the outstanding talent of Indigenous performers both established and up-and-coming. The programme also features interviews with each of the musicians who tell their story of getting into music and how their Indigeneity informs their art and work. Watch it here.
Songlines: Tjawa Tjawa
This episode of the highly relevant Songlines series focuses on a group of women travelling from the Pilbara all the way into the Great Sandy Desert. The women are searching for men to take as husbands and this programme follows them as they meet people throughout their long trek. The programme was directed by elder Mark Moora who wanted to record the Tjawa Tjawa Songline in order to reconnect his people to their country. The ClickView Exchange also features a range of other episodes from this NITV series which can be accessed here. Otherwise watch this episode here.
ProppaNOW
ProppaNOW focuses on a collective of seven Aboriginal artists who established the art collective ProppaNOW is Brisbane in 2004. Their goal was to give urban artists a voice and the collective has since become one of the mainstays of contemporary art in Australia. The programme focuses on the seven artists who make up the collective, their work, stories and how they support one another and contribute to the Indigenous art movement in Australia. Watch it here.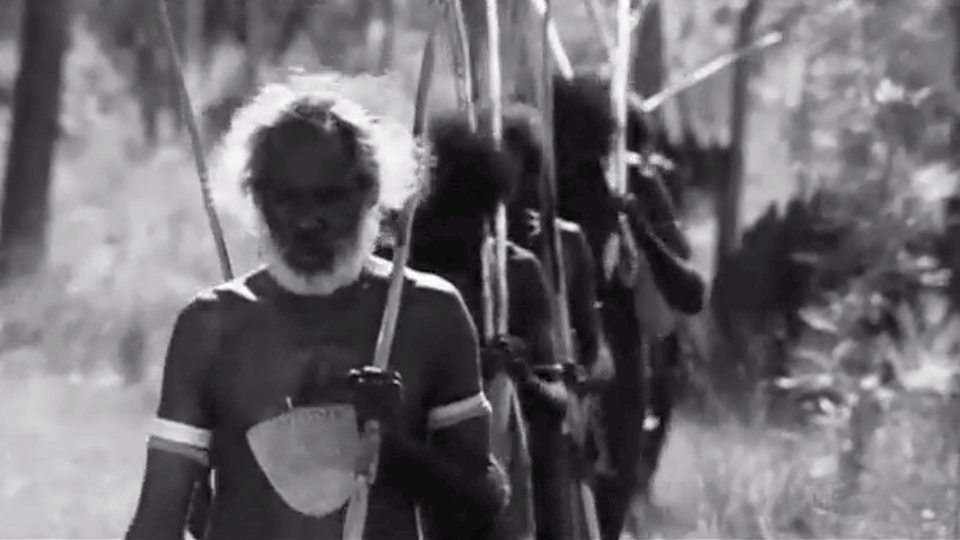 Ten Canoes
Set a thousand years ago in Northern Australia, Dayindi, of the Indigenous Minygululu tribe, desires one of the wives of his older brother. To dissuade him his older brother tells a story from the mythical past, a story of wrong love, kidnapping, sorcery, and revenge gone wrong. This acclaimed film, directed by Rolf de Heer in close association with David Gulpilil, weaves an incredibly intricate tale from traditional culture and combines it with stunning cinematics and serves as an excellent portrayal of Indigenous culture and society before European colonisation. Watch it here.
Australian Story: Music as Medicine
In this episode of Australian Story, we follow Dr. Mark Wenitong, a musician and leader in Indigenous health. Wenitong's daughter Naomi, one half of the group Shakaya famed for their single: Please Stop Calling me, was involved in a horrific car accident that left her in a coma and wiped much of her memory. This programme focuses on the interwoven role of music and clinical medicine, while telling the intimate story of a talented family struck by tragedy. Watch it here.
If you have any suggestions for programmes currently on free-to-air television that you feel would make a great resource for teachers and students feel free to contact: rupert.denton@clickview.com.au