Now that the Olympic games in Tokyo have wrapped up, we're shifting our attention away from the world of sports (only momentarily) and re-discovering the power of stories and history through art and the environment.
Country revisited in Back to Nature
It's a relationship that began centuries ago – the land and storytelling. Aaron Pederson and author Holly Ringwald are going back to nature to explore this inextricable tie that lives in our own backyard. Over eight episodes, the duo visit breathtaking locations around the nation.
Joined by special guests, including Missy Higgins and Poh Ling Yeow, each episode will focus on a place only a stone's throw away from cities. A stunning visual exploration on the beauty and stories of the Australian landscape, Back to Nature is simply about connecting to the land, to nature, and to Country. Airing Tuesday nights on ABC, discover the healing energy of the Australian landscape.
Happy Birthday to the MET
It's a museum known around the globe for hosting the most coveted pieces of art. Crowned the largest gallery in America, the MET is turning 150. ABC 2 is bringing Inside the Met to your classroom.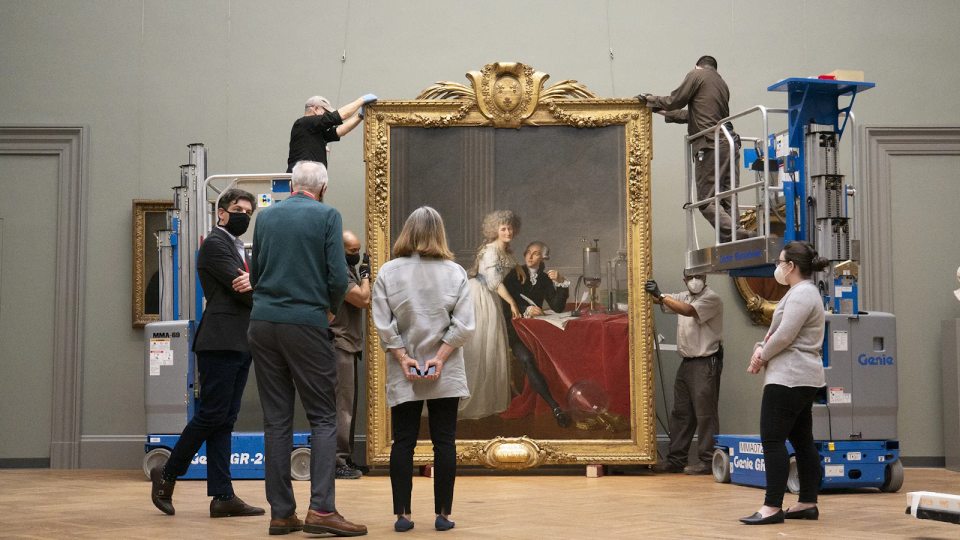 Go behind the scenes of how the museum functions on a day-to-day basis while maintaining its legendary reputation. In a business of curating and conserving pieces to appeal to the masses, the series will also reveal the ramifications of operating in the wake of the COVID-19 pandemic. Across three must-watch episodes, catch a glimpse of the wonderful world of the MET Wednesday nights at 9pm. 
Missing the Olympics action?
We'll be back to covering the best moments from the upcoming Paralympics commencing August 24th. Over two weeks, we'll once again be sharing the Australian's team inspiring performances on the ClickView Exchange. Don't hesitate to send through any requests for a race, match or final to our content team. 
Which series will you be requesting from our TV guide?
---
Don't miss the best educational content with the ClickView TV Guide
At ClickView, we handpick the best upcoming educational TV programmes to create a fortnightly TV Guide. This is a free service, available to all Australian educators.
---