Coming soon: August Production release
4 mins read
Coming soon: is our new monthly series that highlights our next additions to the ClickView library to be released in each month. This includes Primary and Secondary content sneak peeks brought to you by our Content and Production teams! Here's what everyone can look forward to in August:
Primary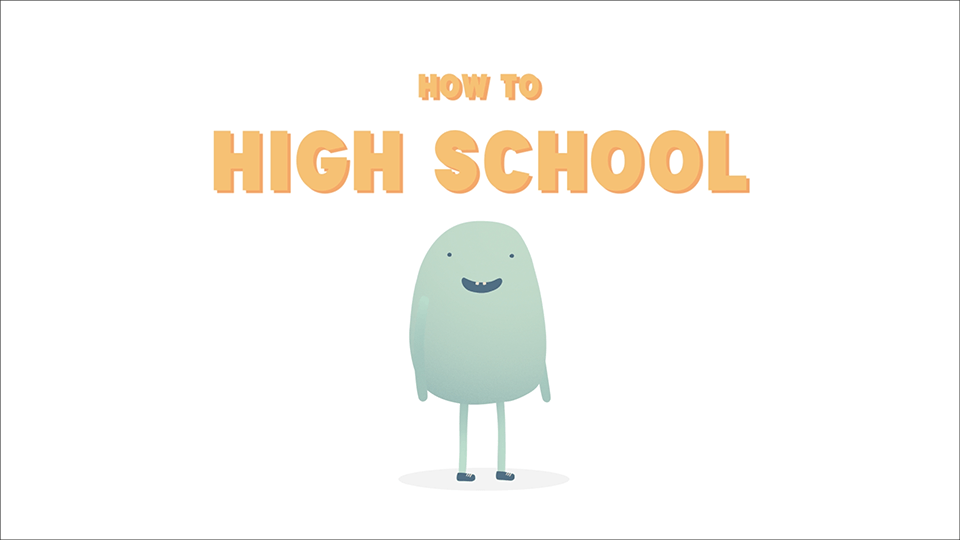 How to High School
Audience: Year 6
Subject: Health and Physical Education
The video follows the journey of nervous Blob as they grapple with the looming storm ahead: high school. Follow Blob as they venture from a place of fear and uncertainty to that of confidence and clarity, as the ins and outs of high school – including friendships, timetables, and navigating campus – are explained in poetic prose.
The video explores the concerns that Year 6 students may have, such as:

Leaving the safety of primary school and heading into the unknowns of high school
Changes to existing friendships and how to create new ones
Navigating the high school campus
The purpose of timetables
The roles of people who can help assist you.

The teacher pack and additional student activity guide includes opportunities for students to reflect on their feelings about the transition, aspects they are excited and worried about, strategies to make friends in the first weeks, and an opportunity to write their own poem about leaving primary school!
The resources contain unique opportunities for teachers to measure learners' capabilities in the area of personal and social skills, with some dabbling in the critical and creative thinking capability.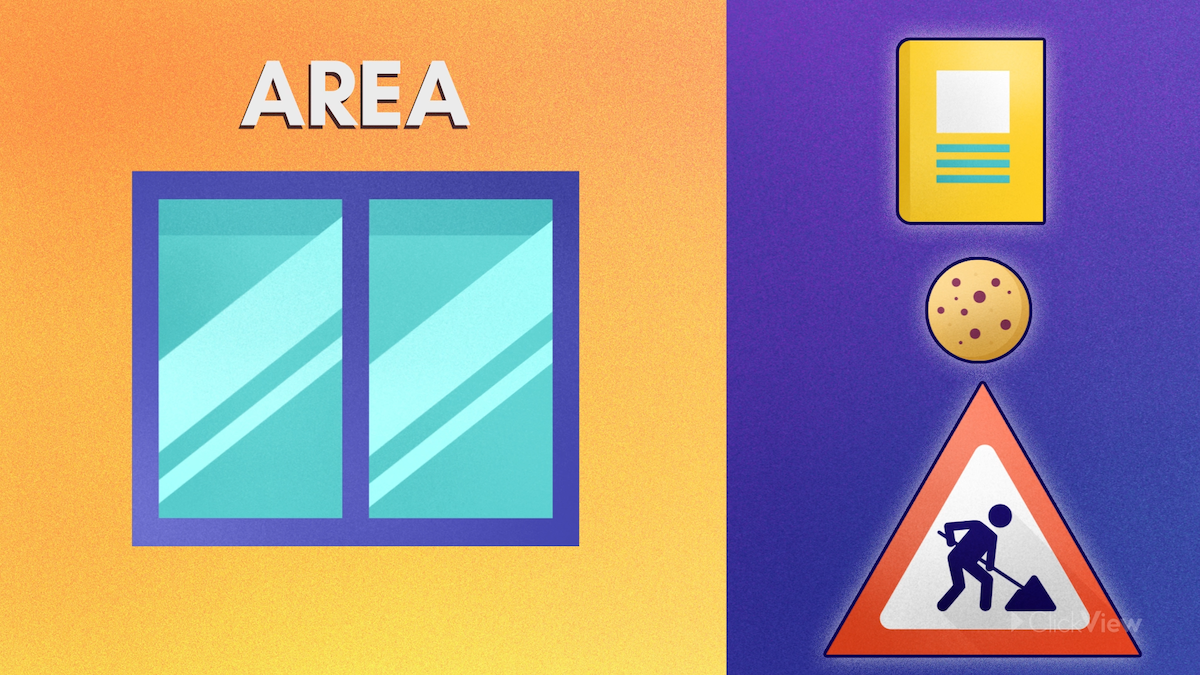 Introducing Area
Audience: Year 2
Subject: Mathematics
The video introduces students to the concept of area and ways to measure various surfaces using informal units such as envelopes, books, and the palm of a hand. Also explains why only one unit of measurement is used instead of multiple, and the need for the unit to be suitable to the surface area being measured.
The video investigates:

What area is.
How to tessellate objects to measure surface area accurately.
The suitability of different objects to measure the surface in question.

The teacher pack includes activities to help students measure area using classroom surfaces, manipulate areas using either real or digital geoboards, and use collaboration to compare and order different surface areas.
The resources contain unique opportunities for teachers to measure learners' capabilities in the area of critical and creative thinking.
Secondary
The Holocaust
Audience: Year 10
Subject: History
The four videos observe the horrific events from the perspective of impact:

Significance of the Holocaust in WWII: This clip provides a general overview of the Holocaust in the context of WWII, what it meant for Germany's people and the country's position in the war.
The Allied Response to the Holocaust: This clip explores examples of how the Allies responded to hearing about the events taking place in German occupied territories and concentration camps, including the Nuremberg trials where Nazis were tried for war crimes.
Significance of the Holocaust in the Post-War Period: This clip examines what happened to the victims of the Holocaust in Europe, including their attempted migration to Israel, European refugee camps, and the increased intake of refugees in US and abroad.
Commemorating the Holocaust Today: The first UN General Assembly recognised the crime of genocide for the first time in 1946. Yet the killing of entire human groups has continued to occur throughout modern history. This clip examines the importance of remembering the Holocaust as an event that occurred as a consequence to a particular set of political and ideological circumstances.

Accompanying resources provide opportunities for students to deepen their ethical capabilities and consider the impact of cultural values and beliefs on perspective and behaviour.
Consultant: Bernie Howitt, ACARA History Curriculum writer, textbook author, and long-time contributor to ClickView's history productions.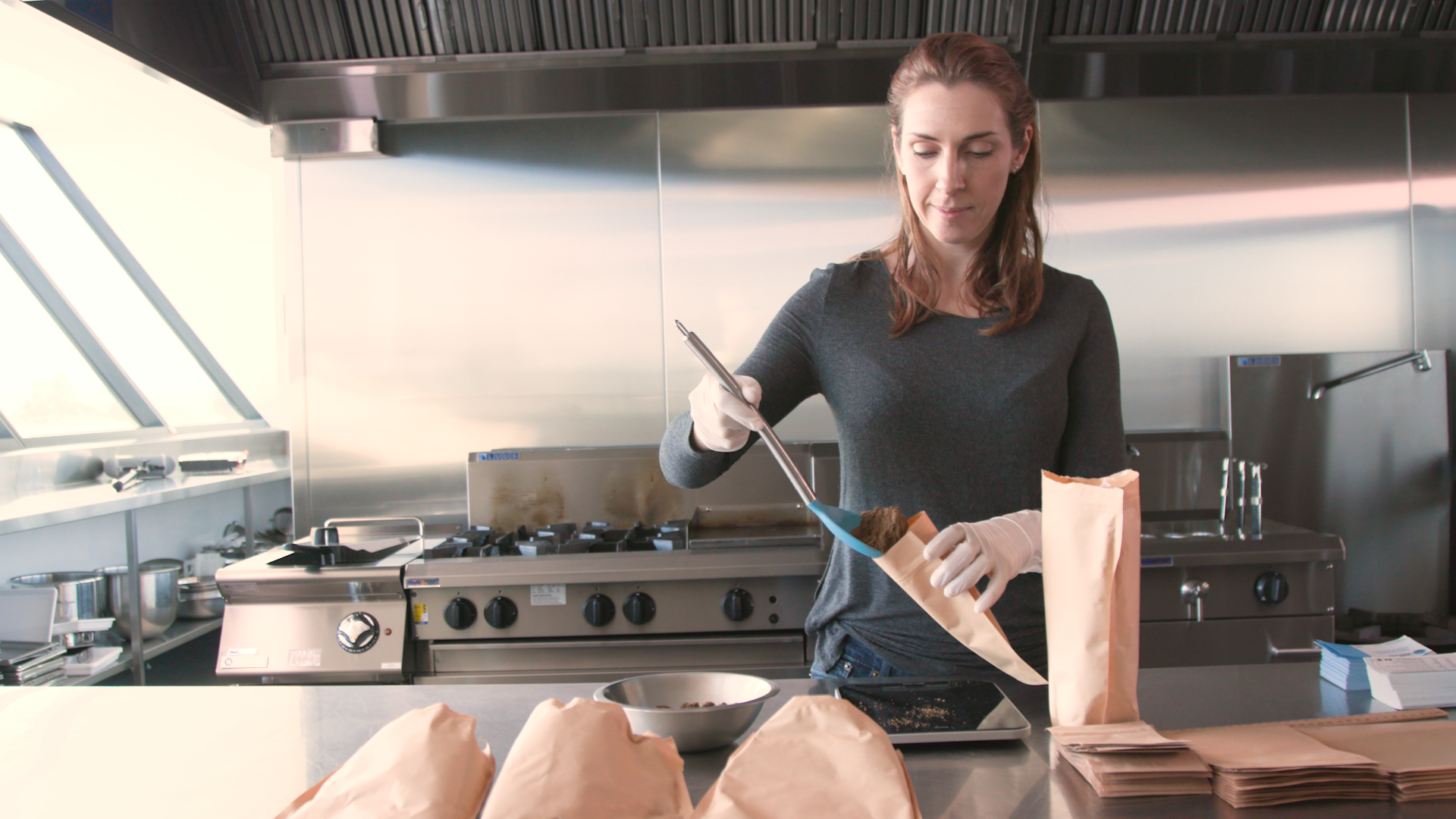 Designing Our Food Futures
Audience: Senior Secondary, VET and TAFE Food Technology courses including Diploma of Food Science and Technology
Subject: Technologies, STEM
We went into the Monash Food Innovation Centre and spoke with entrepreneurs behind some innovative food products aiming to reduce food wastage (Five10Fibre made from usually-discarded sugar cane husks) and the global protein shortage (LEAP protein powder made of freeze-dried crickets!). The food scientists at CSIRO also let us in to see how they conduct sensory tests on new food products.
This series explores the role of the design process within the industry of food technology and food production:

Exploring the Problem
From Concept to Prototype
Trialling a New Food Product

Students can watch the design process play out step-by-step in response to a challenge affecting our world today, and be inspired to follow those steps as they design their own future-focused food solution.
Consultant: Lyn McErlean – Home Economics Institute of Australia (Queensland) Conference Committee member, Design Technologies HOD at St Benedict's College, Queensland.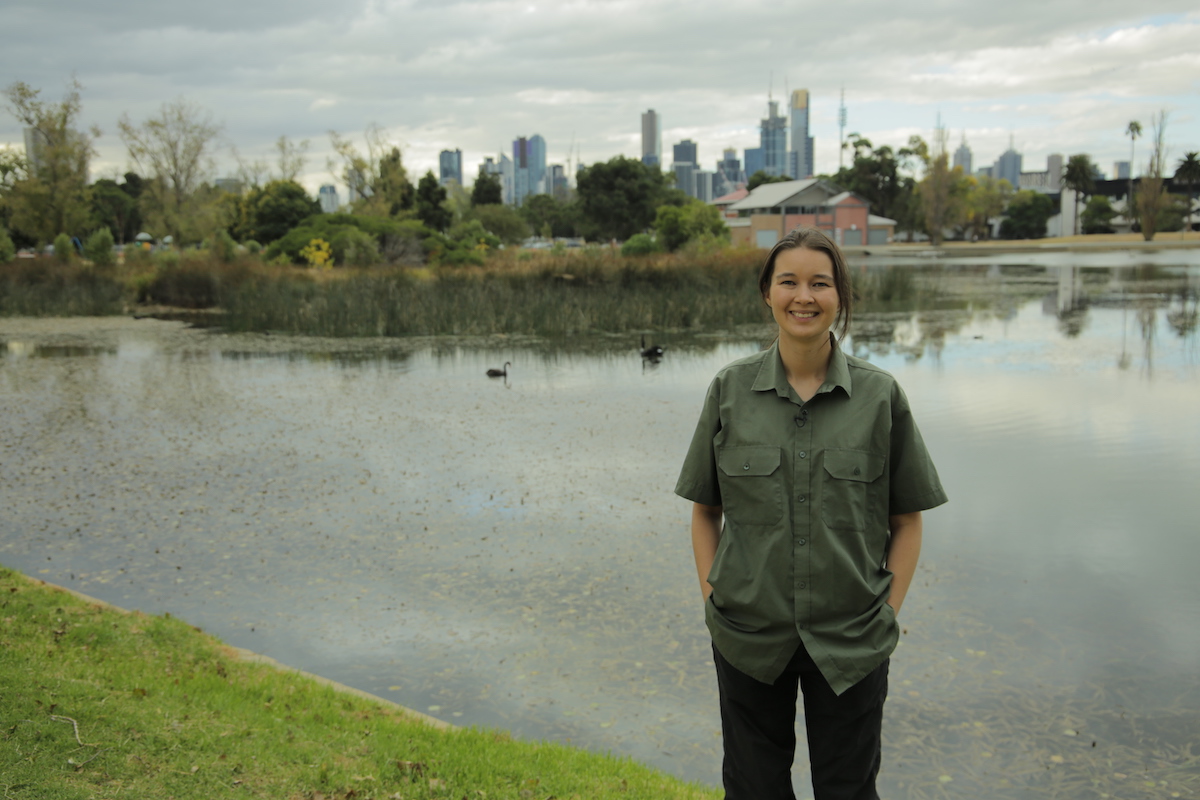 Scientists at Work
Audience: Secondary, Tertiary, TAFE
Subject: Science, STEM
Let's dive into the real-world problem of urban light pollution using the scientific method. We follow some of the team at Urban Light Lab, led by Dr Therésa Jones at the University of Melbourne, who are investigating the effect of artificial light on wildlife in urban areas. This four-part series covers:

Choosing What to Investigate – It's important to pick apart the problem so that you can develop a/several research question/s that are actually measurable.
Collecting the Evidence – Experiments come in all shapes and sizes, but they all have special considerations and constraints that need to be meticulously planned before anyone goes anywhere near a microscope!
Considering the Evidence – Once the data has been collected, what does one do with it? A little look into spreadsheets, graphs, and a sneaky little thing called 'bias'.
Presenting Science – It's all well and good to do science for science's sake, but good scientists know how to communicate their findings to the people who need to know about it.

Accompanied by resources for both junior and senior students of science, this series facilitates students' own STEM-based research projects in response to a real-world challenge in the environment.
Consultant: Helen Silvester, passionate STEAM educator and Head of Programs at Casey Tech School.