ClickView on the ABC: How We Became an Educational Video Company
4 mins read
If you flick over to ABC3 this month, you're likely to see our very own Bertram Poppingstock, now a star on national television. Bertram Poppingstock is ClickView's eponymous undercover agent in our production, Bertram Poppingstock: Problem Solver, who saves the world from deadly spelling and vocabulary problems while teaching important key learning areas of English to student viewers.
The ABC is the leading Australian public broadcaster so the screening of Bertram Poppingstock: Problem Solver on ABC3, starting 27th May, is an exciting recognition for our company as an acclaimed producer of video content.
So how did we expand from being a Sydney tech start-up into content producers of curriculum-mapped video titles for Australian educators and students, and now find ourselves on national television?
The Journey from Tech Start Up to Video Content Producer
Today we see digital video all around us. It's on our computers, in our classrooms, on our phones,… it is literally in our hands and at our fingertips, making up a big part of our daily lives. In 2003, the situation could not have been any more different: Internet speeds were a fraction of what we see today and DVDs were seen as the sole form of video technology. However it was at this exact time that the vision of ClickView took shape around the strong belief that digital video would fast become the future. This was forward-thinking considering it was long before streaming services such as YouTube even existed.
As a tech company, we got started by providing Australian schools with an intelligent way to digitalise and distribute their video content over Web and school networks. The ClickView platform was a hit. No longer did teachers have to request and borrow hardcopy DVD or VHS videos, nor worry about damage to disks and tapes. Suddenly everything was available on their computers and in the classroom.
During recent years, however, Australian schools using the ClickView platform brought it to our attention that there was not enough relevant video titles aligned to the Australian Curriculum. The sheer amount of (questionable) content on the Internet unfortunately means that an educator will spend countless hours scouring the Web for accurate and reliable content that addresses the relevant key learning areas. Then once the right video content is located, keeping it for classroom purposes can be problematic due to licensing concerns or the chance that another Web user removes the content the following day.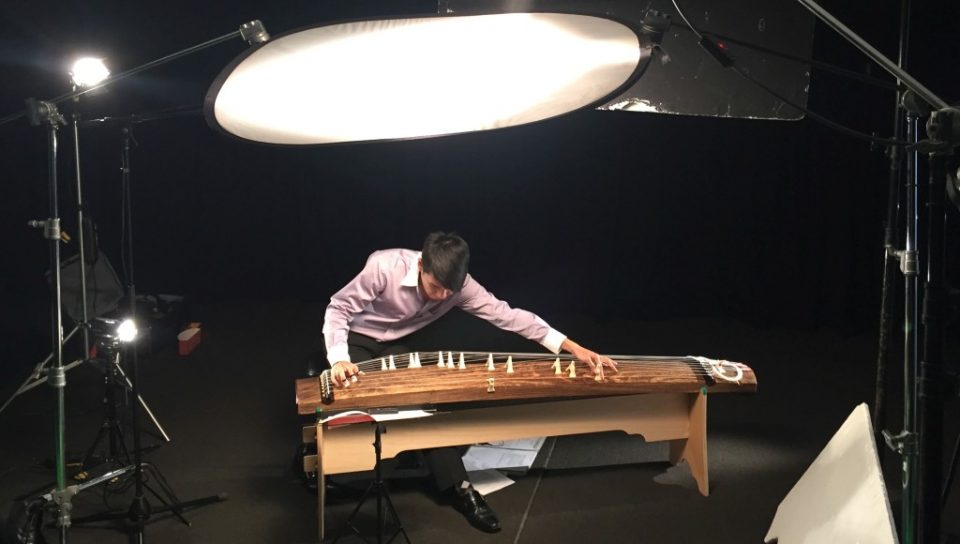 To address these problems and ensure that the 1,500 ClickView customers had quick access to relevant videos, ClickView acquired the VEA video libraries as well as a production studio in Melbourne and expanded into video production. The aim was to not only deliver suitable, educational video titles to schools via their familiar ClickView platform, but also to produce new video titles mapped to the Australian Curriculum. Today there are over 9,000 video titles in the ClickView video libraries available to Australian schools, not to mention the 24,000 videos shared in the website's online community, ClickView Exchange.
Producing Educational Videos Today
ClickView's production studio is led by an experienced team of producers with backgrounds in education. The team are in their element as they satisfy their own educational interests by creating curriculum-mapped video content to support the work of educators. To create visually-appealing and entertaining videos that at the same time meets educational standards, covers key learning areas and is engaging for students, is no easy task. Yet this is the objective of each piece of video content that ClickView produces.
The combination of solid software development capabilities and the new ability to produce our own videos differentiates ClickView as a strong producer of educational content for Australian schools. The result is a vast library of video titles that teachers and students can access via the easy-to-use ClickView platform. Teachers can use the videos to support their lesson plans and boost student outcomes in accordance with their curriculum goals.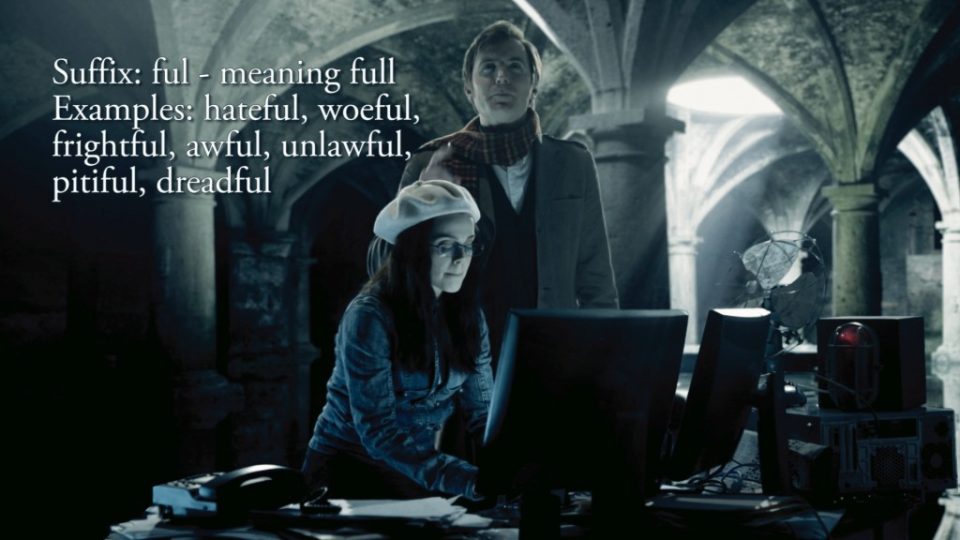 ClickView's Bertram Poppingstock on ABC
Bertram Poppingstock: Problem Solver is just one of ClickView's own productions and the first to be screened on the ABC. The idea behind the Bertram Poppingstock series was to find an entertaining and engaging way to teach students vocabulary, grammar and spelling, subjects that are usually very dry to teach. To capture the attention of students, the result was a quirky, funny character who takes part in adventures to save the world via grammar challenges.
The response has been overwhelming, with Bertram Poppingstock: Problem Solver being one of the top titles on ClickView Online and has since been picked up by the ABC3. It goes without saying that the team here at ClickView are ecstatic at this recognition, and we are excited to be currently working on Bertram Poppingstock Series Two.
If you're one of the thousands of teachers or students across the country who have watched Bertram Poppingstock: Problem Solver on ClickView Online, thank you for your support and we look forward to bringing you Series Two.