February production release
4 mins read
We're so pleased to welcome you to our first original content release for 2020. This is the time of year to start making good habits, and ours will be changing ever so slightly this year, with new content being released every 6 weeks. Never fear – it just means these updates will be bursting at the seams with ClickView Original content, becoming bigger than ever before!
The start of Term 1 welcomes new students with open arms, especially those transitioning from one school to another. Those a bit nervous starting secondary school might find this video helpful. For new starters moving from pre-school into "big school", we've created a special singalong musical Miniclip, so warm up your vocal chords and sing your way into the new school year.
Here's what the ClickView Content and Production teams have prepared for you in February:
Primary
We have four new Miniclips and accompanying primary teaching resource packs this month.

Welcome to Big School
Audience: Foundation Year
Subject: PDHPE
A new musical singalong Miniclip to welcome Kindergarten students to primary school!
The song (written by Irene Macías, Alice Donaldson and Ailing Tay, and animated by Alice Donaldson) follows the MiniHeroes and introduces students to the new and exciting things they will do at school, like writing their names, painting, playing, taking turns, and being kind to one another.
There are a range of simple activities perfect for the first week of primary school, along with desk nametags and the lyrics sheet for the song.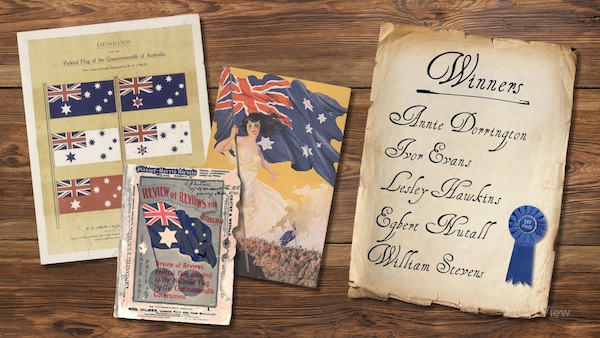 Australian Flag
Audience: Year 3
Subject: History
A new Miniclip to provide historical context and symbolism of the Australian flag.
The video (written and animated by Ingrid Candido) explains how the flag came to be after Federation in 1901 via a competition, lists the winning entrants, and provides an overview of the flag's symbolism. It also introduces some of the protocols for flying the flag, and defines half-mast.
Teacher Pack includes worksheets and class activities.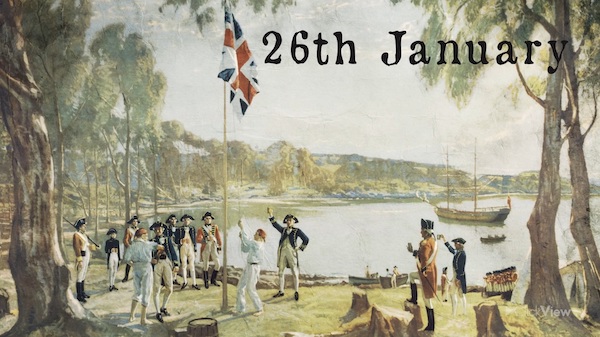 Australian Celebrations and Commemorations: Australia Day
Audience: Year 3 and 4
Subject: History
An updated replacement of the original Miniclip to introduce and explain Australia Day.
The revised script (written by Ingrid Candido, and animated by Alice Donaldson) follows the journey of Captain James Cook, Captain Arthur Phillip, and the First Fleet into Australian shores.
It recounts the British's disregard for the thriving Indigenous population, and the reasons why some people don't celebrate the day. It includes alternative names such as Survival Day, Invasion Day, and Day of Mourning.
It provides an opportunity for students to discuss what the day means to them.
Teacher Pack includes class activities, discussion starters, and further learning opportunities.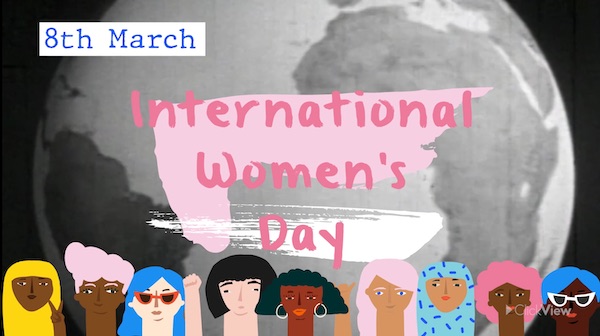 International Women's Day
Audience: Year 3 to Year 6
Subject: History
A new Miniclip to introduce and explain International Women's Day.
The video (written and animated by Alice Donaldson) follows Australia's timeline of gender equality and voting rights, from the beginning of the suffrage movement.
Teacher Pack includes research tasks, class activities, and discussion starters.
Secondary/Tertiary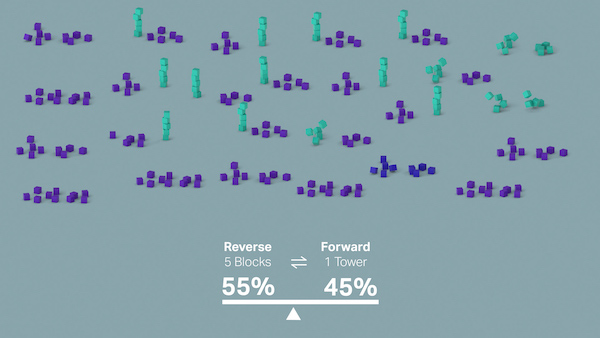 Chemical Equilibrium
Audience: Senior Secondary
Subject: Chemistry
Our biggest secondary series of 2020 includes 10 videos to learn all about equilibrium.
Five videos on theory:

Reversible Reactions
Le Chatelier's Principle
The Haber Process
Competing Equilibria
Equilibrium Law

Five videos showing practical demonstrations of changing equilibrium systems:

Increasing the Concentration of a Reactant
Increasing the Amount of a Product
Removing a Product
Increasing the Pressure
Changing the Temperature

Shorter videos makes for easy customisation and embedding into lesson plans, or ideal for student-directed learning tools as students catch up or revise away from the classroom.
Written by Mike McRae, produced and onlined by Michael Demetriou, sound by Elliott Klein. Consultant: Toby Ward, Flipped Educator and Chemistry teacher, Brighton Secondary School, South Australia.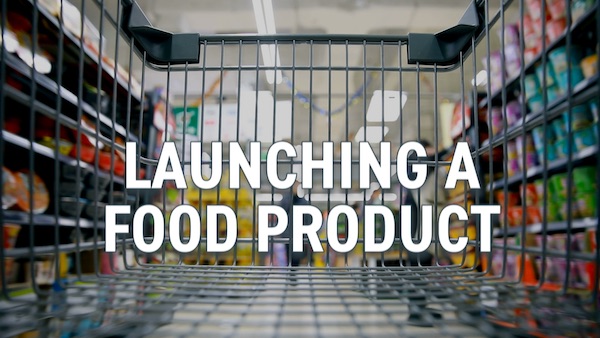 Launching a Food Product
Audience: Senior Secondary
Subject: Food Technology and Business
Have you ever wondered how your favourite snack came to be sold on the supermarket shelf? It's worth knowing that they didn't appear there by pure chance.
This series talks to innovators who work to ensure new food products are successful when they launch into the marketplace by researching the target market, knowing the competition, and reducing the risk of business failure.
Interviews with marketers and food innovators explore:

Traditional Food Drivers and Trends
Emerging Food Drivers and Trends
Market Research
Generating Ideas and Solutions
Packaging for Success

Consultant: Lyn McErlean, Indooroopilly Secondary School and QCE assessment designer, written by Nathaniel Moncrieff, produced by Sascha Karner, onlined by Michael Demetriou.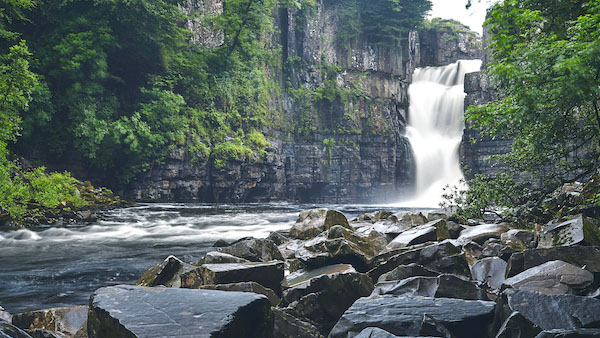 Rivers
Audience: Year 8 (AU), Level 6 (NZ)
Subject: Geography
Rivers form some of the most breathtaking landscapes the world over, and can be both blissfully serene and devastatingly powerful.
Combining stunning footage from the highlands of the United Kingdom with spatial technology imagery from Google Earth, this series explores river landforms in the wild while explaining the processes that form them with clear animations. Accompanied by comprehensive, creative and collaborative activities, this series is ideal for teacher and student use.

Journey from the Source
Fluvial Processes
River Landforms of the Upper Course
River Landforms of the Middle Course
River Landforms of the Lower Course

Consultants: Adrian DeFanti, GTAV author and teacher at Mazenod College, Victoria; James Bowater, Geography examiner and flipped classroom enthusiast.
Want to be involved in producing our content? Apply now as an educational consultant! Send your CV and cover letter here: consultants@clickview.com.au.