While the technology responsible for building structures has varied enormously over time, the same principles of physics always govern what and how we build. This series covers the physical forces at work upon built structures, the design and construction elements used in engineering these solutions, and how these all impact our preferred futures.
Teach structural tension and compression with Building by Design
2 mins read
Future-Focused Structures
Engineering, construction and structural design have come a long way since humans first got here. This clip looks at modern design and construction materials, and provides glimpses of the future, as technology and our understanding of environmental impact and sustainability shapes our approach. It examines preferred futures, modern techniques and materials, and provides an insight to the design and construction of Dubai's towering Burj Khalifa.
This series for KS3 students of Design and Technology covers the physical forces at work upon built structures, the design and construction elements used in engineering these solutions, and how these all impact our preferred futures. While the videos explore real-world structures to inspire students' own designed STEM solutions, the accompanying resources allow them to get creative and learn by doing.
Students can experiment with forces like tension and compression and elements like cantilevers and beams to design, build and test their own structural solutions. Cementing their learning in real-world contexts, students are encouraged to consider the environmental impact of engineered solutions by investigating the state of the art design technology that has gone into a range of impressive future-focused buildings from around the world.
Series: Building by Design
Production Year: 2019
Audience: Secondary, Tertiary, TAFE
Subject: Design and Technology
---
See more content in Building by Design
Would like to see more video content on how some of the world's amazing buildings are made? Future-Focused Structures is one of the four-video Building by Design series. Explore our collection below: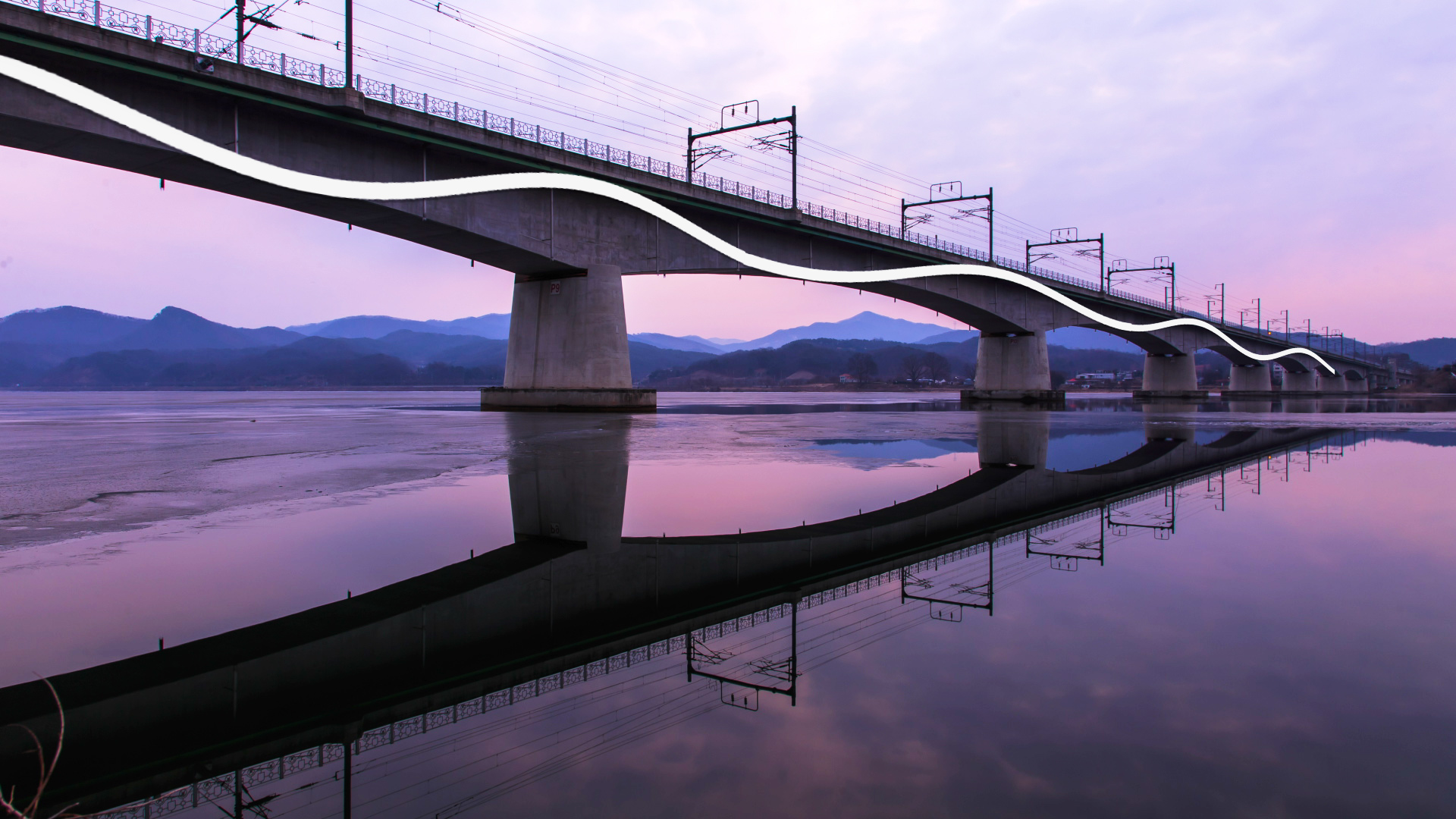 Structures and Stress
Over millennia, human-built structures have become bigger, more complex and quicker to build. A key to this has been understanding how forces behave. This clip looks at two types of opposing forces – tension and compression – defining them and presenting a range of real-world examples and how those forces impact on structural design. It is an ideal resource for middle-level secondary students of design and technology.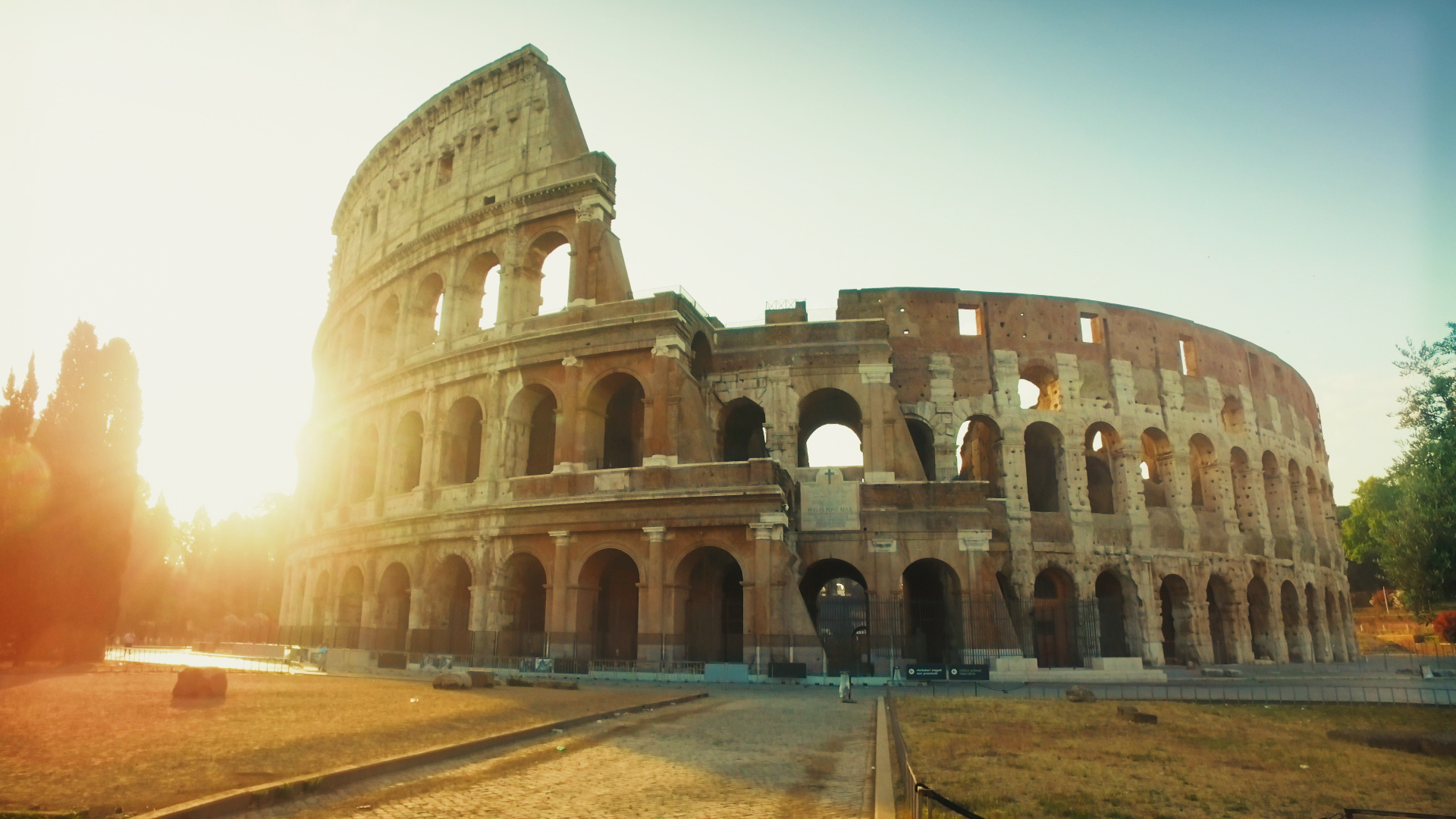 Structures and Forces
Human structures must be designed to withstand a range of forces. Here, three types of forces causing stress on structures are highlighted – bending, torsion and shear. Each one is defined, and different construction techniques are examined, with a particular focus on bridge-building. This clip provides middle-level secondary design and technology students with an insight to how structural design and construction techniques overcome massive stress forces.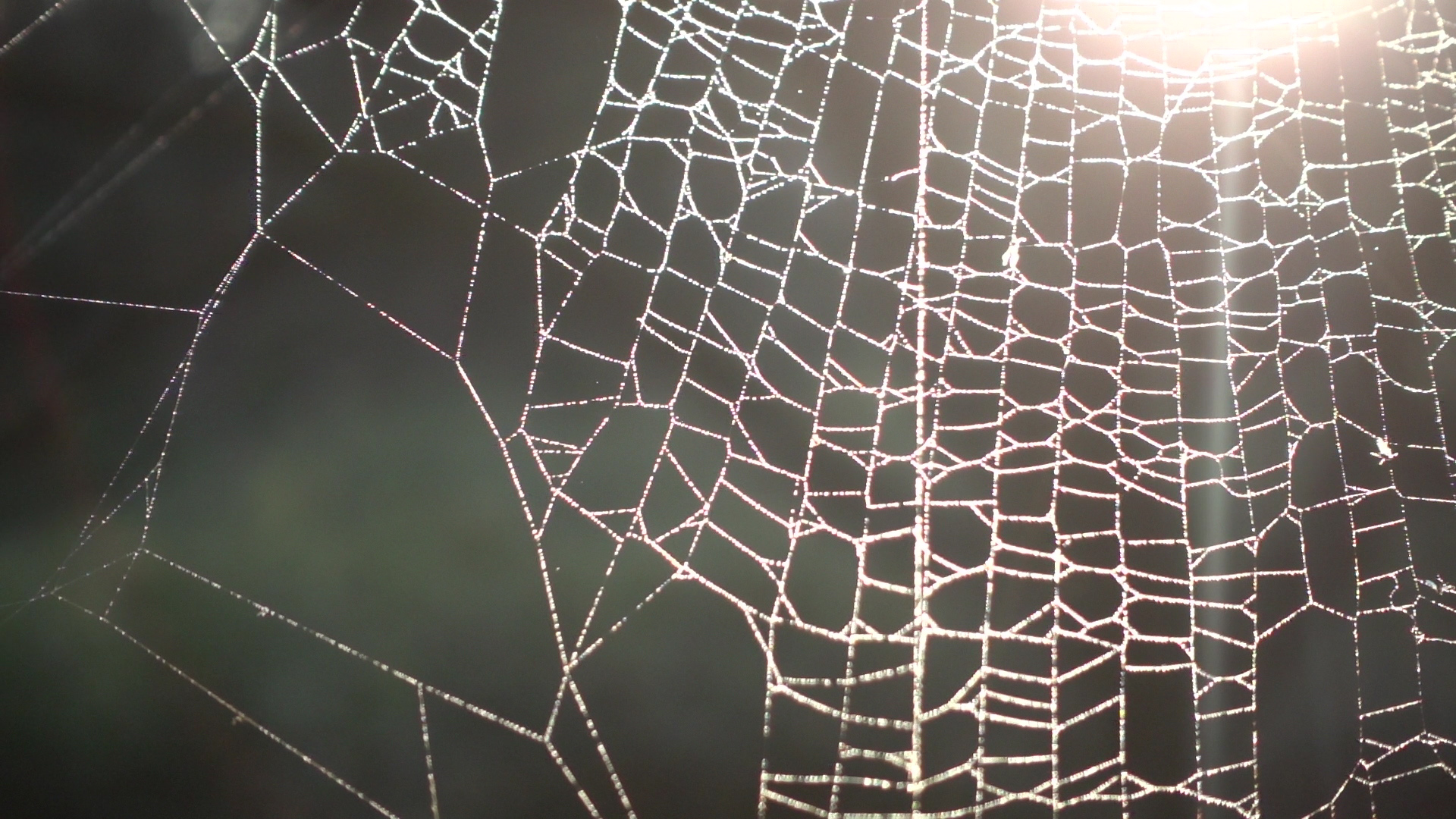 Structures and Balance
A number of different design and structural elements are used in constructions – from the most simple to highly complex. This clip explores three common construction elements – columns, beams and cantilevers – defining each and providing different examples of where they are used in a range of different structures. Middle-level secondary students of design and technology will find this a useful and engaging learning resource.
---
Would you like to learn more about our video resources?
We would be more than happy to take you through our video library for Secondary students.