Teaching students to appreciate their mistakes and failures
2 mins read
Free growth mindset resources for primary schools
This short video and printable teaching resources provide a complete lesson plan to help explore the characteristics of a fixed mindset and a growth mindset with your students. It busts the myth of perfection and teaches students to appreciate their mistakes and failures. It explains that fear is a natural universal emotion, how challenges help students grow, and provides students with tips on how to switch on their growth mindset.
The video is a story of two seeds – both planted on the same day, in the same soil, in the same garden bed. One has a growth mindset—with a curious desire to grow and reach the outside world—while the other has a fixed mindset—filled with fear and choosing the remain stagnant in its soil.
Create the ultimate learning experience
Share Growth Mindset video to build complete lesson plans for PDHPE by downloading the supporting teaching resources below, containing printable worksheets and activities:
Series: Miniclips
Production Year: 2019
Audience: Primary
Subject: PDHPE
Find other short but informative video lessons for primary students by browsing our Miniclips playlist.
---
More teaching and learning resources for primary schools
Growth Mindset is one of our Miniclips – a series of short and informative videos for primary students aligned to the Australian Curriculum. Check out some more videos below!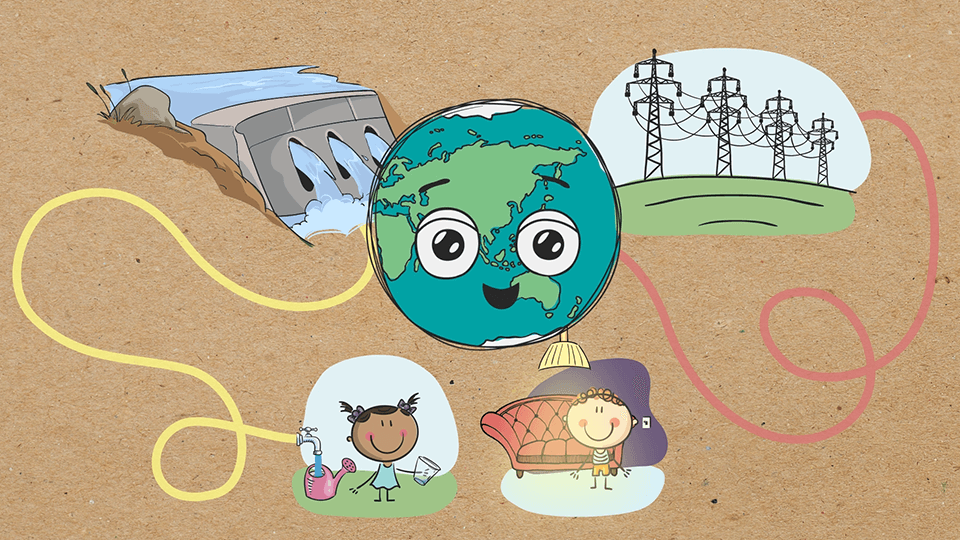 This Miniclip defines what a resource is and explores the ways we can help protect the earth's resources by adopting the 4 R's—refuse, reduce, re-use, and recycle. The 4 R's help students learn how to reduce their waste and pollution, re-use what they already have, and use less of Earth's precious resources.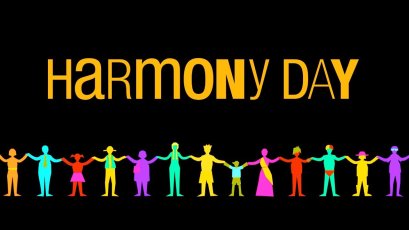 Harmony Day is a wonderful celebration of Australia's cultural diversity. This video provides your students with an overview of the purpose of Harmony Day, and how everyone can support it by wearing orange and treating each other with respect. This is a fantastic resource to prepare for your school's Harmony Day festivities, and to remind your students to celebrate diversity in your classroom and beyond.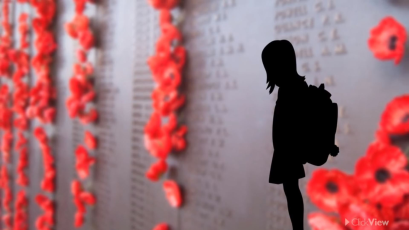 Discover why we commemorate Anzac Day, who the ANZACs were, and the important symbols and emblems of the day in this commemorative Anzac Day Miniclip. The significance of flowers, a brief history of Gallipoli and the role of flags are all highlighted in this clip, providing students with a fantastic introduction to one of our most important days.
---
Looking for relevant content to engage your students?
ClickView has an extensive library of primary video content and supplementary teaching resources.
We would be more than happy to take you through our library of educational videos with a free trial.