Behind the Scenes: 'Most Embarrassing Sex Questions in History'
2 mins read
Do you remember studying sex ed in High School? I do, and I still shudder. I was a huge nerd through school, but the second sex ed classes started in Year 7 PDH/PE, I involuntarily shrank back in my chair and dreamt of lunchtime. Learning about all that kind of stuff in front of the popular boys? No way.
I really feel for teachers who have to talk about sex to a room full of teenagers. There are the constant giggles, the unfortunate slips of the tongue (organism/orgasm anyone?) and that brutal tension in mixed-gender classrooms when reproduction is taught.
Clickview's new video series 'The Most Embarrassing Sex Questions in History' wants to get teachers through this touchy topic smoothly, and has enlisted Melbourne's top comedians to help.
Presented as historical comedy, the videos show well-known historical figures going through sexual health and puberty situations that the students will also be experiencing.
The content is light-hearted and funny, but doesn't shy away from hard to broach topics.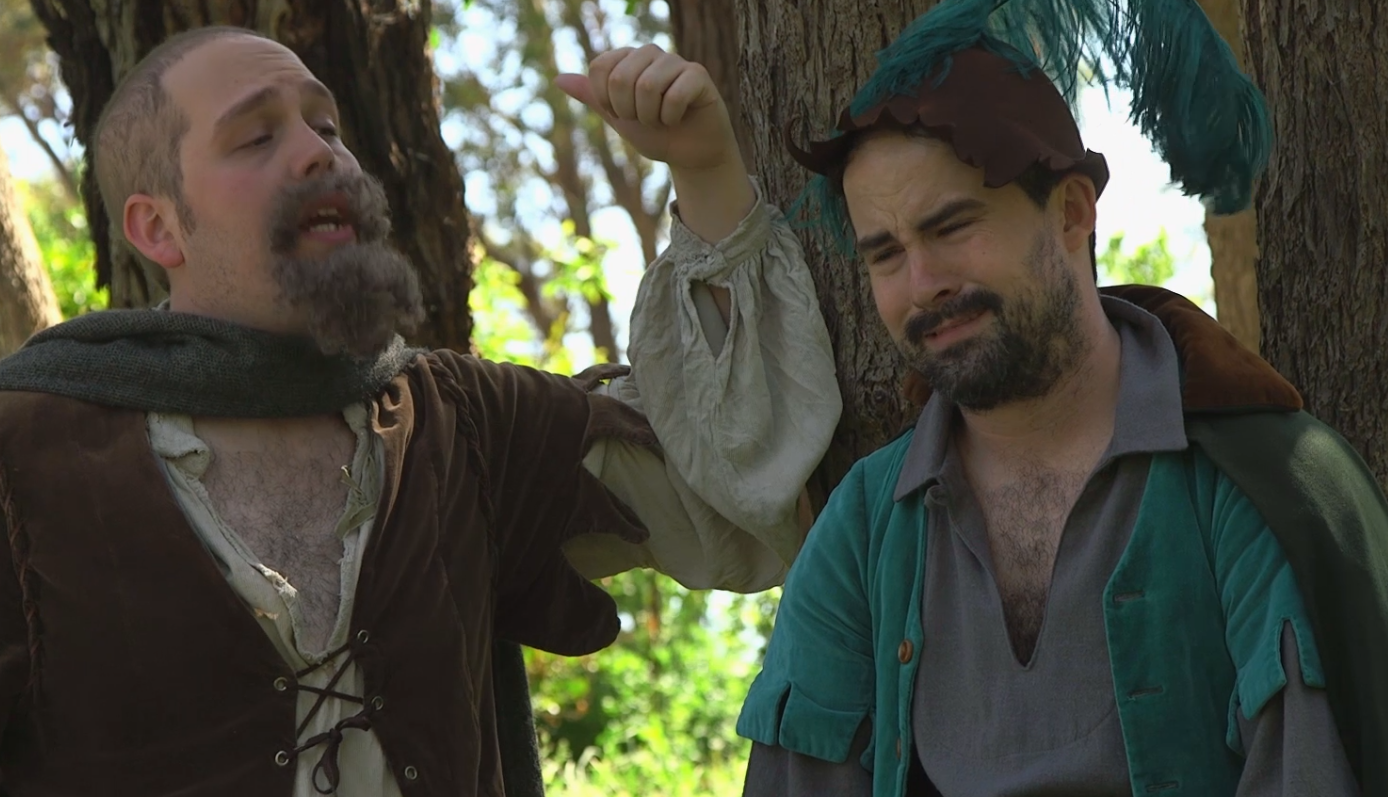 Max Miller, the Director of the series, says it was important to balance the comedy and entertainment side of the videos, while getting all the important information across to students.
Edwina Baden-Powell, Head of Production at ClickView and producer of the series, believes the videos will help begin the discussion about Sex Ed in the classroom.
"'The Most Embarrassing Sex Questions in History' was developed to help give teachers and students an icebreaker to start discussing tricky topics in class," she says.
The videos provide the information, so teachers can focus more on encouraging discussion, and ensuring the students are interested and open to exploring the confronting topics of sex-ed.
The ClickView original production will be available in Term 1 2016 as part of the Curriculum Library for Secondary Schools.