New titles from ClickView this December
4 mins read
Welcome to our final content release for 2020.
From French language to forces, colonisation to baking croissants – this release is packed full of a diverse range of fascinating, curriculum-driven topics that will bring your 2021 lessons alive!
Take a look at what the ClickView Content and Production teams have prepared for you:
Primary:
Isaac Wonders About…
This two-part Miniclips series explores the world of forces and friction! Follow Isaac as he investigates the forces that exist around him, how they help us do things, and what each force is including push and pull; magnetism; friction; and gravity.
Covers outcome from the Year 4 Science curriculum (ACSSU076).
The teacher pack includes both collaborative and student-directed activities, experiments, worksheets, a variety of additional videos to support further learning, and interactive videos.
Written and animated by Ailing Tay.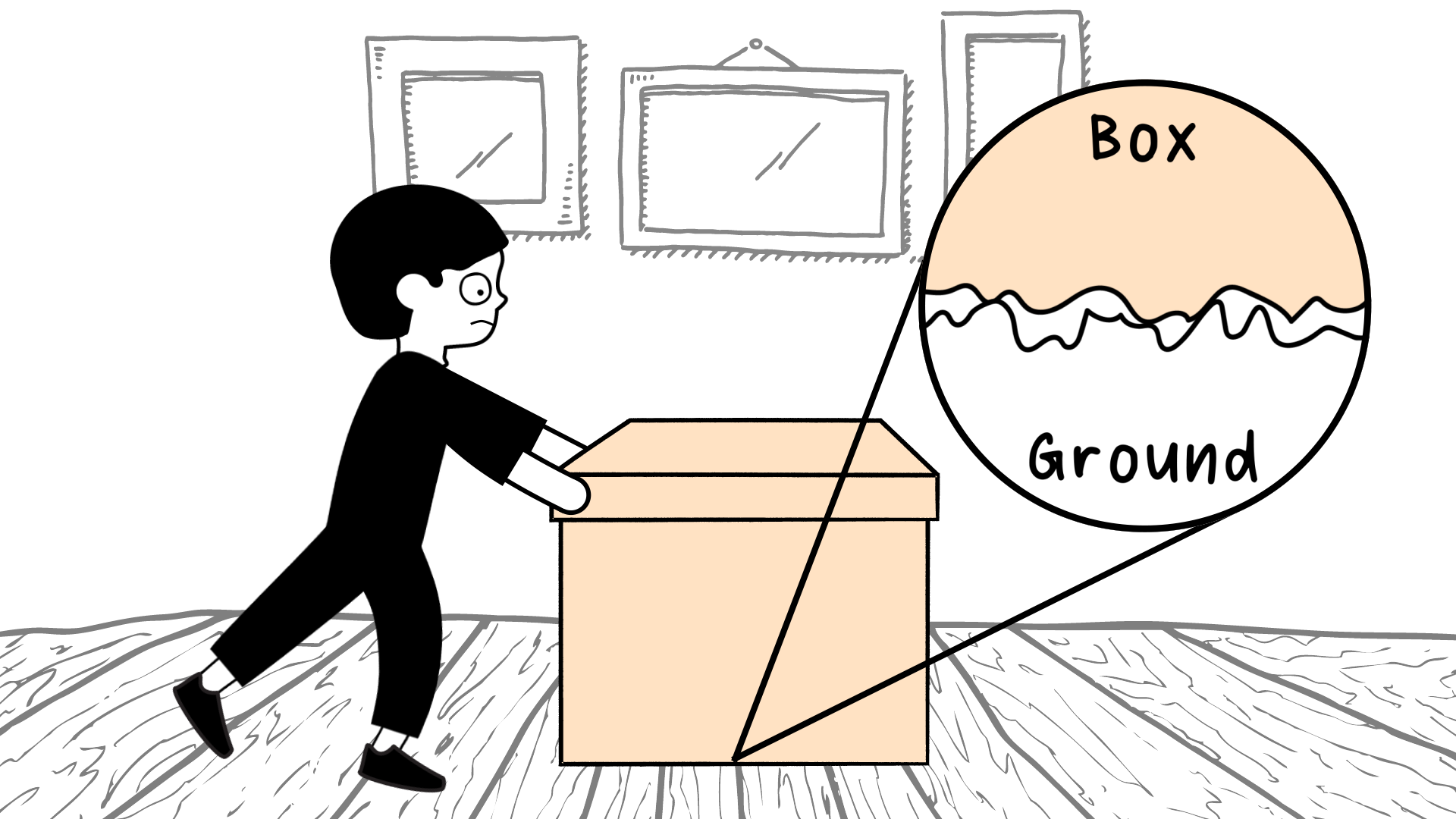 Secondary/Tertiary:
Perspectives on citizenship, diversity and identity
Engage students in some of the most important ethical and political dilemmas today, with these three short case studies about the treatment of refugees, what it means to be a citizen of a country and children's human rights in regard to medical ethics.
Migration Case Study: One of Many
Refugee crises often eclipse individual experience and become just about the statistics. This video spotlights the case of Maya Ghazel, a 16-year-old refugee of the 2011 Syrian Civil War.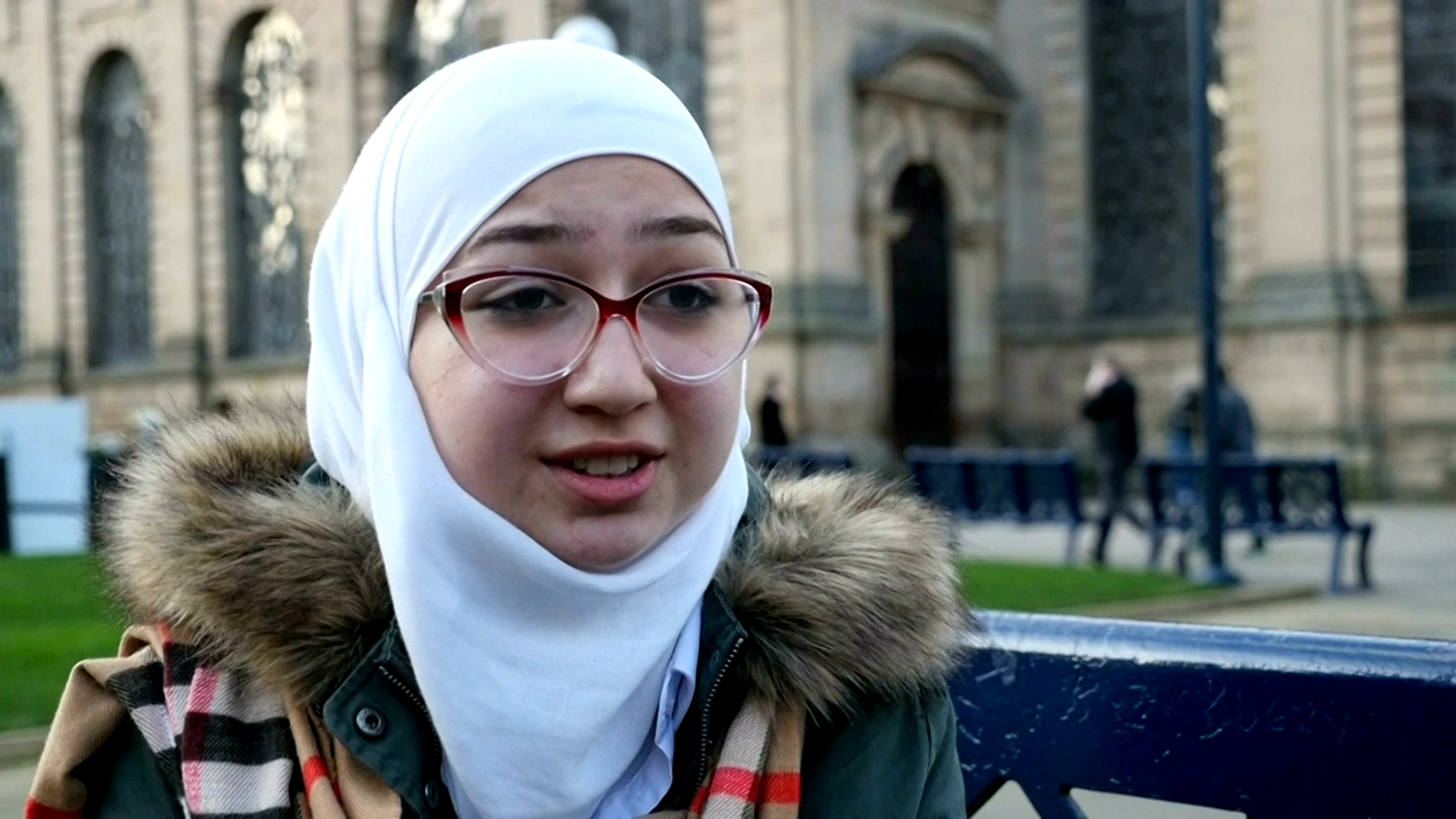 The Life of Charlie Gard
Few things are considered more precious than the life of an infant and the protection of life goes to the core of human rights principles. This video spotlights the case of critically ill infant Charlie Gard and his parent's fight to allow him to receive cutting-edge medical treatment.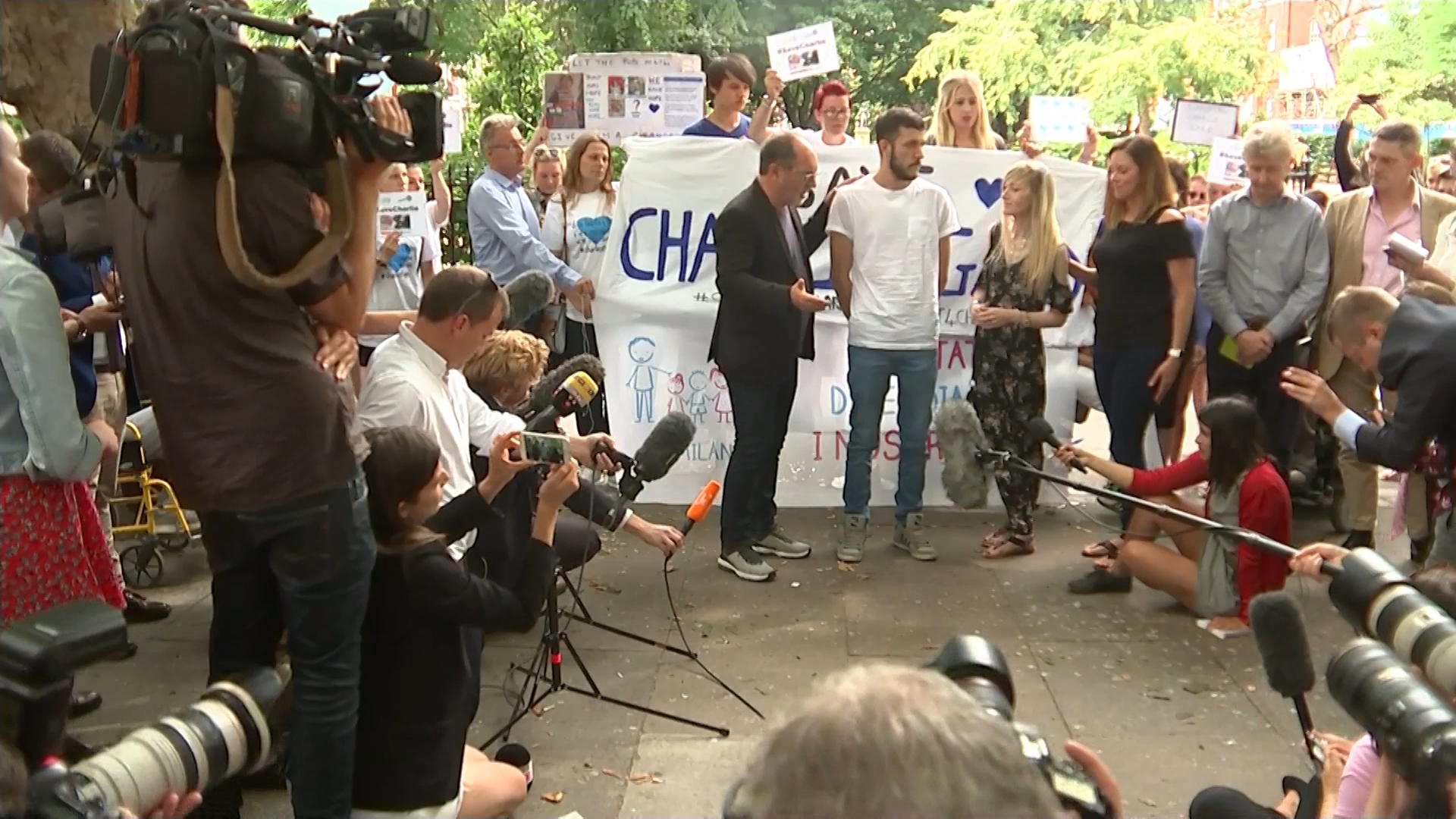 When None Give Shelter: Shamima Begum
This video spotlights the case of young mother, Shamima Begum, whose UK citizenship was removed after she became an ISIS bride as a fifteen-year-old.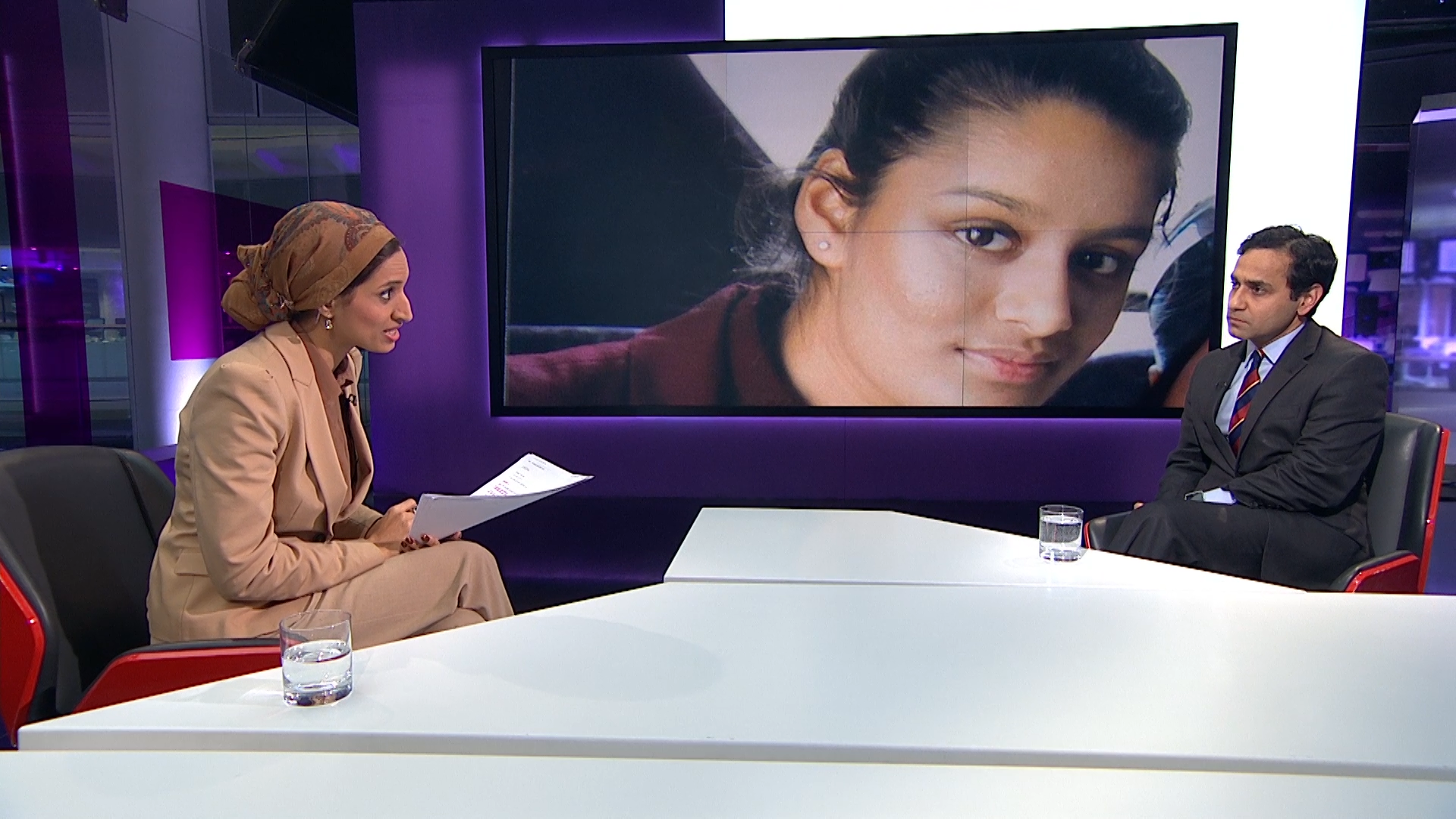 This series is designed for Civics & Citizenship, Year 7: ACHCK052; Year 9 ACHCK077; Year 10 ACHCK091, ACHCK094.
Written by Dane Picken, produced and directed by Dane Picken, graphics by Rob Wilby and sound by Elliot Klein.
French language and culture
Learning a new language opens a door to different people, practices and cultures. This three-part series introduces key cultural touchstones to students learning the French language and shows how language impacts culture, and vice versa. These videos include vocabulary and definitions suitable for beginner language learners.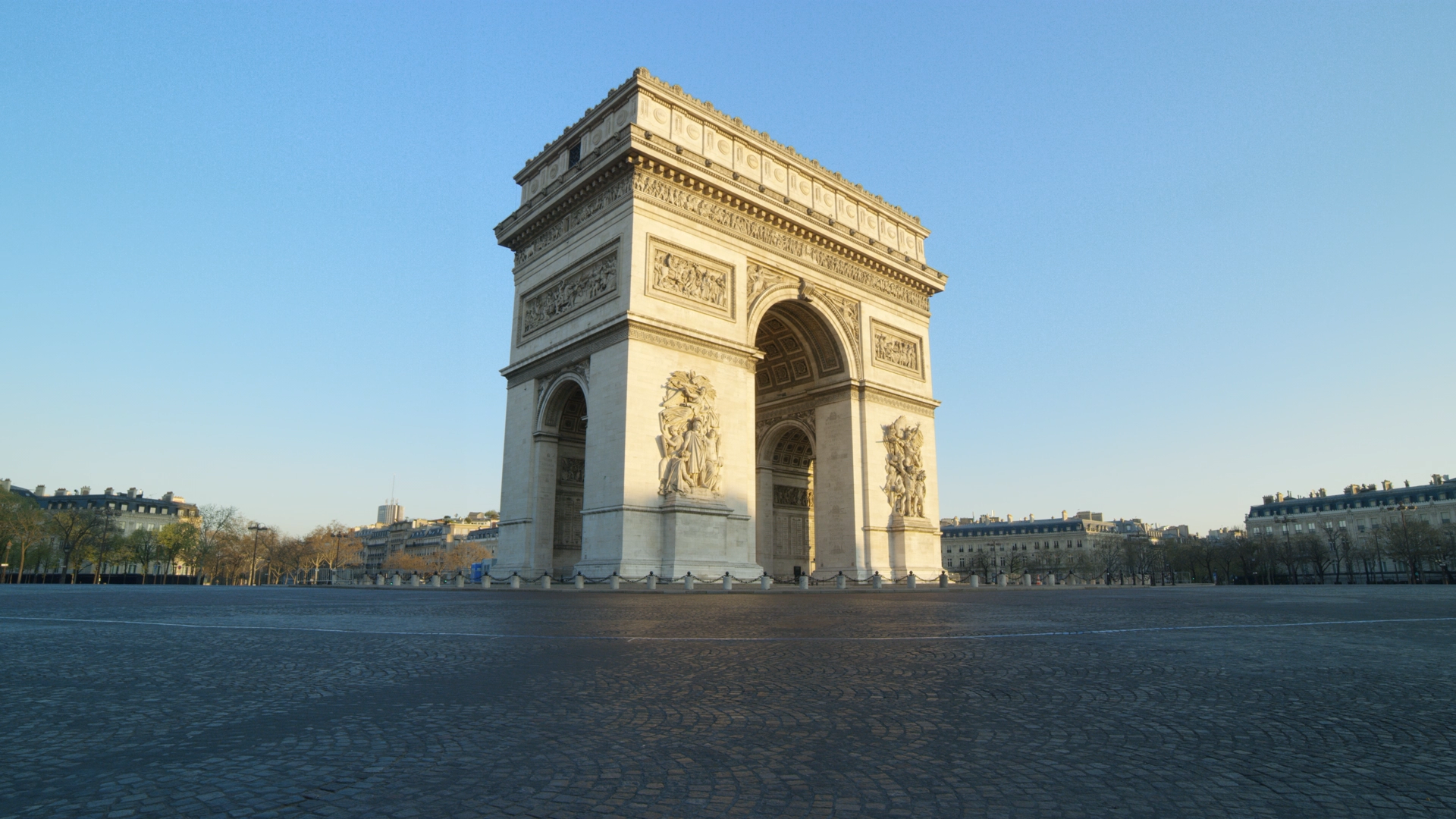 La Marianne
Who is Marianne? Was she a real person? What does she represent? This video answers these questions and more, explaining Marianne's origins, how she came to symbolise the French Republic and how she has transformed over time to reflect a changing France.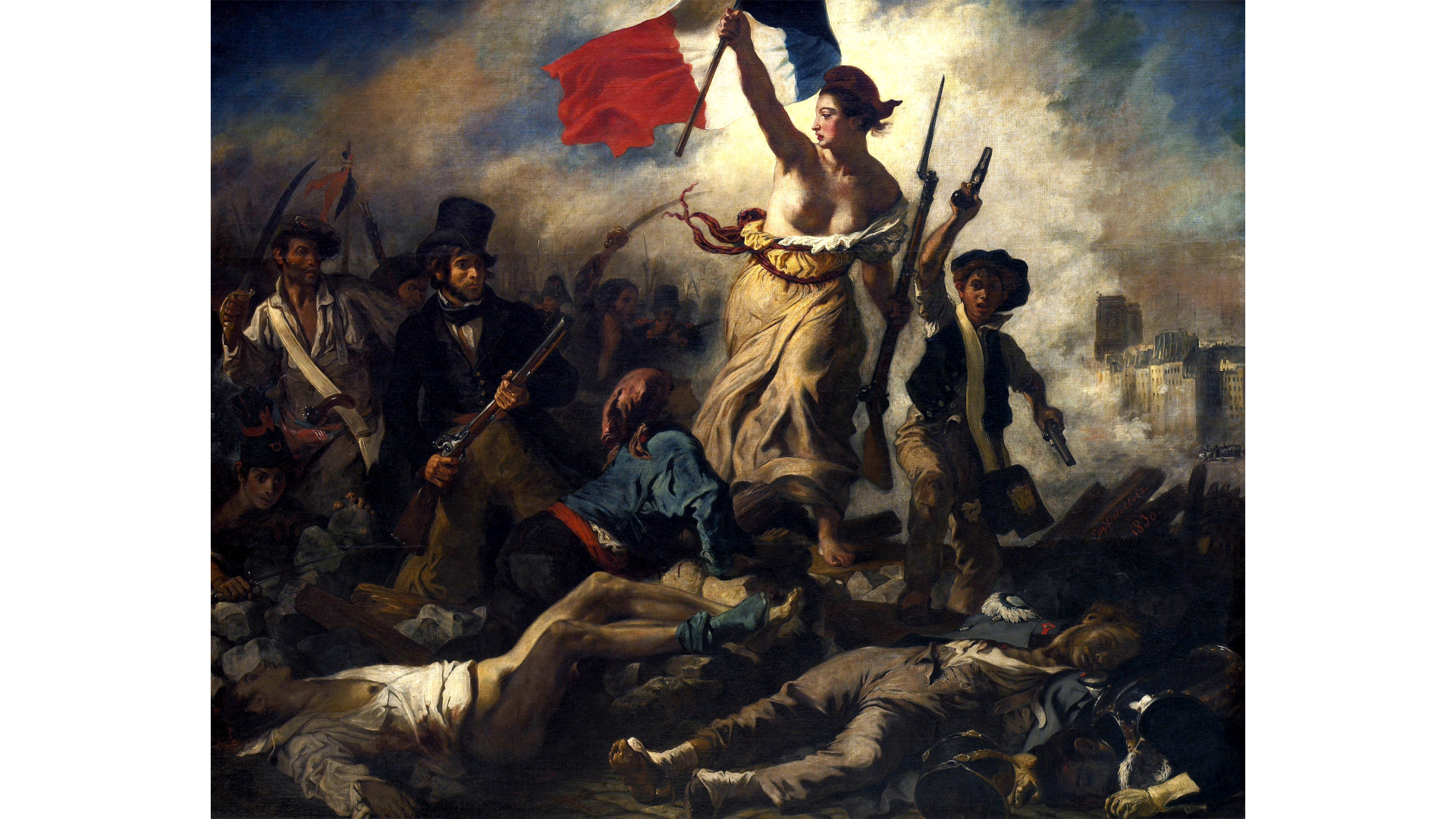 Tutoyer or Vouvoyer
What's the difference between 'tu' and 'vous'? How can you tell which one to use when you are speaking to someone you don't know well, a doctor, a work colleague, a server in a shop, or even a friend? This video answers these questions and more, explaining the history of 'tu' and 'vous' and the best option to use in different modern contexts.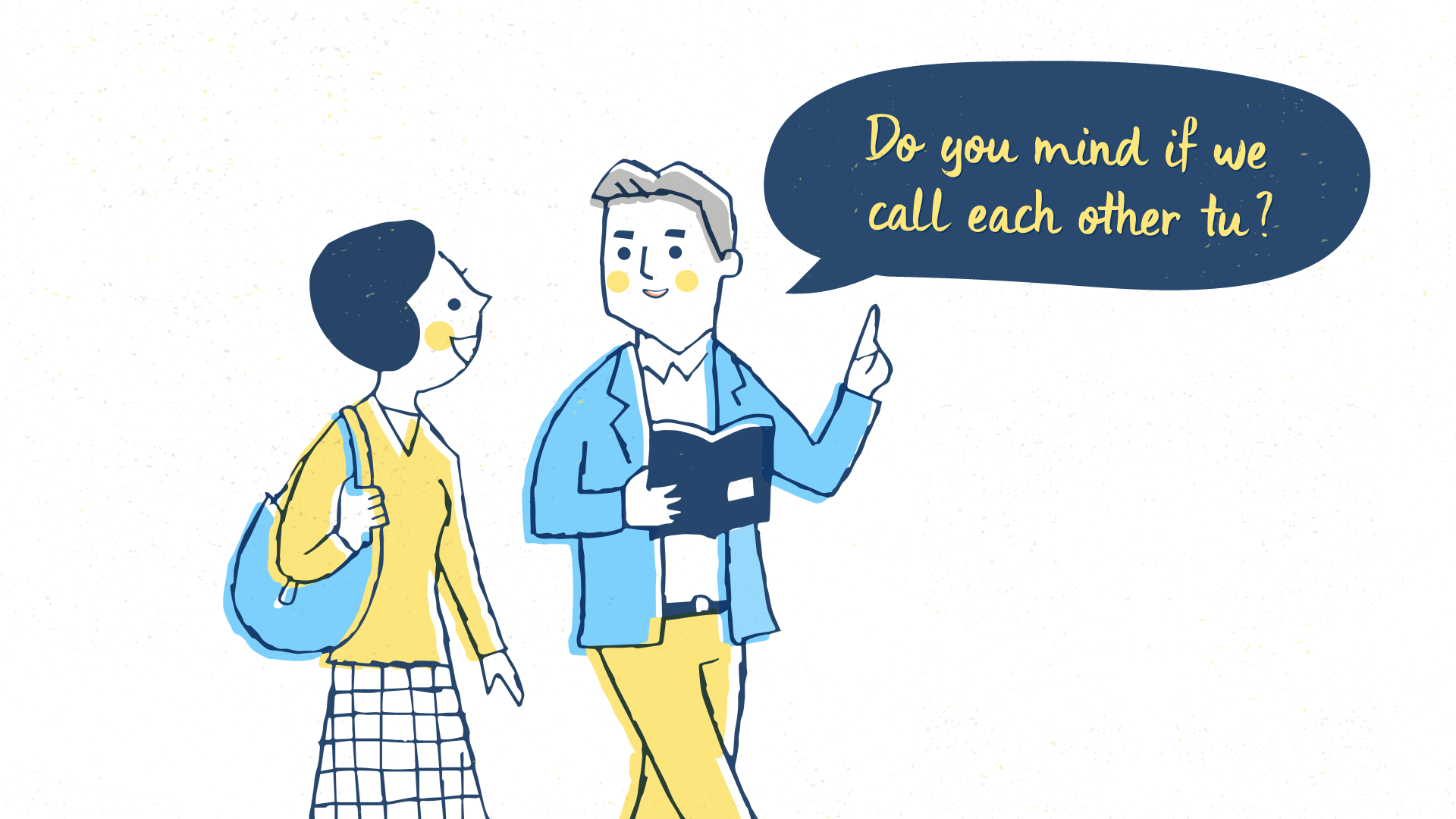 Le Croissant
Who made the first croissant? How did it make its way to France? What do you need to make your own croissant au beurre fait maison? This video answers these questions and more, tracing the history of the croissant and providing an easy recipe to try at home. It's a fun and fact-filled video, perfect for introducing key aspects of French culture.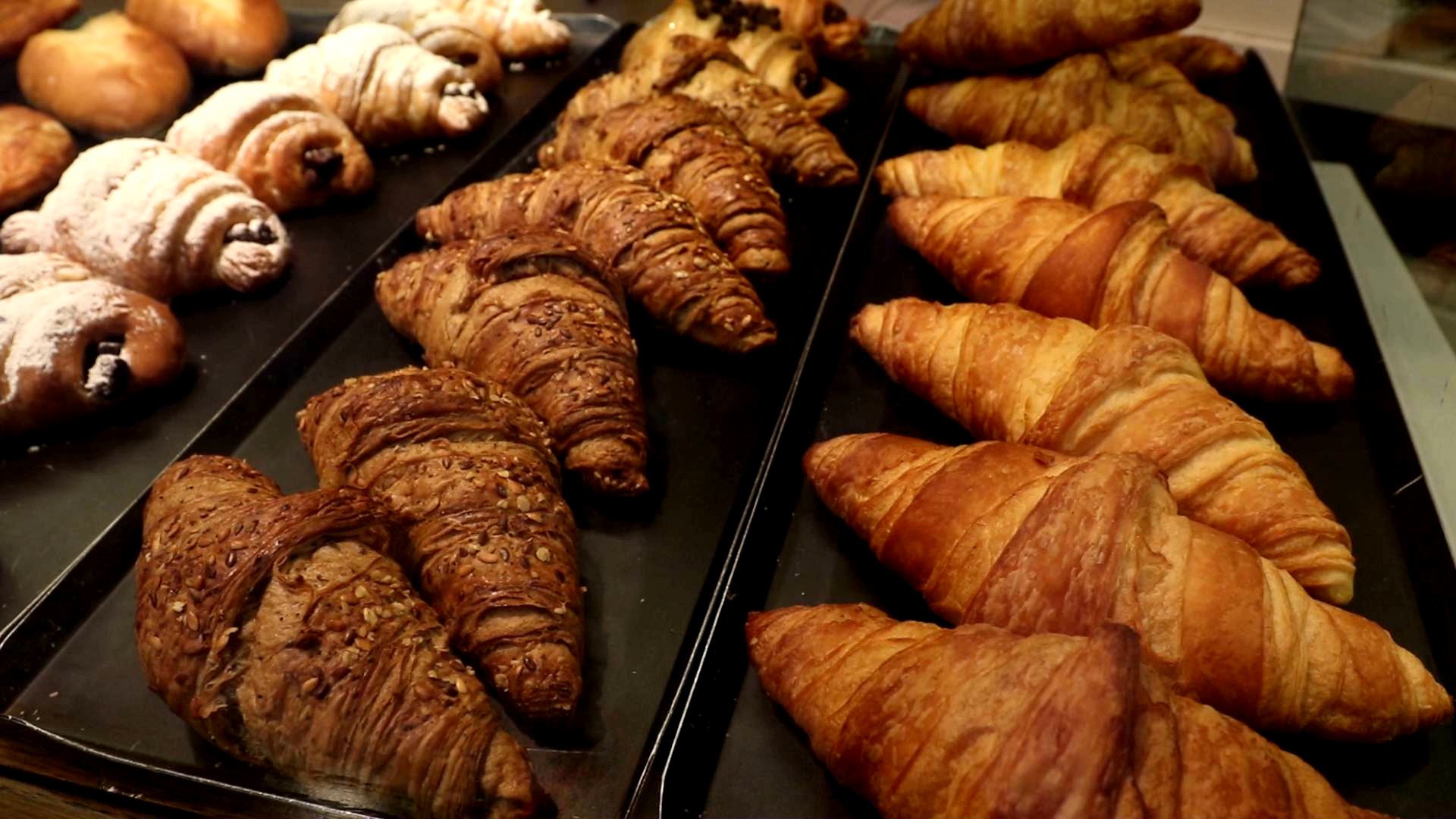 These videos are ideal for Years 7/8 French students ACLFRU105, ACLFRU108, ACLFRU10, VCFRU108, La Croissant is also suitable for Design & Technology Years 7/8 ACTDEK029; 9/10> ACTDEK040.
Written by Patricia Moore, produced and directed by Sascha Karner, graphics and animation by Arunwan Hwangcharoen, and sound by Elliott Klein.
Colonising Australia (1788 – 1901)
The colonisation of Australia is an important part of the secondary History curriculum. This six-part series gives the context behind transportation, introduces two early settlements of Sydney and Melbourne and discusses the impact of colonisation on Indigenous Australians.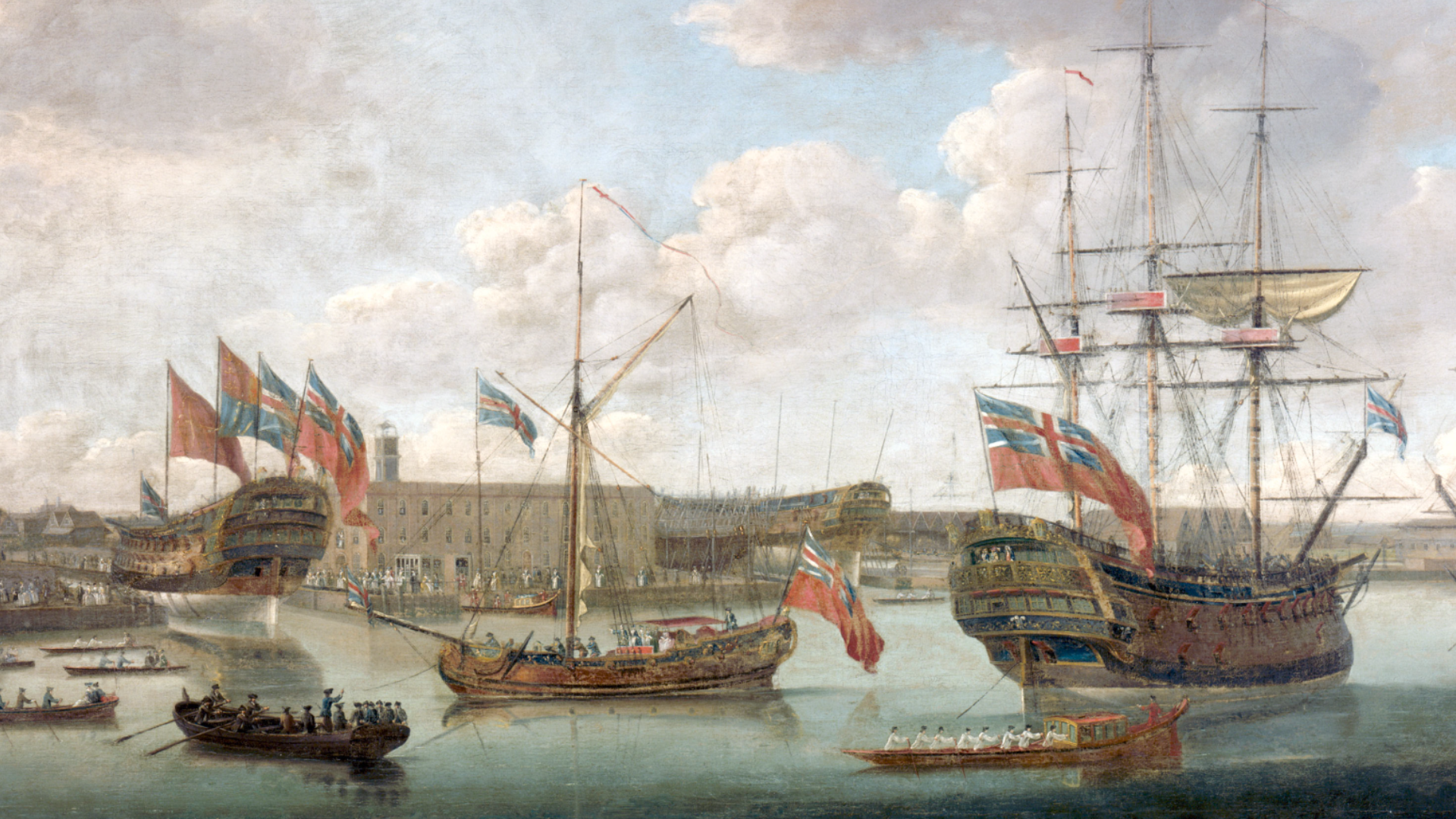 From Agricultural Revolution to Transportation
Covers topics such as reasons for transportation, crime and punishment in Britain, European imperialism.
Transportation to Australia
Includes the terrible conditions on the ships and the experiences of convicts in the First and Second Fleets.
The Sydney Penal Colony
Describes landing and living conditions in the Sydney settlement.
The Melbourne Settler Colony
Includes information about interactions between settlers and Indigenous people and living conditions in the free settlement.
Impact of Colonisation on Indigenous Australians
Explores examples of the profound ways in which Indigenous life and culture was impacted at this time.
Christian Missions and Indigenous Australia
Describes the motivations of the Christian missions and impacts on the daily lives of the Indigenous people.
Highlights:
Commentary by Indigenous academics from the Gnibi College of Indigenous Australian Peoples
Primary source extracts from convict and settler diaries
Colonial artworks that illustrate European interpretations of the colony's development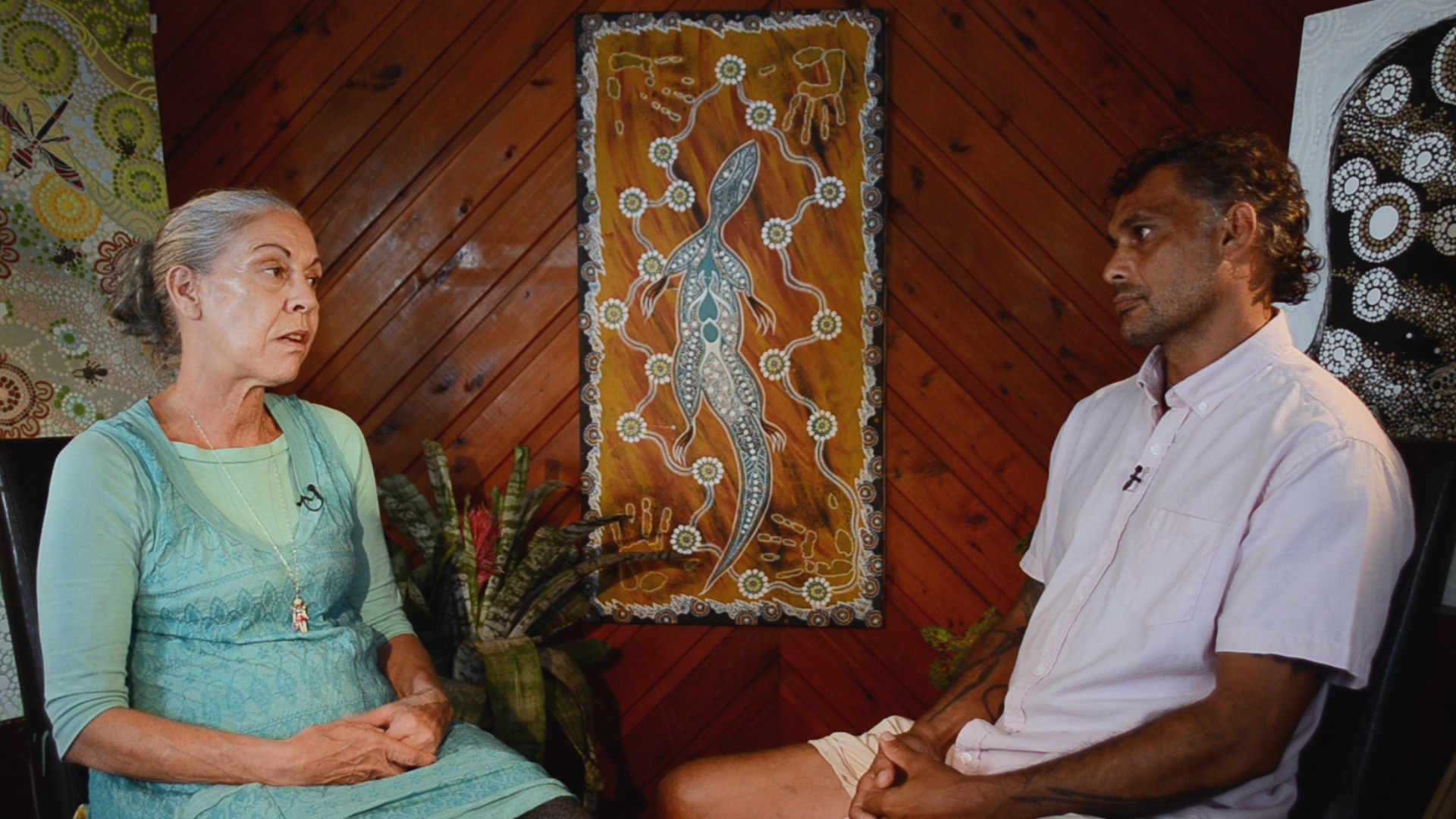 These titles are suitable for the years 9/10 History curriculum, specifically the Movement of peoples (1750-1901) topic.
ACARA curriculum links: ACOKFH01, ACOKFH016, ACDSEH018, ACDSEH020, ACDSEH083, ACHHS170, ACHHS172, ACDSEH084, ACDSEH085.
Written by Cameron Moloney, produced and directed by Cameron Moloney, graphics by Michael Demetriou, and sound by Den Belmont.
The Economics of Agriculture
As one of the world's largest industries, agriculture is a perfect example of economics in action. This four-part series looks at markets, the laws of supply and demand, the factors of production and the role of government in wool and beef farming.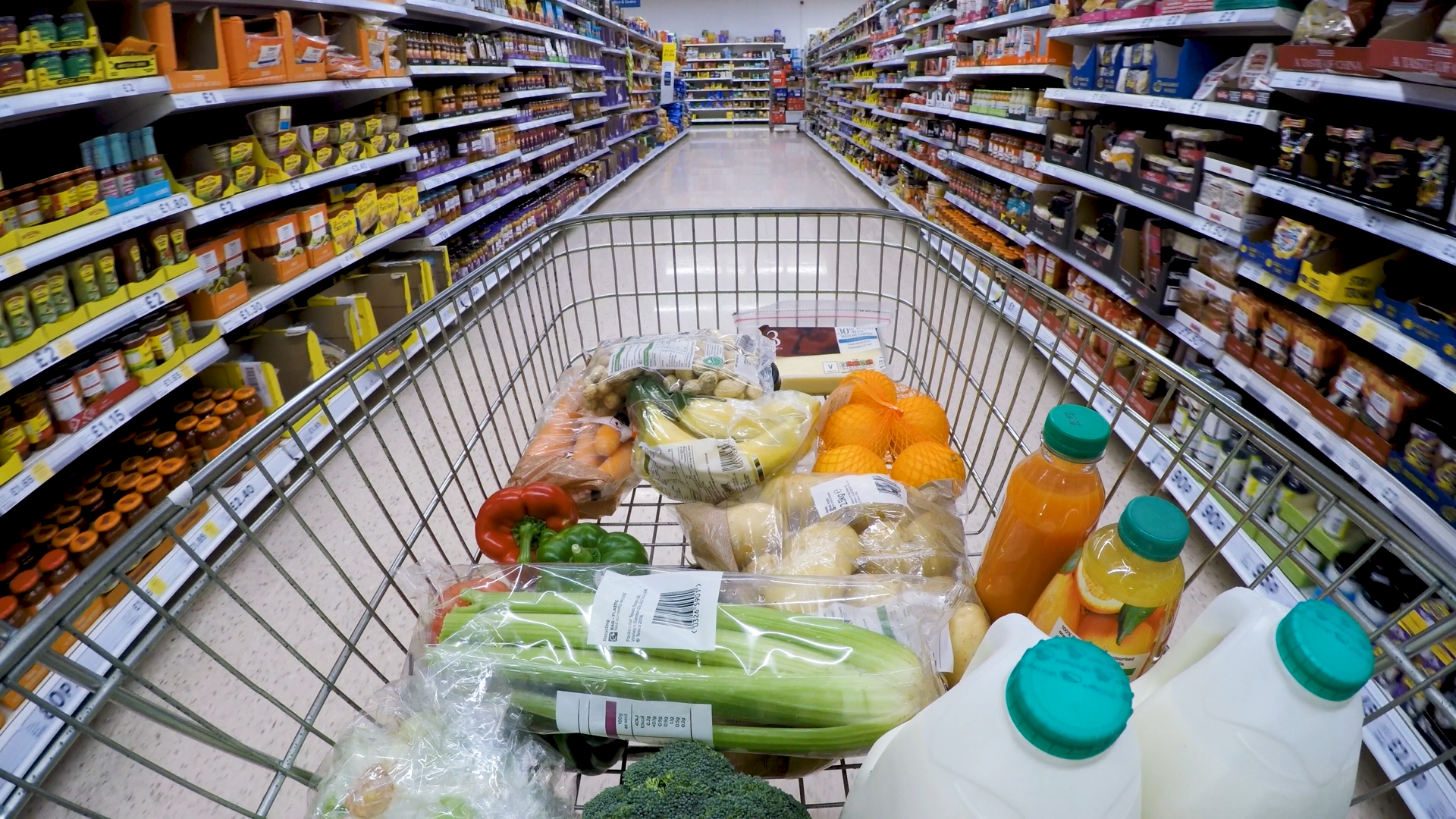 Video titles:
Agricultural Markets
The Laws of Supply and Demand
Factors of Production
The Role of Government
Highlights:
Interviews with wool growers, beef farmers, an academic and industry expert.
Descriptions of the impact of levies, tariffs, taxation and other legislation on the wool and beef industries.
Diagrammatic explanations of the supply and demand laws.
A summary of the scarcity principle.
This series is designed for senior secondary and tertiary Economics, Business, Agriculture and Horticulture Studies students.