New titles from ClickView this November
5 mins read
This month, ClickView's Content and Production teams have been hard at work creating brand new content across a wide number of subjects!
For primary students we have a unique new program introducing ethics and the concepts of right and wrong to support young students; as well as a range of new Curriculum Karaoke sing-along videos across Geography, Maths, PDHPE, and Civics and Citizenship!
For secondary students there's a deep exploration of the things that divide people and politics in America, a new take on some key art movements, case studies that illustrate the Triple Bottom Line and insights into how others use our online data.
Read more about the upcoming releases below.
Primary:
Curriculum Karaoke
We are excited to announce the release of the latest Curriculum Karaoke songs.
Keystones Creations Director and primary school teacher, Nuala O'Hanlon explains what sets their Curriculum Karaoke series apart from the rest: "Children learn what they sing. Our curriculum-aligned songs target outcomes and learning sequences of curriculum documents to support and integrate classroom learning across key subject areas."
In this release, you can look forward to:
Keystone Creations original sing-along content that has been exclusively animated by ClickView
The songs (lyrics written by Nuala O'Hanlon and Kathryn Radloff, and animated by Alice Donaldson) cover the following topics and themes:

Antarctica
Wants and Needs
Get Into Shapes (shapes)
6 Times Table
Put a Smile on Your Dial (positivity)
Wake Up! (privilege and gratitude)

Covers outcomes from the curriculum for students across multiple primary year levels and subject areas
Includes lyric sheets with student questions aligned to the songs.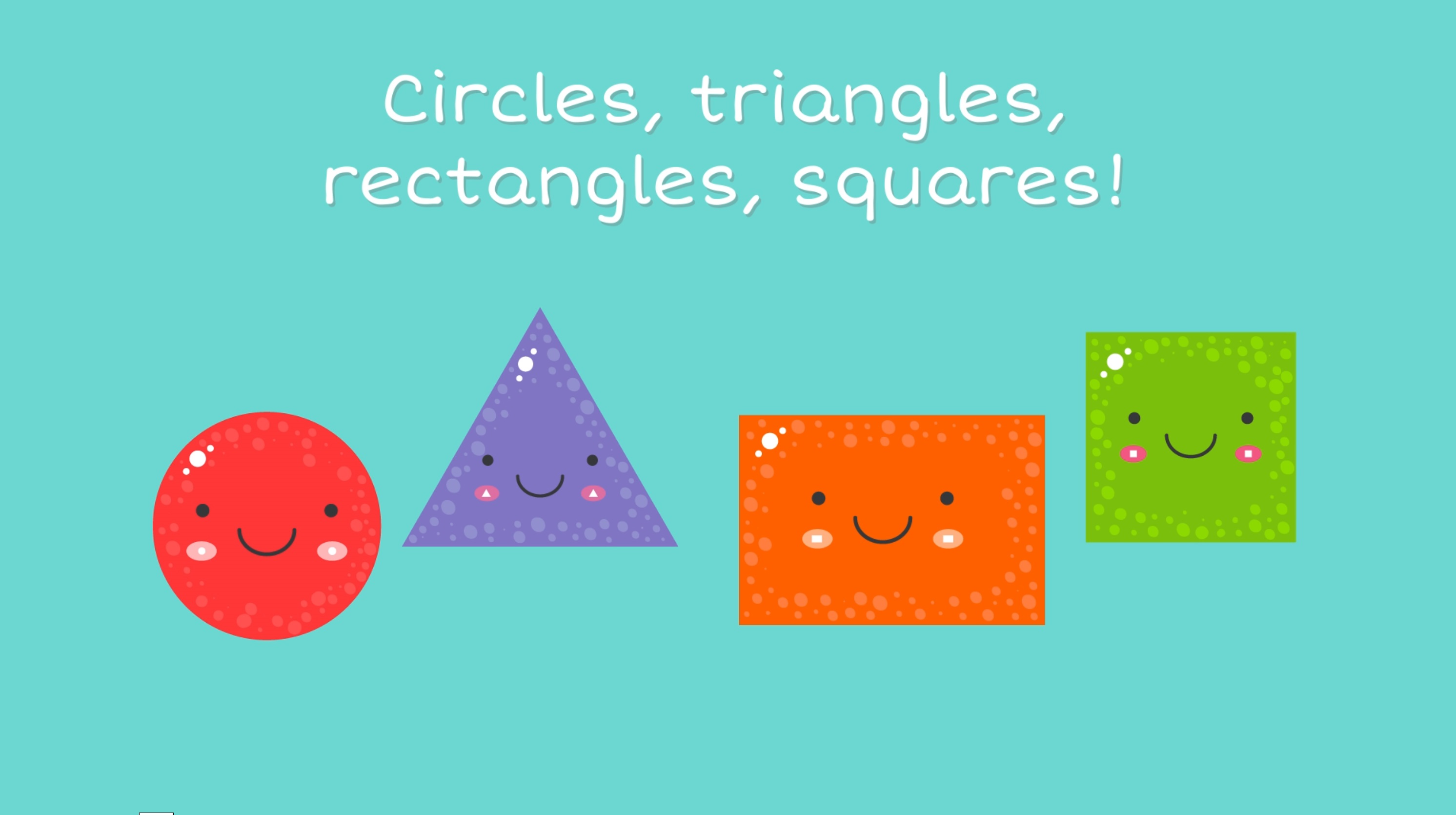 Ethical Adventures: Right and Wrong
This Miniclip takes students in Foundation and Year 1 on an ethical journey with Melfyn the Magic Scout to explore right and wrong, and what consequences are.
Covers outcomes from the Ethical Understanding general capability (ACARA) and Ethical capabilities (Victorian Curriculum) curriculum (VCECU001, VCECD002, VCECD003).
Teacher pack includes both collaborative and student-directed activities, role-play scenario prompts, picture book suggestions, a plethora of additional videos to support further learning, and an interactive video.
Written and animated by Alice Donaldson.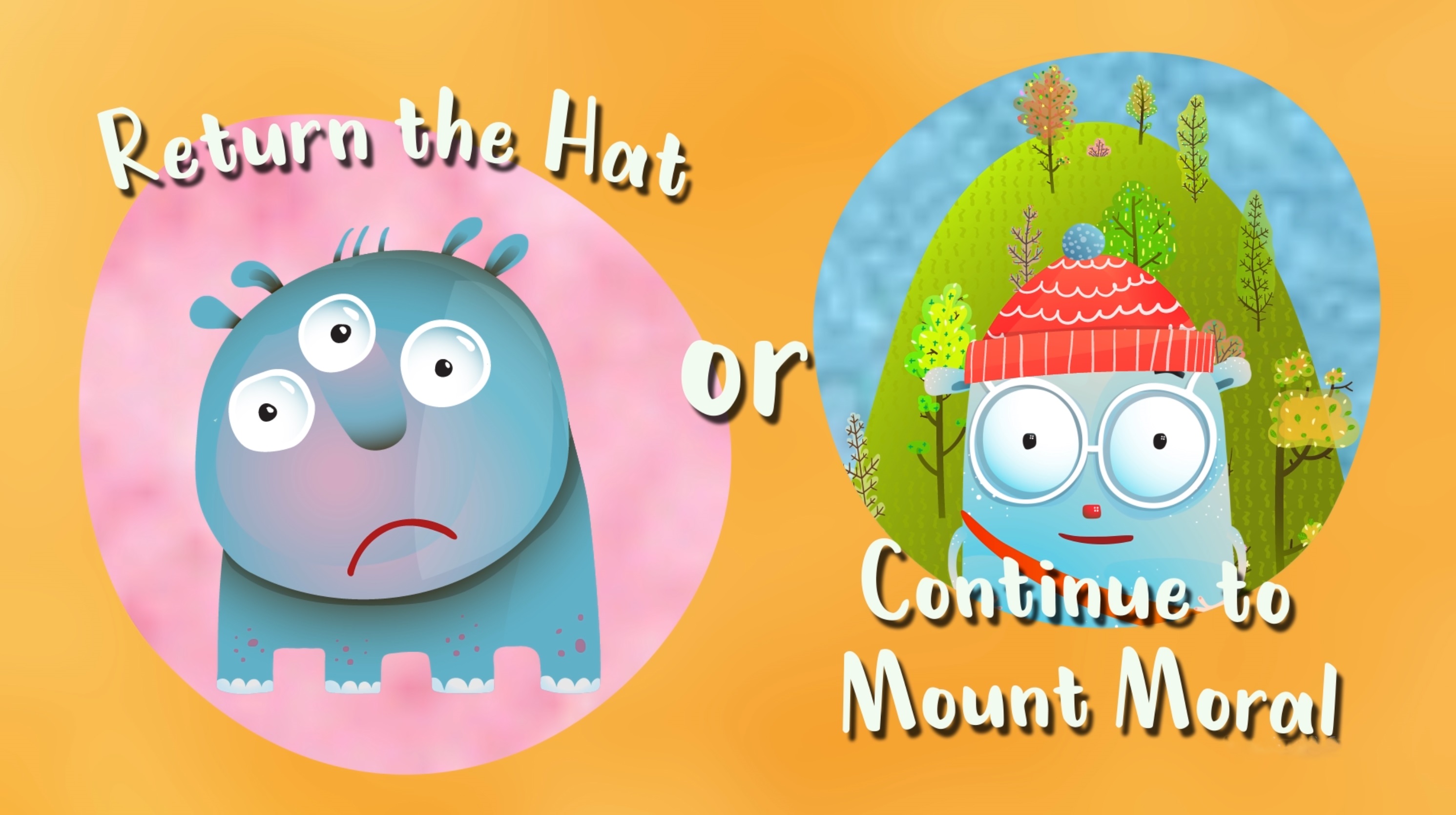 Secondary/Tertiary:
Art Movements in Context
Understanding a work of art also requires the context in which it was created, as there are often historical events, political attitudes, societal norms and trends that influenced the artist's choices.
These three videos explore well known and popular art movements that are commonly taught in Art and Design classrooms as they are so influential on modern art and because students enjoy learning about them. The videos are a helpful introduction for secondary and tertiary students of art history.
Surrealism: More Than Melting Clocks
American Pop Art: Popular Culture and Paparazzi
American Abstract Expressionism: The Cold War and the CIA
Surrealism: More Than Melting Clocks
Topics covered: the horrors of war including WW1, the Spanish Civil War and the rise of Fascism, the influence of Dada and Sigmund Freud and psychoanalysis.

American Pop Art: Popular Culture and Paparazzi
Topics include: mass production and consumerism, the post-war economic boom and the rise of youth and popular culture.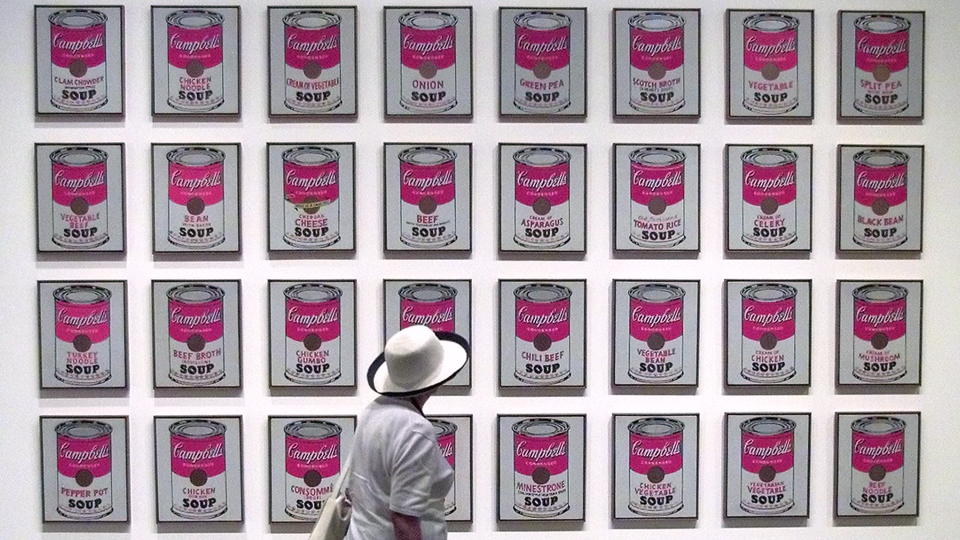 American Abstract Expressionism: The Cold War and the CIA
Topics include: the influence of the Guggenheim family on the New York art scene, the Cold War and Communism and Carl Jung's theory of archetypes.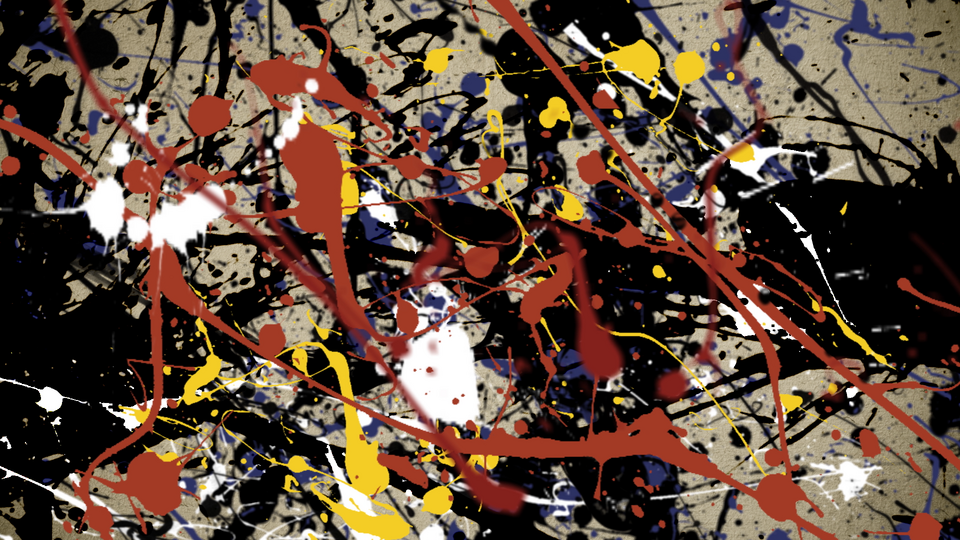 This series is designed for Junior to Senior Secondary/Tertiary Art and Design students.
Written by Matt McLean and Nathaniel Moncrieff, produced by Edwina Baden-Powell, graphics by Rob Wilby and sound by Elliott Klein.
Agriculture and the Triple Bottom Line
Agriculture, one of the world's largest industries, is increasingly recognising the importance of sustainable business practices. This three-part series explores what a Triple Bottom Line approach to agriculture looks like, featuring two case studies of Australian agricultural businesses.
The programs include expert opinion and insight from Australian wool and beef growers, academics from La Trobe University and scientists at various agricultural research institutes.
Key ideas covered are:
Definitions of what it means to be a Sustainable Agricultural Business and what the Triple Bottom Line approach is
Issues that agricultural businesses need to address including water and feed scarcity, dealing with farm waste, soil erosion, using chemical pesticides and fertilisers, grazing strategies and mulesing.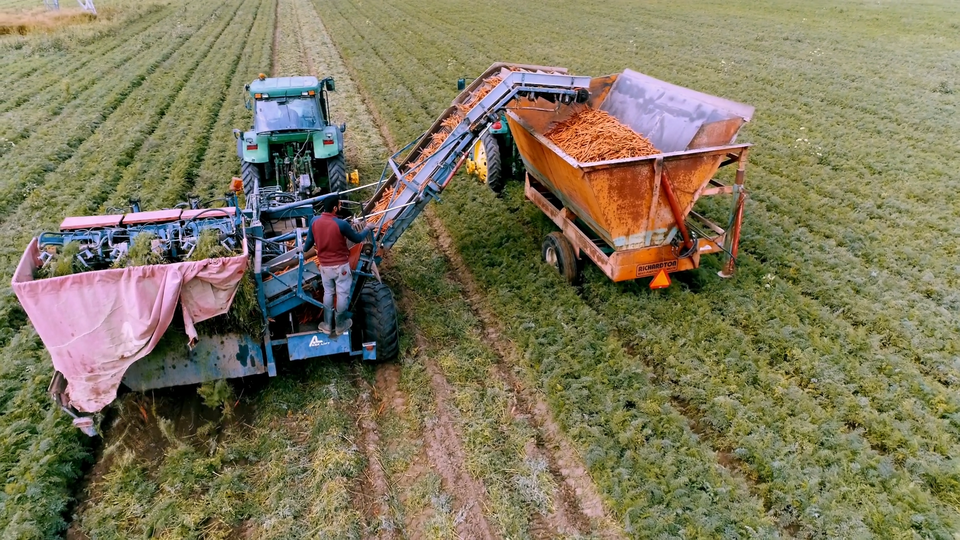 This series is designed for Senior Secondary and Tertiary students of Agriculture and Horticultural Studies, Business Services, Agribusiness studies.
The Divided States of America
Political, religious, racial, religious and gender-based divisions characterise the current and past human history of the United States of America. This brilliantly told, six-part series includes rarely seen images and evocative footage and provides the background students require for a strong understanding of this country's history.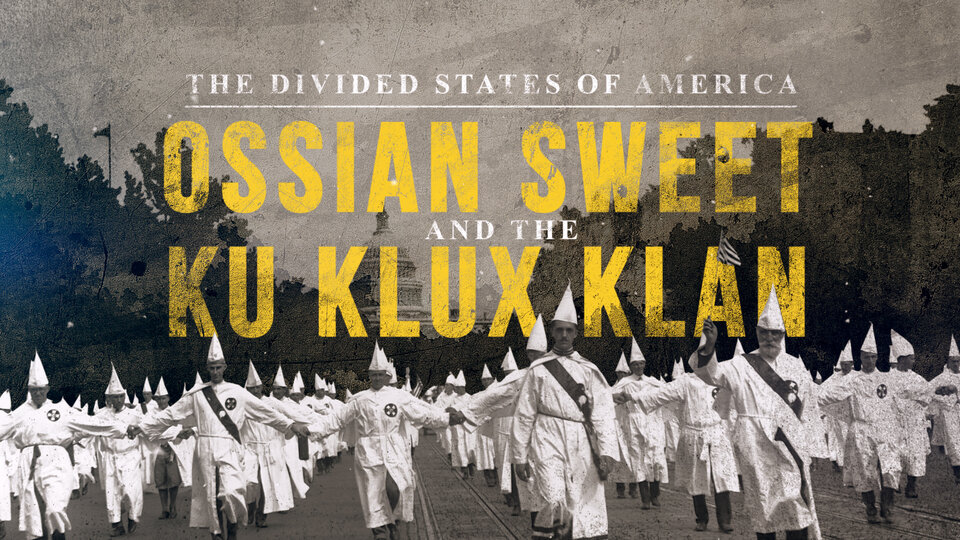 The Seeds of Division: the establishment of European colonies in North America, the American Revolution, the establishment of the independent nation of the United States of America.
An Uncivil Century: key events in American 19th-century history, the Louisiana Slave Revolt, the Missouri Compromise, the Removal Act, the abolitionist and women's rights movements, the election of Abraham Lincoln and the American Civil War.
Ossian Sweet and the Ku Klux Klan: the 1925 Ossian Sweet trial, segregation, Jim Crow laws, the Great Migration, the Ku Klux Klan.
Suffragettes and Flappers: the role of women in the US and the movement for women's rights in the late 19th and 20th centuries, the Suffrage movement, Prohibition and flappers and the Equal Rights Amendment.
The Sacco and Vanzetti Case: the treatment of immigrant workers, Italian anarchists and World War I, anti-immigrant legislation and immigration quotas.
The Scopes 'Monkey' Trial: the conflict between religious beliefs and scientific theory, Darwin's theory of evolution, the rise of fundamentalism and the continued debate around the teaching of evolution in the classroom.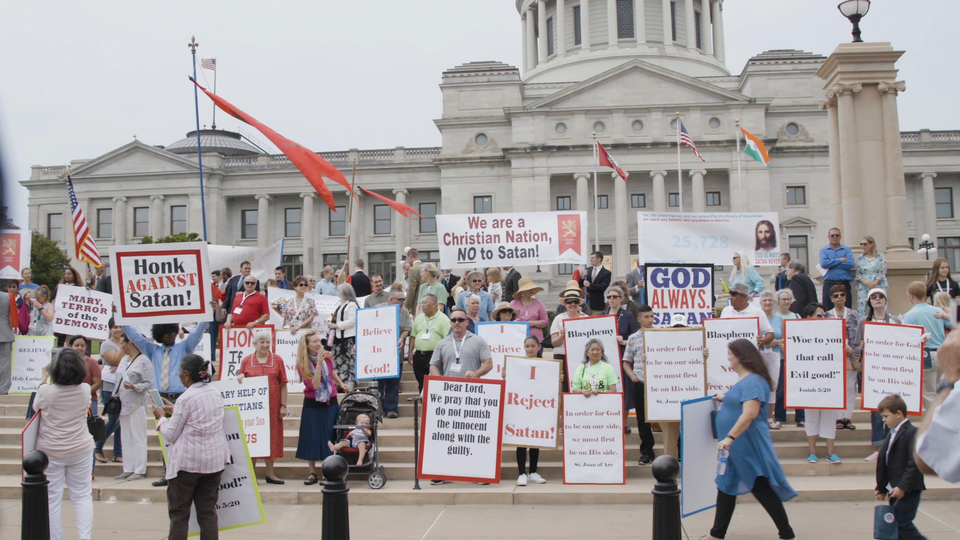 This series is designed for Year 12 Modern History, Civics/Gender Studies.
Written by Nathaniel Moncrieff, produced and directed Thomas Baricevic, graphics by Michael Demetriou and Nix Matt and sound design by Hassan Lahrech.
Ethical Computing
As technology becomes increasingly integrated in our daily lives, it is crucial to understand the size and impact of our digital footprint. This comprehensive four-part series, featuring experts from the London School of Economics and Cardiff University, explains why our online data is important, how it can be used for helpful and harmful purposes and what we can do to keep it secure.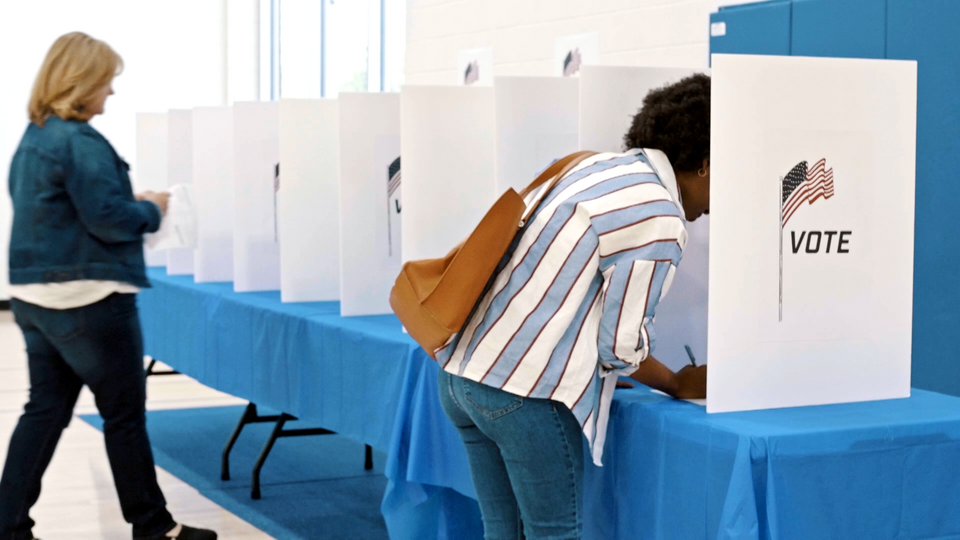 The important ideas included are:
'Big data' is a valuable asset for organisations and governments.
Hiding in the data we place online is knowledge that can inform and help people, but that can also cause harm if we aren't careful.
How and why different organisations collect your data, with reference to the Cambridge Analytica scandal.
Online privacy is not just about the password to your email account.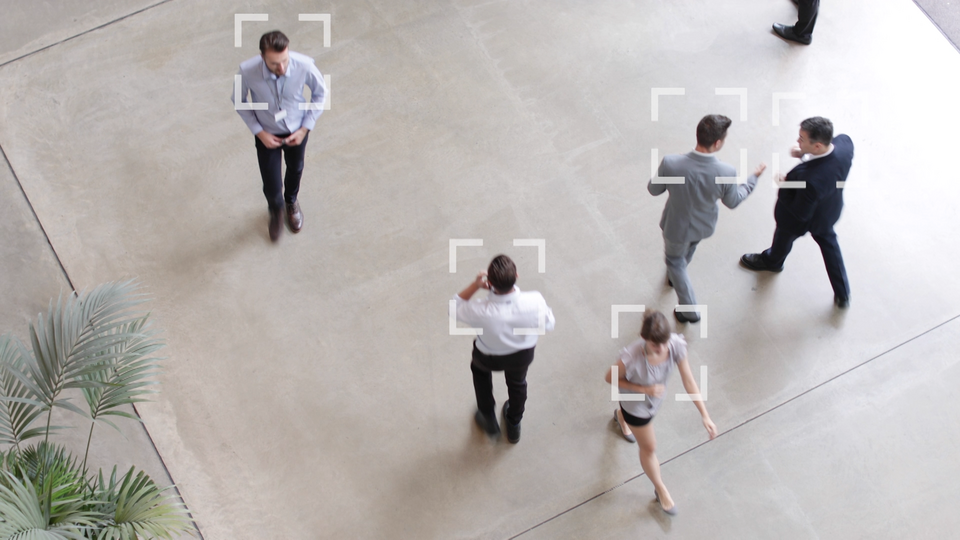 This series is designed for Senior Secondary and Tertiary students in Computer Science, Applied Computing, Digital Media and Technology.
Written by Mike McRae, produced and directed Sascha Karner, graphics by Rob Wilby and sound by Elliott Klein.