New titles from ClickView this November
2 mins read
Here we are, good people, at the pointy end of the year. It's tempting to say, 'We've made it!' but there is much to do yet. It was only last month where that light seemed like a teeny tiny speck; now it's starting to warm the skin with the lure of summer holidays just around the corner!
It's our pleasure to share the penultimate delivery of fresh original content for the year. Here's what the ClickView Content and Production teams have prepared for you in November:
Primary
The Gold Rush
Audience: Year 5 (ACHASSK107, ACHASSK108, ACHASSK109, ACHASSK110)
Subject: History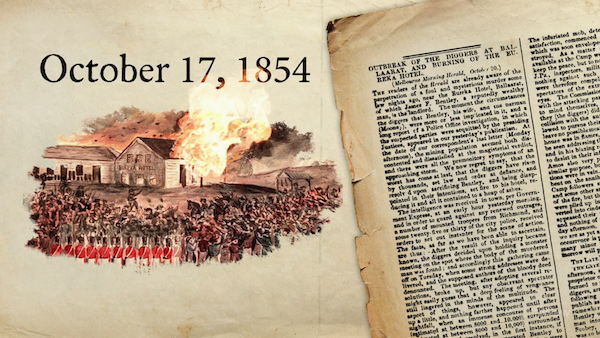 This new four-part Miniclips series introducing and exploring the Australian gold rush. The series (written by Lucy Singer and animated by Irene Macías) includes the following episodes:

Who, When, Where and Why?
Life on the Goldfields
The Eureka Stockade
Long-Term Impacts

This series also comes with a range of primary teaching resources including a student-directed activity booklet. Each episode has a collection of activities including comprehension, research tasks, creative activities, and a final assessment in the form of a historical "keepsake box". These resources provide opportunities to assess Ethical, Intercultural and Personal and Social Capabilities.
Secondary/Tertiary
World War I
Audience: Year 9 (AU), Level 6 (NZ)
Subject: History (AU), Social Sciences (NZ)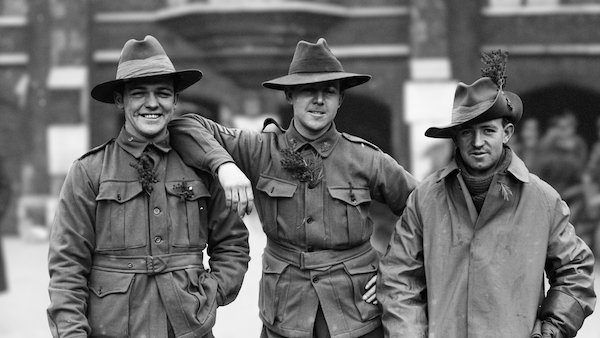 The videos include clear maps to show alliances and significant locations during WWI, original black and white video footage and stills of the soldiers and battlefields of WWI, as well as interviews with Australian WWI historian Ross McMullin and outspoken author/journalist Paul Daley.
All videos are accompanied by print resources that provide further opportunities to assess Critical and Creative Thinking, Ethical, Intercultural and Personal and Social Capabilities.
This series include four episodes:

Causes of World War I
Australia Goes to War
Australian Experience of World War I
Gallipoli
Strategic Tools for Business
Audience: Senior Secondary and Tertiary
Category: Business Studies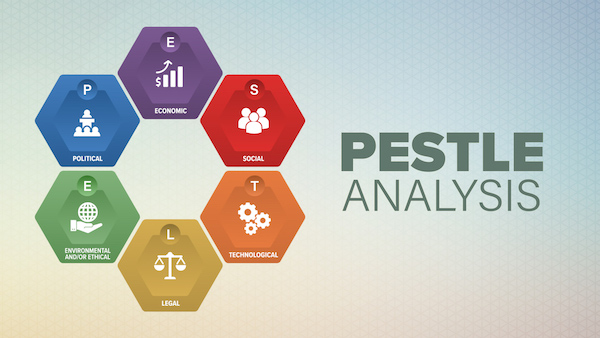 This series unpacks four of the fundamental tools that business strategists use with businesses. Clear infographics are explained alongside real world examples, like Netflix and Ikea, to give students an idea of what these tools are, what they do, and how they can be applied for business success.
These tools are used for strategic planning and managing change in businesses, and will be assessed by senior Business courses, and applied in tertiary courses and beyond:

PESTLE Analysis
SWOT Analysis
Lewin's Force Field Analysis
Porter's Generic Strategies

Consultant Blair Cooper, Director of VCE Studies at Peninsula Grammar, written by Simon Garner, produced by Edwina Baden-Powell, onlined by Rob Wilby, sound by Elliott Klein.