Discover the mystery of island migration in Polynesian Expansion
2 mins read
In the Pacific Ocean lies a huge cluster of islands – some well-known and some you may not have heard of, but each with a unique environmental and cultural identity. In this series, students of junior secondary history will come to understand Polynesia's debated origins, distinctive culture and complex environmental history.
Patterns of Polynesian Expansion
Polynesia's islands take the formation of a huge triangle in the Pacific Ocean, but how people came to call these islands home is a long-debated topic. In this video, students will learn about the unique geography of Polynesia and meet the people throughout history who have attempted to solve the mystery of Polynesian migration.
Series: Polynesian Expansion
Production Year: 2019
Audience: Secondary
Subject: History
---
See more content in Polynesian Expansion
Patterns of Polynesian Migration is one episode in our four-part series exploring the Pacific islands. See more videos in the series below: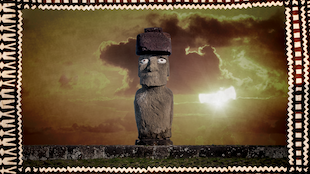 Polynesian Culture
Art and spirituality are woven into the fabric of Polynesian cultures. In this video, students will come to appreciate the both distinct and subtle differences between the cultures of different Polynesian nations, the spiritual codes that guide the Polynesian way of life, and the art forms that have been mastered over generations.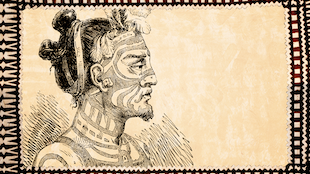 Moai on Rapa Nui
For the Polynesian island nation of Rapa Nui, the giant Moai statues possess a strong, spiritual power, called 'mana'. This video explores the way that Rapanui spirituality is expressed both artistically and through the cultural tradition of the Birdman competition, 'Tangata Manu'.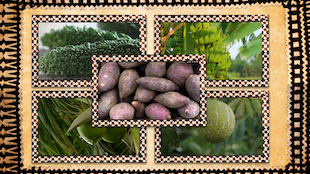 Sustainability in Polynesia
The first settlers to Polynesia's many islands were met with unique environments, flora and fauna that were unlike those they had migrated from. Focusing on the disastrous environmental consequences on Rapa Nui (Easter Island), students will learn about the complex historical relationship between people and place in Polynesia.
---
Would you like to learn more about our video resources?
We would be more than happy to take you through our video library for History.