Coming soon: September Production release
3 mins read
September? Already?! Well, it's almost "goodbye 2019". Very pleased to share the new releases from the Production teams for September:
Primary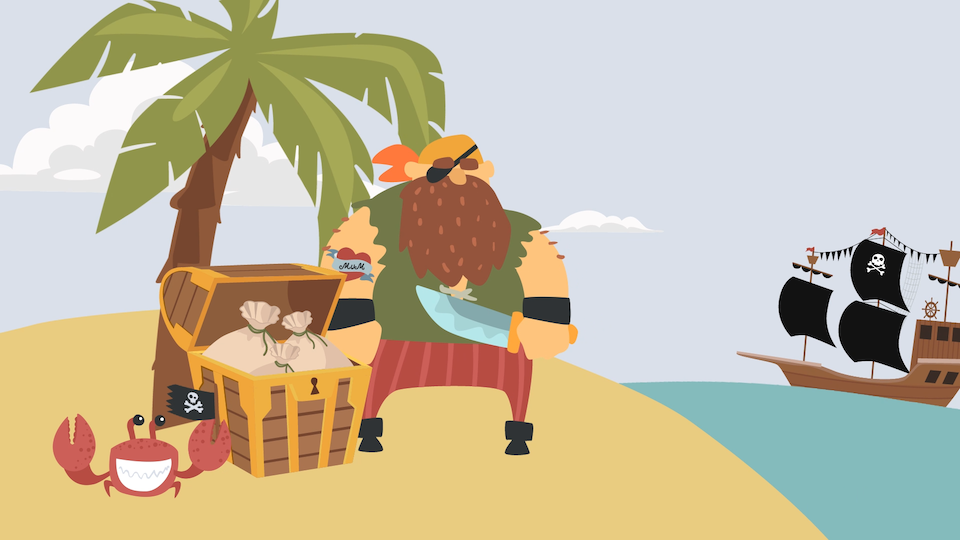 Multiplication as Repeated Addition
Audience: Year 2
Subject: Mathematics
The video follows Pirate Barry's treasure chest discovery! Together, Pirate Barry and students will count his precious jewels and gold coins using multiplication as repeated addition.
The video explores:

The definition of multiplication
How to show repeated addition
How to connect repeated addition to other multiplication processes such as groups.

The teacher pack includes activities to help students understand multiplication using number lines, various multiplication strategies (array, commutative, groups, repeated addition), and a dice rolling game to create their own multiplication problems.
The additional resources contain unique opportunities for teachers to measure learners' capabilities in the area of critical and creative thinking.
Secondary / Tertiary
Understanding Anxiety
Subject: PDHPE
ClickView has teamed up with the team at Innovating Minds to create a series of videos that help teachers and students manage student anxiety.
This series release comes just in time for senior students who are preparing themselves for end of year exams, and for upper primary students preparing to take the leap from primary school to their first year of secondary school!
The series is made up of a set of 3 student-facing videos and a set of 6 videos intended for use in teacher PD (primary and secondary) or for education students in tertiary institutions.
For students:

3 clips that use a mixture of animation and live action circus performers to provide a clear metaphor for students to understand the concept of anxiety, what it feels and looks like, and how to cope with the feelings and thoughts it brings.

Introduction to Anxiety
Transition Anxiety
Exam Stress

For teachers:

6 clips that give clear explanations from experienced psychologists to help teachers identify the specific types of anxiety in their students, understand possible causes, and be equipped with practical strategies to help their students manage the thoughts and feelings that anxiety can bring.

Generalised Anxiety Disorder
Separation Anxiety
Phobias
Social Anxiety
Selective Mutism
Panic Disorder

All videos are accompanied by print resources that provide further detail to the strategies mentioned, and how to use the videos with students. They will be suitable for use by upper primary and secondary students and teachers.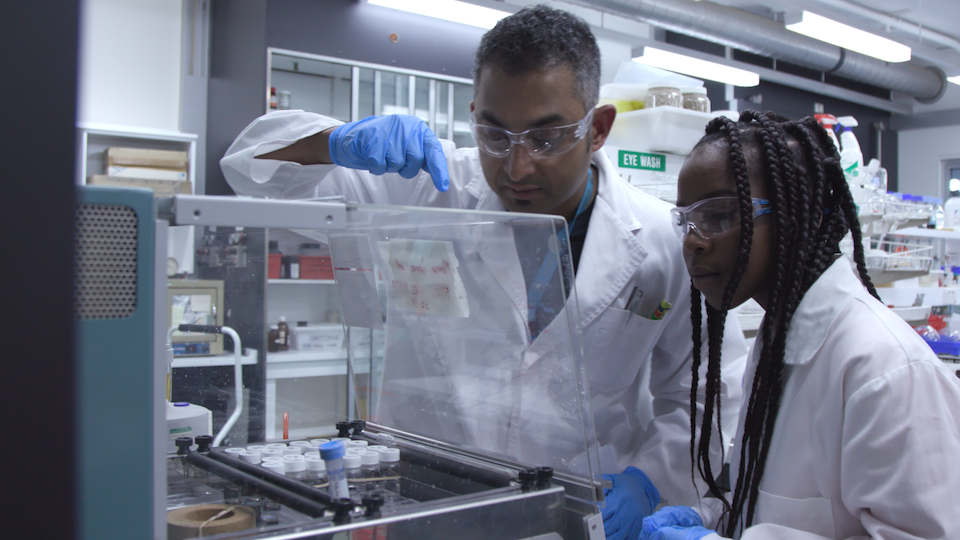 How to Succeed at Work Experience
Category: Careers
We're proud to release the Australian version of our recent UK series, featuring real live students. This series is perfect for preparing students for their work experience programs.
This series comprises of six videos:

Expectations v Reality
Benefits of Work Experience
Employability Skills
Preparation for Work Experience
The Dos and Don'ts of Work Experience
Workplace Safety

Shot at workplaces across Melbourne, the series is comprised of interviews of a variety of students from Norwood Secondary College and Mt Waverley College who are completing their work experience placements, as well as their supervisors, and a consultant from the Education Business Partnership service who places students within businesses.
Writer: Nathaniel Moncrieff – educational content writer (previous work incl. The Tempest, An Inspector Calls, Are You Job Ready?).
Consultant: Alison Lee – Published author for Blake Education, Indigo Magazine, Honi Soit and the Careers Advisers Assoc NSW journal, with over 30 years' experience in the field of careers education and consulting, working as a careers consultant for government programs including the Mature Workers Program, the Jobs Pathway Program and Careers Advice Australia.