What's new on ClickView this May
3 mins read
As we head into another term of remote learning and teaching, ClickView remains committed to the production of new and engaging content to support students and teachers during this time. Here's what the ClickView Content and Production teams have prepared for you in May:
Primary
Algo's Adventures
The first installment of 5 episodes (of a 10-part Miniclips series)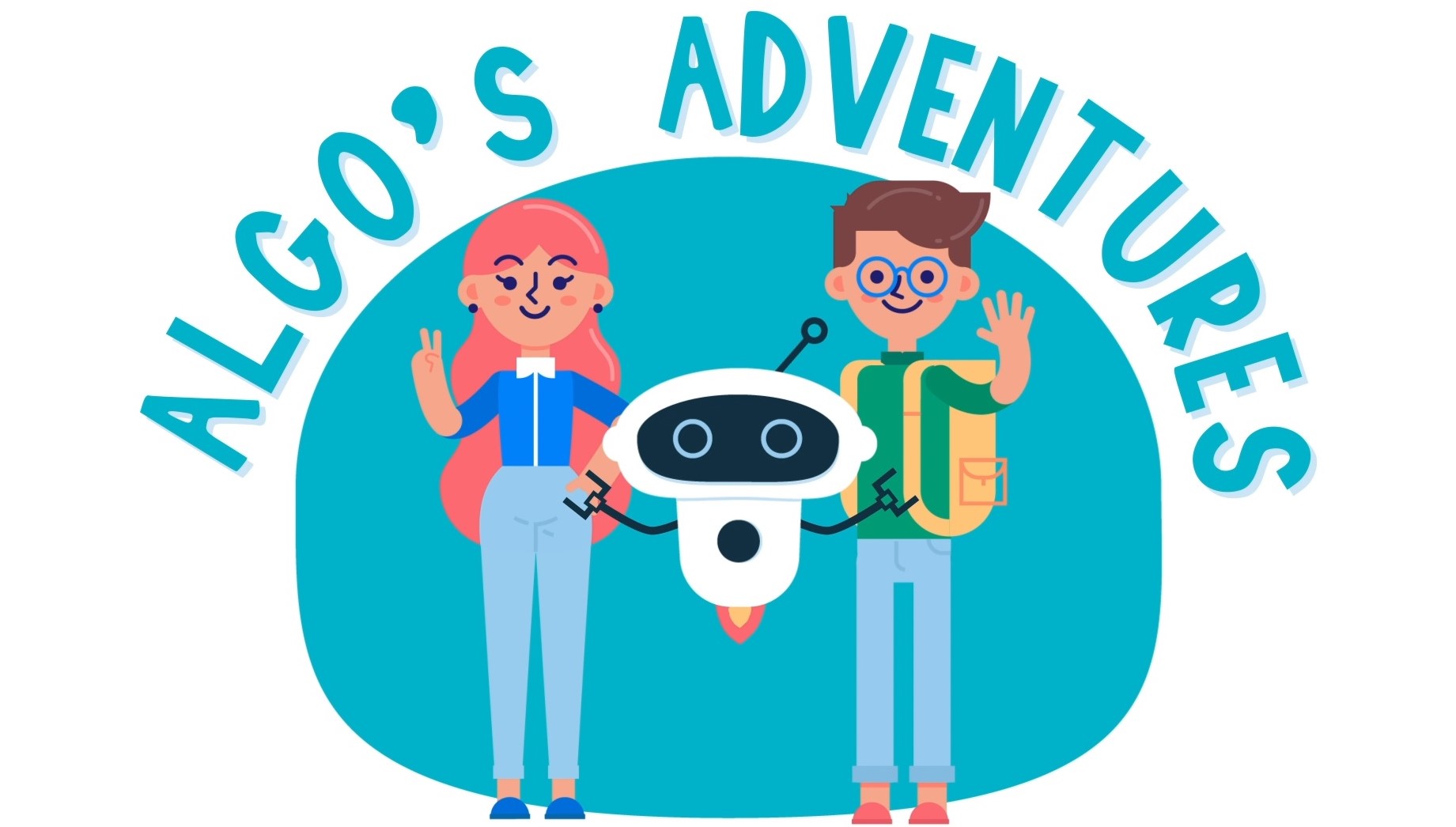 The series (scripts written and animated by Ailing Tay) provides an introduction to computer coding and computational thinking for students from Year 3 to Year 6.
The series follows Polly and Paul as they learn how their robot Algo functions.
These five episodes explore what a computer is, the importance of coding, binary code, algorithms, and different programming languages.
Covers outcomes from the Digital Technologies curriculum for Years 3-4 (ACTDIP003, ACTDIP004, ACTDIK007, ACTDIP010) and Years 5-6 (ACTDIK014, ACTDIK015, ACTDIK019).
Includes student-directed activity booklet which breaks down computational thinking, small research and creativity activities, and an opportunity to write their own algorithm.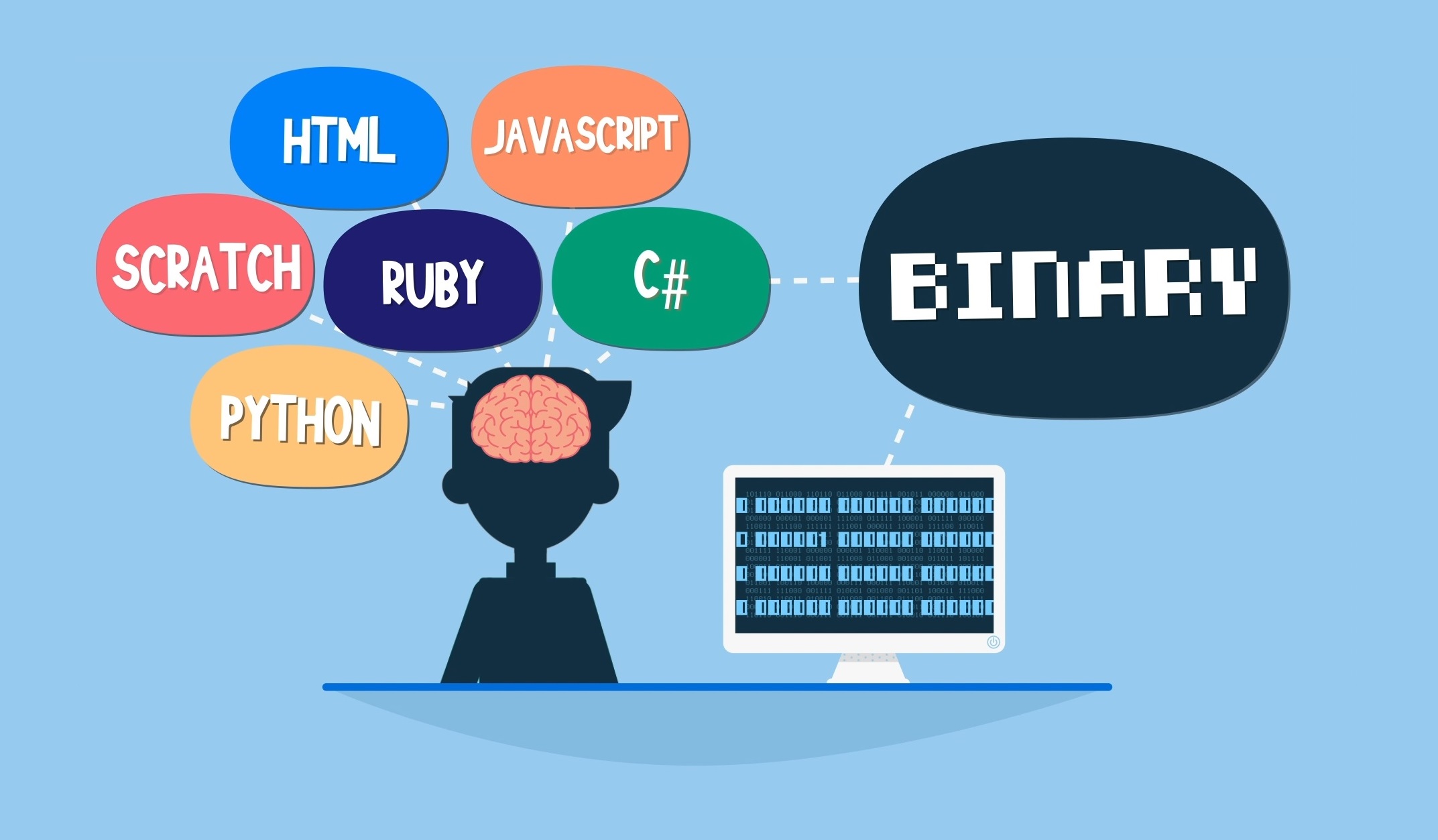 Curriculum Karaoke: Times Tables
We are particularly excited to announce the release of the latest Curriculum Karaoke series 'Times Tables'.
Keystones Creations' Director and primary school teacher, Nuala O'Hanlon explains what sets their Curriculum Karaoke series apart from the rest: "Children learn what they sing. Our curriculum-aligned songs target outcomes and learning sequences of curriculum documents to support and integrate classroom learning across key subject areas."
This May, you can look forward to:
Keystone Creations original sing-along content that has been exclusively animated by ClickView.
The songs (lyrics written by Nuala O'Hanlon and Kathryn Radloff, and animated by Irene MacIas, Ailing Tay, Alice Donaldson) help students to learn their times tables.
Explores the 1, 2, 3, 4, 5 and 10 times tables.
Covers outcomes from the Mathematics curriculum for Years 3-4 (ACMNA056, ACMNA075).
Includes lyric sheets with student questions aligned to the songs.

Secondary/Tertiary
Numeracy in the Workplace
Our even BIGGER series of 2020 includes 18 videos for learners entering the workforce who need to revisit key mathematical concepts from earlier years of schooling.
Curriculum basis: Australian Core Skills Framework Level 3.

Many vocational learning centres around Australia base their numeracy courses on this framework.

VET instructors in the hospitality, construction and retail industries will find these a helpful refresher for their students below the standard in Cert I-III.
Worked examples demonstrate various methods of how to think about and solve a problem in a workplace setting.
Students can simply watch and learn a new computational thinking method, or interact with the content via interactive questions.
Extension activities provide a hard copy, pen and paper opportunity to work through the problems presented in the video, as well as apply the operations to a new industry-specific problem.
Numeracy in Construction
Numeracy in Hospitality
Numeracy in Retail

Calculating Perimeter
Calculating Volume
Ratio and Conversion
Calculating Area
Estimating and Quotes
Multiplication

Ratio
Portioning
Seating Plans
Set Menus
Time for Food Safety
Rostering

Stock Calculations
Break Times
Discounts
Surcharges
Cash Handling
Floats and Balances
Written by Simon Garner, produced Sascha Karner, edited by Jane Moore, onlined by Rob Wilby, Michael Demetriou and freelancer Nix, sound by Elliott Klein. Consultant: Alison Lee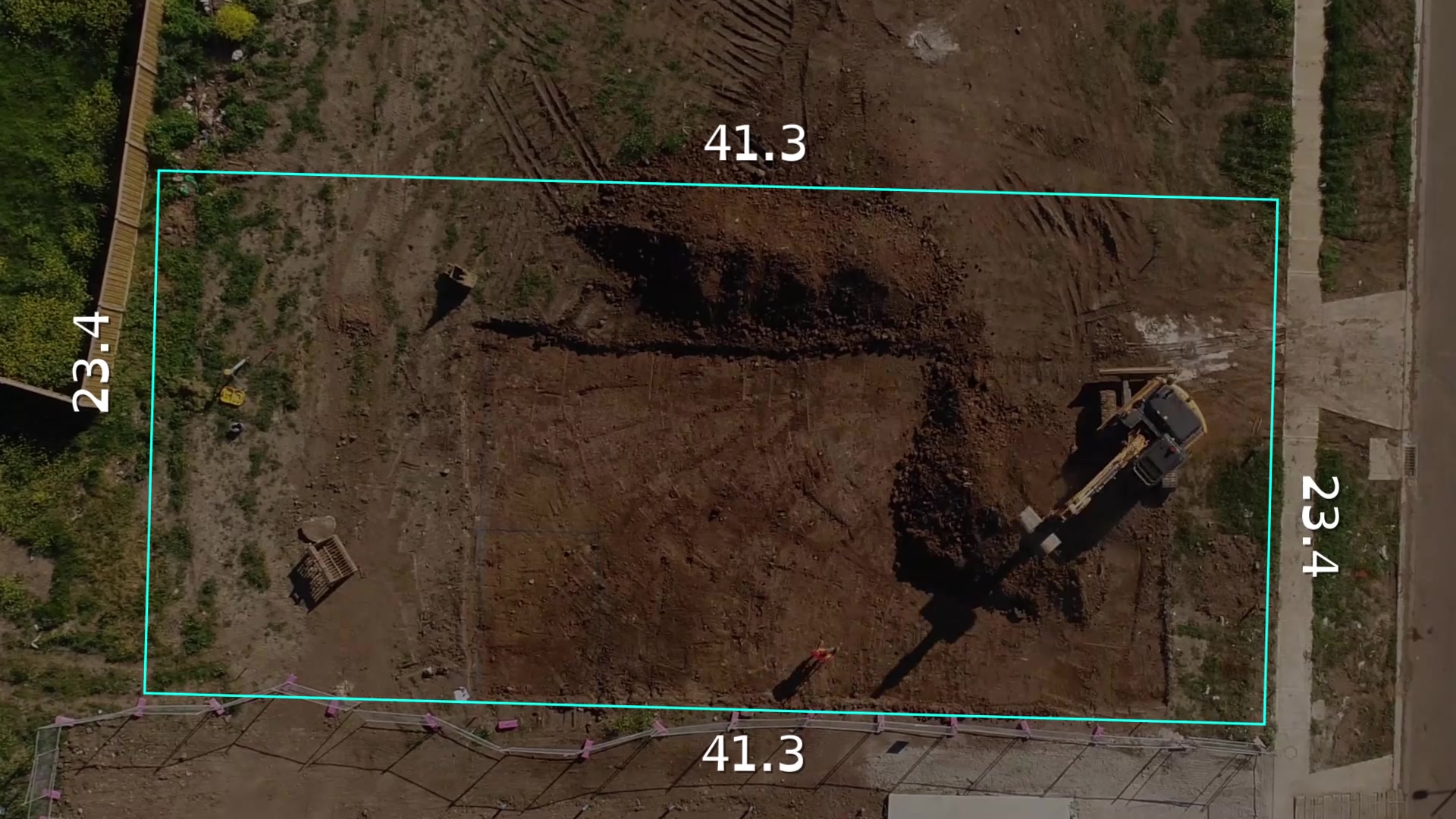 Systems of the Human Body: Skeletal System
The skeletal system is one of the main systems of the human body. This five-part series combines detailed animations with clear explanations, giving learners a thorough understanding of key features of the skeleton. Ideal for middle to senior secondary biology students.
We use 3D graphics of a full skeletal system to examine the following areas:

Functions of the Human Skeleton
Structure of the Skeleton
Joints and Movement
Injuries and Healing
Bone Health and Disease

Consultant: Leanda Garvie, directed, animated and produced by Michael Demetriou.
---
Want more teaching resources?
ClickView has an extensive library of educational videos. Each video contains additional teaching resources including lesson plans, worksheets and more!