The scientific community is brimming with talented individuals, who constantly seek out ways to change life as we know it. It is a community that extends beyond borders, but when it comes to gender diversity, there are some distinct and troubling patterns. Women are continually underrepresented in the professional field of science, with men dominating the research landscape. It is for this reason that the United Nations dedicated 11th February as the International Day of Women and Girls in Science. It is a day that attempts to engage more females in the sciences, while empowering women and girls and striving for equality.
To mark this day, we have compiled a number of videos which highlight the achievements and research of women in science, all of which have been contributed to the ClickView Exchange by the ClickView Community. They highlight a range of female scientists from history and the present day, showcasing their knowledge and discoveries. They may be used in preparation for the International Day of Women and Girls in Science, to inspire your students and engage them in conversation about not only science, but gender equality also.
If you're already a ClickView customer you can access these videos, as well as over 20,000 more, through the ClickView Exchange, copy them to your personal workspace and push them into your school's ClickView library.
Catalyst: Jane Goodall
Contributed to the ClickView Exchange by Kate K, ClickView
Jane Goodall is one of the most famous scientists of the modern era. Dedicating her life to her work as a primatologist, ethologist and anthropologist, she is best known for her research of primates in the wild. In this interview, she discusses her struggles and self-doubt as a young female researcher, as well as her greatest triumphs and breakthroughs. It is an inspiring tale of a woman who defied the gender expectations of her time, to take her rightful place in the world of science. Watch it here.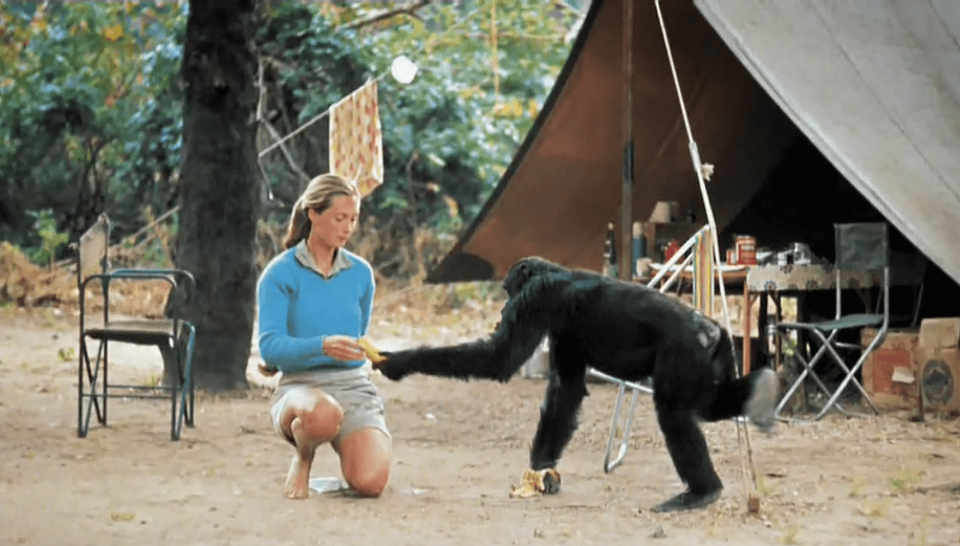 Catalyst: Tick Bites
Contributed to the ClickView Exchange by Mount Waverley Secondary College
Tick bites are a common occurrence in Australia, a country filled with dense bushland, and people who love the outdoors. While often a nuisance, any further illness is rarely associated with the bite. That was until one doctor, specialising in allergies, made a significant scientific discovery. Dr Sheryl van Nunen was presented with increasing numbers of patients suffering from Mammalian Meat Allergy (MMA), an allergy to red meat. Dr van Nunen's scientific sleuthing led to a significant breakthrough: that there is a strong link between tick bites and the development of MMA, months or even years after the initial bite. Her work is helping great numbers of people who have this intolerance, and is an important story of women at work in the sciences. Watch it here.
National Press Club Address: Women of Science 2016
Contributed to the ClickView Exchange by Stella Maris College, Manly
The gender inequalities in the field of science remain clear in the modern day. Despite efforts to encourage young women to pursue a career in science, there remains a great disparity in the number of women who are actively engaged in tertiary study and research, especially in Australia. In this special National Press Club Address, three of Australia's most prominent female scientists take the stage to discuss their perspectives on this trend, and their insights as to how young women can be engaged in a scientific career. Hear from Professor Emma Johnston, Professor Nalini Joshi, and Professor Tanya Monro, in a forum which will encourage strong discussion among students about the reasons for gender disparity, and how it can be resolved. Watch it here.
Q&A: 14/03/2016
Contributed to the ClickView Exchange by Greg P, Corpus Christi College
In this Q&A special, some of the most exciting scientific discoveries of recent times are discussed by an esteemed panel. Featuring physicist, Brian Greene; astrophysicist, Tamara Davis; Australia's Chief Scientist, Alan Finkel; Marine ecologist, Emma Johnston & molecular biologist, Upulie Divisekera, the diverse panel shares their views on a number of aspects of science. It provides a platform for Australia's female scientists in particular to have their voices heard, when they are so often lost in the crowd. An interesting tool for use on the International Day of Women and Girls in Science, as well as for discussion of other scientific concepts and breakthroughs. Watch it here.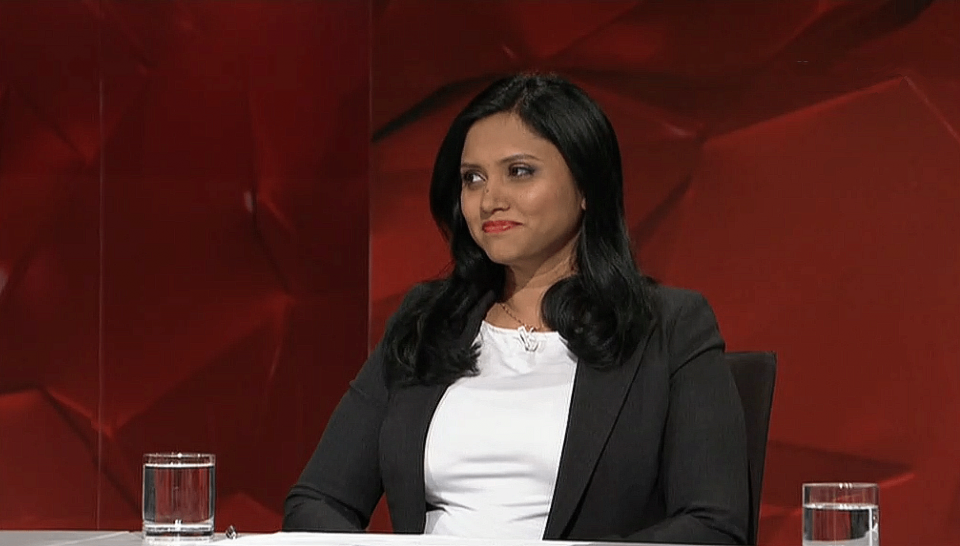 Out of Africa
Contributed to the ClickView Exchange by Nat H, Henley High School
The origins of modern society are being sought out by a remarkable female scientist. Professor Vanessa Hayes is on a mission to reveal the foundations of human diversity in our genetics. While providing insight into the science behind our society and culture, Professor Hayes also reveals some unsettling truths about modern medicine, and the racial inequalities that exist. It is a prime example of female scientists at work, and the significant impact they have on the world as we know it. Watch it here.

The Genius of Marie Curie
Contributed to the ClickView Exchange by Margaret Y, Casimir Catholic College
Marie Curie is arguably the greatest female scientist in history. Being the first female awarded a Nobel Prize, in 1903 and another in 1911, she was a celebrity scientist, and the focus of regular gossip. But most remarkable was her ability to achieve so much in the field of science, while raising a family, when society told her that her place was in the home. This documentary reveals much about one of the most significant female scientists the world has ever seen, and will inspire young women to pursue their dreams, despite the odds. Watch it here.