Term 3 is well underway for schools across Australia, and whether you're in the classroom or back to teaching remotely, our centennial issue of the ClickView TV guide has arrived with brand new educational video resources. ABC Education's Term 3 schedule is jam packed with essential primary learning programmes, from all new Mini Lessons in Science and Maths to the best in kids edutainment from around the globe.
ABC Education's 'Mini Lessons'
With home learning back on the table for NSW schools, Mini Lessons are back to bring a literal classroom right to your students from their homes. Join Ms Szalek along with Mrs Bhardwaj as they take your students through the Science and Maths curriculum. Aimed for students across Years 3-6, the bitesize 10 minute lessons will cover topics from heat systems, probability, solids and liquids, to living and nonliving things.

If you're after a new and dynamic programme to break-up Mini Lessons, join Grace as she hops into the driver's seat of some extraordinary machines. Zipping around in the biggest and fastest underwater, on-ground and aerial vehicles comes the popular UK children's show 'Grace's Amazing Machines', a series introducing young viewers to the wonderful world of engineering and mechanics. Race around with Grace weeknights 7pm on ABC Kids.
Sexism in Australian parliament through a female lens
Journalist Annabel Crabb is championing female firsts in the arena of Australian politics for the new four-part docuseries 'Ms Represented with Annabel Crabb'. It's been 100 years since  Perth's Edith Cowan was the first woman to be elected into Parliament, and yet Crabb's docuseries is proving that incredible adversity, inequality and sexism still runs rampant in a historically male centric government.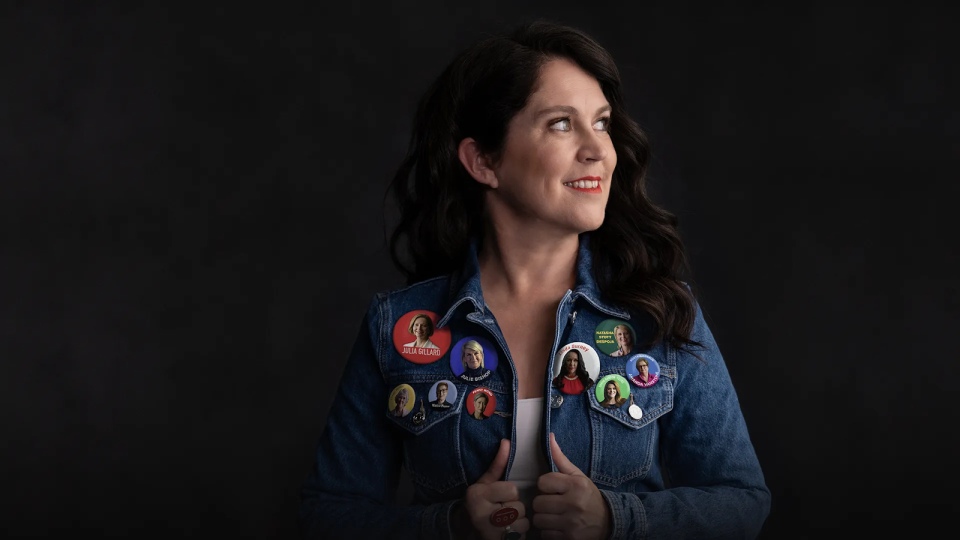 Relentless media scrutiny on wardrobe, marriage, children and personal relationships are just some of the double standards still faced by our most prominent female politicians. Why do such gendered expectations of a woman in politics dictate their careers? Through telling interviews and a historic chronicling of parliament, Crabb tracks the progression of female representation through the decades, to the election of our first female Prime Minister. Be sure to catch Episode Two this Tuesday night at 8pm on ABC. 
Are you remote teaching this week? Which programmes will your students be watching?
---
Don't miss the best educational content with the ClickView TV Guide
At ClickView, we handpick the best upcoming educational TV programmes to create a fortnightly TV Guide. This is a free service, available to all Australian educators.
---