Commemorate the end of World War I on Remembrance Day
Remembrance Day is the commemoration of the end of World War I in 1918. This Miniclip is a powerful teaching resource to help identify and discuss the origins of an important day in Australia's history.
Australian Celebrations and Commemorations: Remembrance Day
Each year at 11am on November 11 we remember those who died in World War I, and commemorate those who represent Australia in conflicts past and present. This Miniclip provides a simplified context for the beginning of the Great War, the signing of the Armistice, the effect of the war on people, and the importance of commemorating it each year. Students will also discover the significance of the red poppy, who the ANZACs were, and the role of cenotaphs in local communities.
Series: Miniclips
Production Year: 2018
Audience: Primary
Subject: History
---
More Australian Celebrations and Commemorations content
Remembrance Day is one of several videos we have under our Australian Celebrations and Commemorations video collection. Find out more below: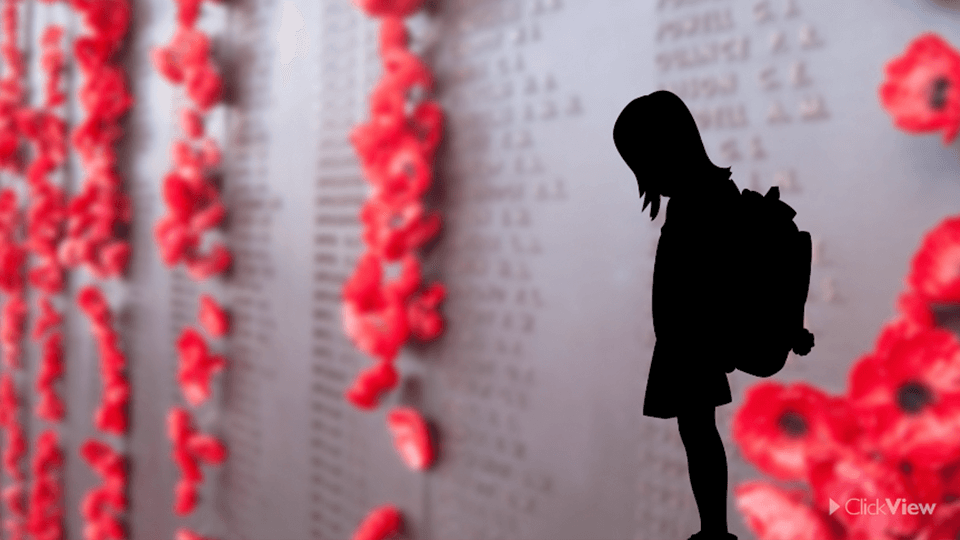 Anzac Day
Discover why we commemorate Anzac Day, who the ANZACs were, and the important symbols and emblems of the day in this Miniclip. The significance of flowers, a brief history of Gallipoli and the role of flags are all highlighted in this clip, providing your students with a fantastic introduction into one of our most important days.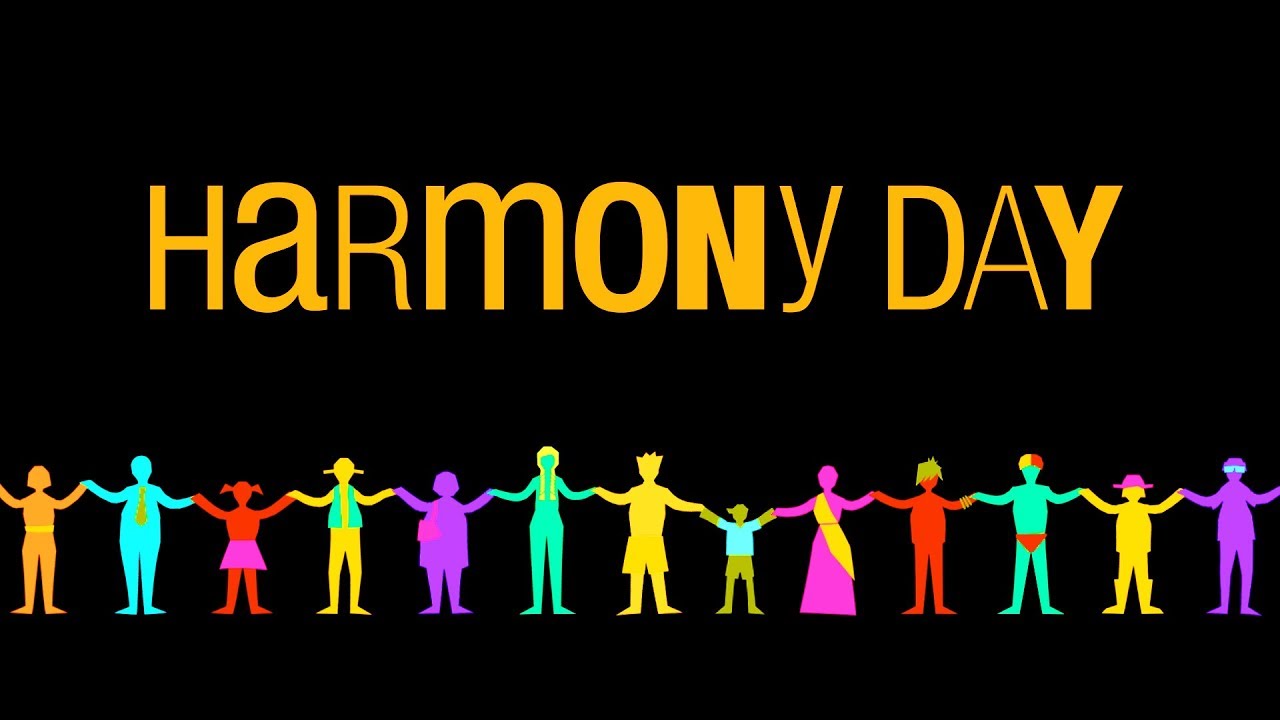 Harmony Day
Harmony Day is a wonderful celebration of Australia's cultural diversity, held every year on March 21. The Miniclip above provides your students with an overview of the purpose of Harmony Day, what happens on the day, and how everyone can support it by wearing orange and treating each other with respect.
---
Would you like to learn more about our video resources?
ClickView has an extensive library of primary video content and supplementary teaching resources.
We would be more than happy to take you through our library of educational videos with a free trial.