This month is Domestic and Family Violence Prevention month. According to the Australian Institute of Health and Welfare (AIHW), it is reported that on average one woman a week is killed by a former or current partner. This harrowing statistic is our nation's biggest crisis, and it's one that author and journalist Jess Hill has spent the last six years investigating.
'Instead of 'why didn't she leave?' We should be asking: why did he do it?'
In a landmark TV event, 'See What You Made Me Do' is starting an overdue conversation about domestic abuse and violence in Australia. Airing Wednesday nights on SBS, the three part documentary series based on the award winning book of the same name will be hosted by Jess Hill, as she navigates the abhorrent reality affecting over three million women and children.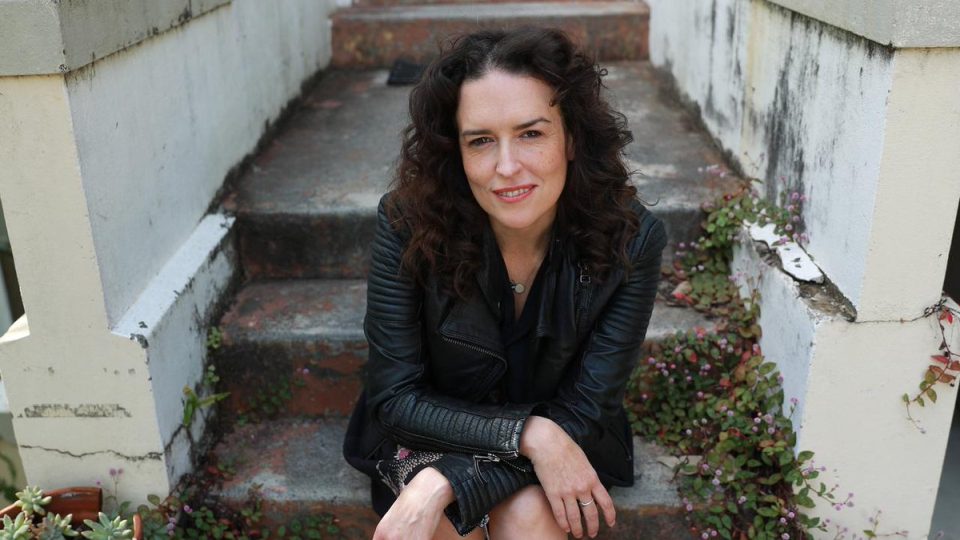 Hill's television debut is shedding a harsh, confronting light on domestic abuse as she seeks to uncover what is really going on behind closed doors. Sourcing interviews from abuse survivors, their loved ones and even the perpetrators themselves, Hill wants Australia to understand the severity and trauma of what she describes as 'one of the most urgent problems for us to solve'. With Episode 2 airing this Wednesday night, be sure to watch episode one now available for on the ClickView Exchange.
Consent and respect in relationships is a topic we here at ClickView strongly advocate. For starting the important conversation on navigating mutual respect with your students or children, you can find our Respectful Relationships series.
Dive into the Scary Psychology of Social Media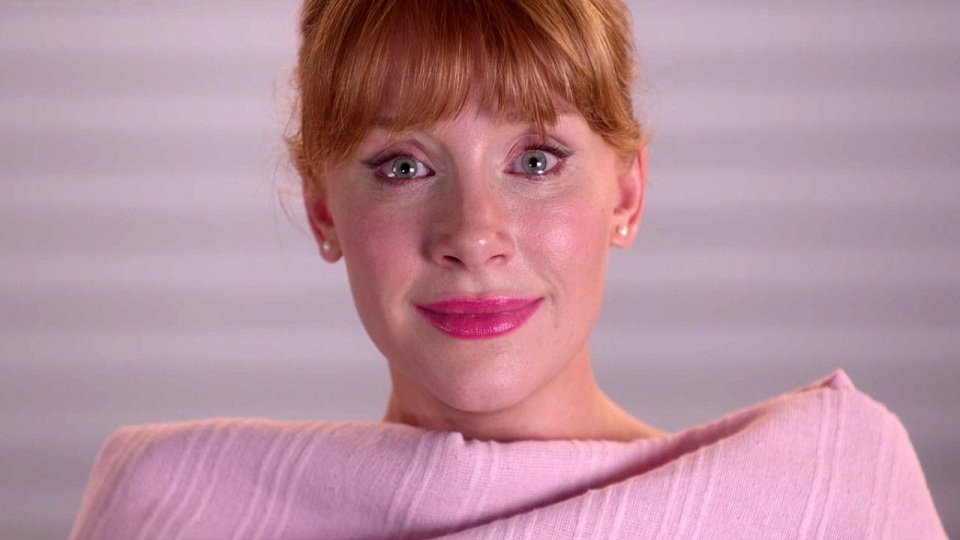 Also featured in Issue 95 of the ClickView TV Guide is the bleak semi-dystopian universe series 'Black Mirror'. Making its much anticipated return to free-to-air next week, the acclaimed episode Nosedive will be available on ABC 2/Kids Saturday 15th at 9.30pm. In this Black Mirror staple, office worker and desperate social climber Lacie's (Bryce Dallas Howard) life is swiftly torn apart by a social media rating app in an all too perfect society.
Be the Sort of Leader You Want to Be
Set against the backdrop of the COVID-19 pandemic, the #Metoo Movement and a tense political climate, the independent documentary 'The Leadership' is a refreshing stand-out in this week's TV Guide. Centering around Australian CEO Fabian Dattner and her voyage around the arctic with 76 female scientists, 'The Leadership' is a poignant piece exploring women's passion, drive and obstacles, all the while fleshing out what it means to be a leader.
The Leadership – Trailer 
New Additional Resources Now Available
Also new to the Exchange are ATOM study guides for the celebrated documentary 'Brazen Hussies', the revelatory two part series 'Laura's Choice' along with the ABC drama series 'Wakefield'.
---
Don't miss the best educational content with the ClickView TV Guide
At ClickView, we handpick the best upcoming educational TV programmes to create a fortnightly TV Guide. This is a free service, available to all Australian educators.