An important TV resolution update for you
2 mins read
What's new to ClickView?
All customers in New South Wales, South Australia, Queensland and Western Australia now have access to High Definition (HD) channels for ClickView TV. This means we can provide you with HD TV recordings at 720p and 1080p.
What does this mean?
TV recordings on HD channels are in True HD for an improved viewing experience, at 5 x the resolution of regular TV with vivid colours and improved sharpness.
There are currently 7 HD channels available, including ABC HD, 7HD and 9HD, with more regions to be gradually rolled out.
Who can access the new HD channels?
HD TV recordings are now available to ClickView schools in the following states:
New South Wales
South Australia
Queensland
Western Australia
We'll be rolling out the HD channels across further states and territories soon.
Sign in to ClickView to see the full list of HD channels now available.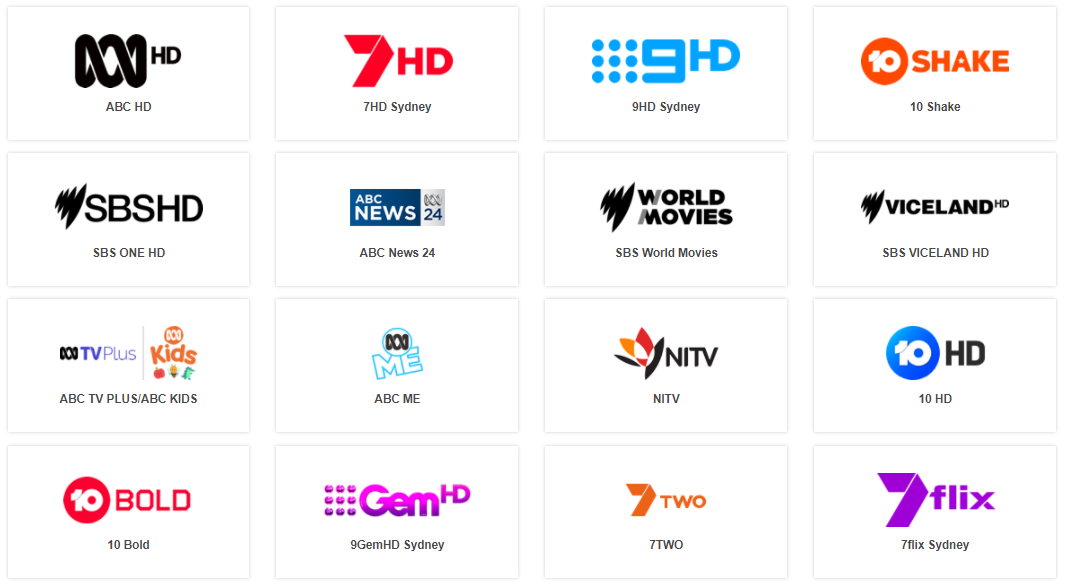 Why you'll love this feature
HD provides you and your students with a superior ClickView TV viewing experience.
What else do you need to know?
As a result of the new HD resolutions, we're also using the opportunity to change the way we label content recorded on ClickView TV.
Standard Definition (SD) broadcast programs 576p will now be labelled at 480p (instead of 720p). This labelling does not affect the quality of these videos.
FAQ:
Why the changes?
With the introduction of HD channels, we can now bring true HD quality at 1080p and 720p for all HD channels.
What happens to the 576p videos?
Any video with a 576p resolution will now be labelled with 480p. All those labelled 720p are actual 720p videos.
Does this mean the quality of my videos has changed?
No, the quality of the videos will remain the same. Only the labelling has changed.
Let us know what you think
We're confident you'll love the HD experience. For any questions or to share your feedback, you can get in touch via support@clickview.com.au.