Films by young people remind us that diversity does not mean division
1 min read
It has been a true privilege to be part of this year's ClickView and ATOM 1-Minute Film Competition. The moving image is an incredibly powerful way to create meaning and the young-people who participated in this year's competition demonstrate why.
This year's theme of Diversity feels incredibly timely. There is a real sensation that our planet is becoming increasingly fractured by intolerance and fear of difference be it racial, cultural, social or political. What every entrant here has presented is a reminder that another narrative is possible, one defined by hope, acceptance and the celebration of diversity. Indeed, the films themselves are all so unique from one another that we can't help but be reminded of the richness that diversity brings.
On behalf of the whole ClickView team, I'd like to congratulate the winners and all of this years' entrants for their hard work, creativity and genuine sincerity in bringing the world these uplifting short films. We found them to be truly inspirational and we hope they inspire others to remember, in the words of one of the films: "Strength lies in difference, not similarity."
You can enjoy their work below.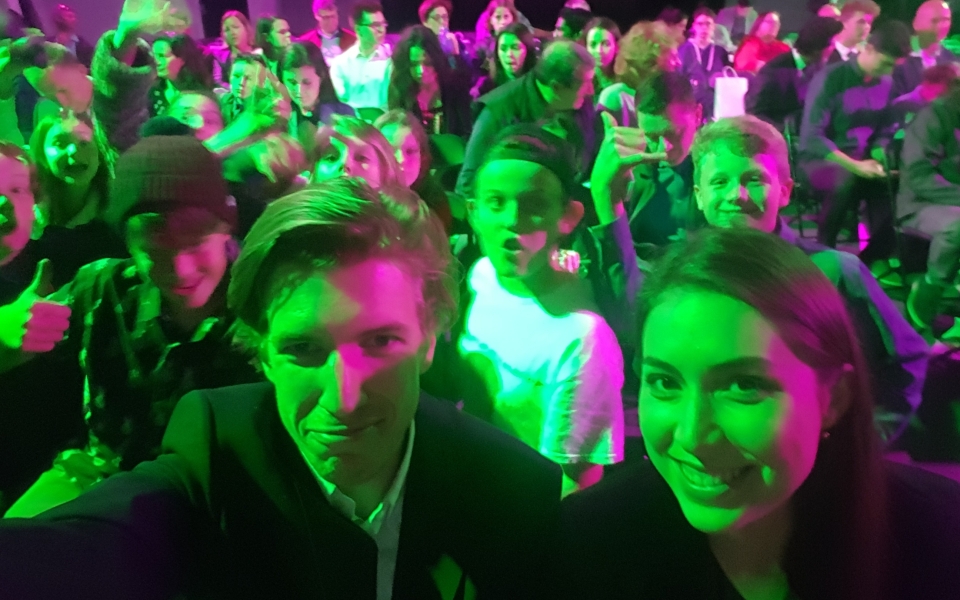 1-Minute Film Competition Winner – Primary Schools Category
1-Minute Film Competition Winner – Secondary Schools Category