Celebrating this year's 1 Minute Film Competition finalists
1 min read
Video is a powerful medium for kids and young adults to explore concepts and reflect on issues. This year's 1-Minute Film Competition has provided the perfect platform for students from Australia and New Zealand to do just this!
The quality of entries this year has been high, with students producing exceptional videos using anything from stop-motion to short rhymes. Each entry was given the task of interpreting a theme, "Tomorrow", and producing a 60-second video. Students were required to think about the entire video production process from start to finish including script writing, video production, costumes, lighting, sound and music.
The hard work that has gone into each video is evident, and we would like to congratulate all entries and finalists on their efforts!
This year judges will be awarding a winner in each of the four year-based categories. Watch their entries below:
1 Minute Film Competition Finalists
Each of the winners will be announced on Wednesday 25th October at an award ceremony in Melbourne, complete with a screening of each winning entry. ClickView will be live-streaming the ceremony so friends, family, teachers and classmates can watch from wherever they might be.
Join in on the live stream and register here.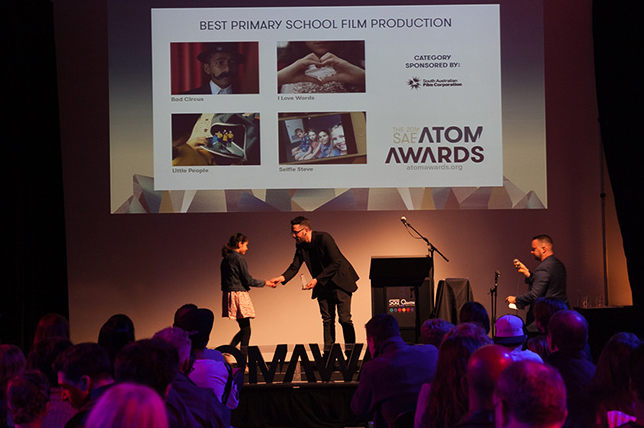 Good luck to the finalists! From the comical to the inspiring, we have enjoyed watching each of your films and wait to see who the winners will be. At ClickView we are certain the "tomorrow" of video production is safe in your hands!