Creating Inspired Lesson Plans with Interactive Video
3 mins read
In a teacher's world of lesson planning, syllabus adapting, parent-teacher meetings, report writing, and the evolution of educational technology, it can seem hard to be the spark of inspiration for your students. The start of a new school year resembles a world of opportunity, with which students are encouraged to conquer and break beyond syllabus outcomes to acquire further critical thinking skills.
The golden 'ah-ha' moments of learning we all love to witness, result from inspirational teachers, engaging resources and quite simply, well-planned lessons that are injected with creativity. The wise words of Confucius, "Tell me and I will forget. Show me and I may remember. Involve me and I will understand" resonate with many teachers in their quest to design engaging lessons. Through the understated power of video, students can not only learn new concepts independently at their own pace, but can also be used to facilitate understanding, act as a stimulus and tool to apply knowledge, and can even be used to flip the classroom to create more time for student-teacher interaction and the likes of analysing, evaluating and creating. Video for learning is powerful and yes, it has just turned Bloom's Taxonomy on its head.
"Tell me and I will forget.

Show me and I may remember.

Involve me and I will understand"
It is time for teachers and students alike to be inspired. Cut down on precious time looking for content and use a video platform that makes life easier to track down that perfect video which captures your students. Whether you're out to address all seven general capabilities from the national curriculum or are simply looking for a way to differentiate next Monday's geography lesson, video is that versatile solution teachers in our contemporary classrooms are using more and more. Some lessons require a memorable video to spark imaginative, creative work, and other lessons have students using video to venture to the other side of the world to compare that imagination with reality.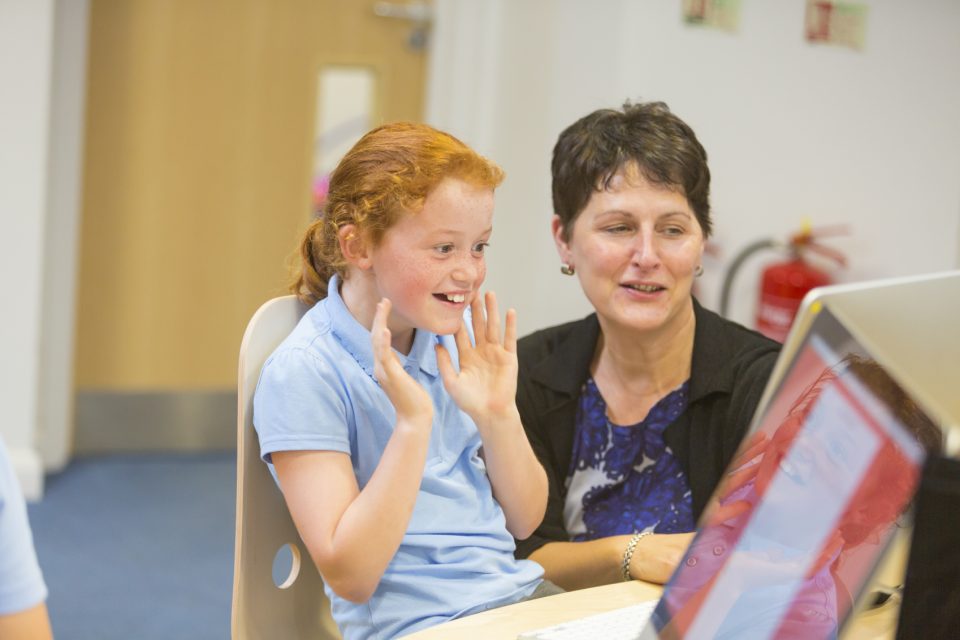 Video affords kinaesthetically-inclined learners with the autonomy to capture their own video and demonstrate their understanding in new ways. Intrapersonal learners can capture conversation or use video to spark discussion. Comprehension is also redefined with the creation of Interactive Video, as users are prompted to answer questions throughout the viewing of a video… so pay close attention!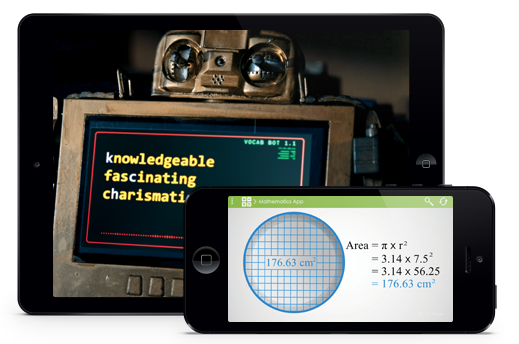 In today's classroom, video extends beyond its primary purpose of rote learning through repetition. Good quality video content that is either mapped to the national curriculum or plucked from free to air television, and an intuitive video platform that aides the discovery of video content anywhere and at any time, redefines 'striking gold'. And you know you have hit the 'jackpot' when your students are truly excited and driven learners. Be the facilitator, deliver the inspiration (content) and the right tools (an online platform and devices), and let your students take the wheel. Throw away those VHS tapes, put aside the textbooks for now and start planning your next lesson to incorporate video. Teaching inspiration has been redefined and you've got the tools to make this year's 'ah-ha' moments the best one's yet.