11 educational TV shows for homeschooling during COVID-19
4 mins read
As we hunker down for isolation and learning from home, parents across Australia are on the hunt for quality TV programs. We've gathered a collection of our favourite educational shows that can support you with remote learning. From offering lessons in resilience to teaching more about our Indigenous ancestors, current affairs or the way things work, carefully chosen TV can become a powerful learning tool for primary students. For teachers and parents alike, choosing the right content will be key for a balance of fun and learning during this period of homeschooling. The following programs, all available with a ClickView subscription, are guaranteed to keep primary school-aged kids engaged and interested in the world around them.
1. Bluey
Bluey burst onto Australian screens last year and parents breathed a huge sigh of relief. Finally, a show to genuinely enjoy together. The Australian animated series now has two big seasons' worth of episodes, so the kids can settle in for a Bluey marathon. The show centres around six-year-old Bluey the blue heeler, who lives with her sister Bingo, mum and dad. Bluey presents imaginative and humorous storylines while tackling some tricky topics to help children of all ages develop resilience.
Rating: G
Episode length: 7 minutes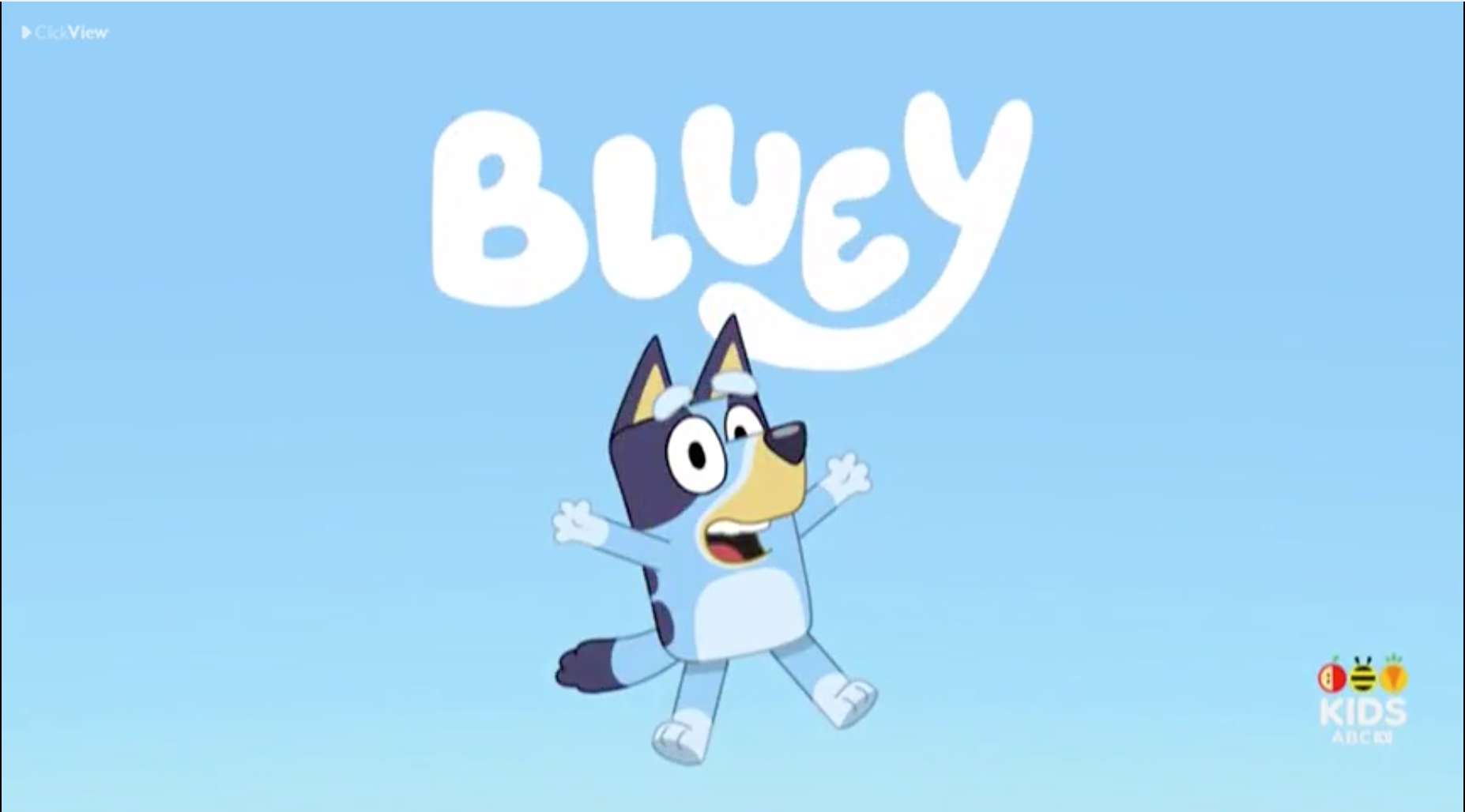 2. Little J & Big Cuz
Little J & Big Cuz can help teach primary aged students about different aspects of Indigenous Australian culture. The Logie award-winning series from 2019 follows the adventures of Little J and Big Cuz who live with their Nanna and Old Dog. Through 27 episodes, like Nothing Scares Me and School Sleepover, Nanna and the kids' teacher Ms Chen teach the kids lots of valuable lessons about culture, community and country.
Rating: G
Episode length: 12 minutes
Watch Little J & Big Cuz on ClickView
3. Behind the News – BTN
BTN is a long-running current affairs program designed with children in mind. It has an excellent reputation for delivering news in a fun and relevant way for upper primary students. BTN's greatest strength is exploring news and important issues using current language and plenty of popular culture references. Hundreds of BTN videos are available on ClickView, and the collection continues to grow. More recent episodes delve into the economic impact of COVID-19 and ways to take care of mental health, as well as some Coronavirus good news stories.
Rating: G
Episode length: 25 minutes
Watch Behind the News on ClickView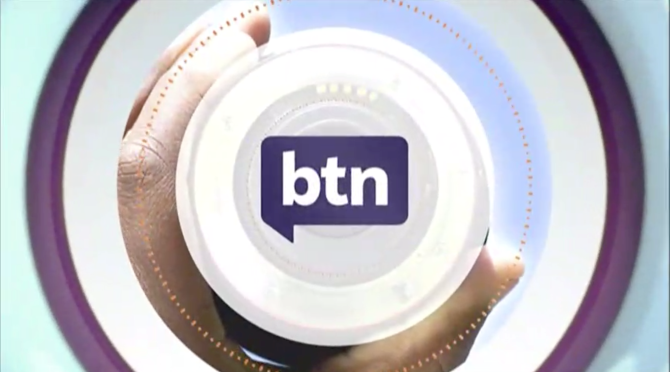 4. Mortified
Mortified is an Australian children's television series exploring a young girl's journey towards self-acceptance. Taylor Fry is a lively girl with attitude, who underneath it all feels like she doesn't belong. Mortified has 26 episodes over two seasons, with titles like Parent Teacher Night, Mother in the Nude and Taylor Turns Bad. While there is a fantastical element to the show, each episode has important truths at its heart.
Rating: G
Episode length: 25 minutes
5. Round the Twist
Many parents and teachers will have grown up with Round the Twist, an Australian children's fantasy show, and its unforgettable theme song. 'Have you ever, ever felt like this?' The good news is, Round the Twist is a series that has stood the test of time. Based on author Paul Jennings' short stories for kids, it centres around three children and their father who live in a lighthouse in Port Niranda, a coastal town. Bizarre magical adventures ensue, in episodes with cheeky titles, such as Wunderpants and Lucky Lips.
Rating: G
Episode length: 25 minutes
Watch Round the Twist on ClickView 
6. Little Lunch
Little Lunch is an engaging 26-part Australian children's mockumentary series featuring relatable titles like The Beep Test and The Monkey Bars. The 15-minute episodes are based on the books written by Danny Katz and illustrated by Mitch Vane. Many of these episodes have been transformed into ClickView interactives, videos with an interactive question layer to check understanding.
Rating: G
Episode length: 15 minutes
Watch Little Lunch on ClickView
7. Horrible Science
With episode titles like Gruesome Guts, Bulging Brains and Deadly Diseases, you get the idea. Horrible Science is an opportunity to delight in all things messy and gross with ten episodes originally from CITV in the UK. A collection of loveable characters try to put on a show celebrating science, while also subverting and deconstructing it.
Rating: G
Episode length: 22 minutes
Watch Horrible Science on ClickView
8. Aussie Inventions That Changed the World
This eight-part Foxtel original docuseries is hosted by Matt Parkinson, inventor Sally Dominguez, journalist Anja Taylor and historian David Hunt. Explore remarkable feats of innovation that have come out of Australia from the comfort of your couch. Episodes include Medicine, Food Preservation and Communication.
Rating: PG
Episode length: Full episodes are an hour, with short 10-minute clips also available.
Watch Aussie Inventions That Changed The World on ClickView
9. Scope
Scope is a fun kids science show, designed to satisfy your child's curious mind and help them learn more about the big wide world around them. Featuring Dr Rob in episodes such as Antarctica, Surf and Skate and Weird Body Stuff, this Australian program has over 150 videos available on ClickView.
Rating: G
Episode length: 25 minutes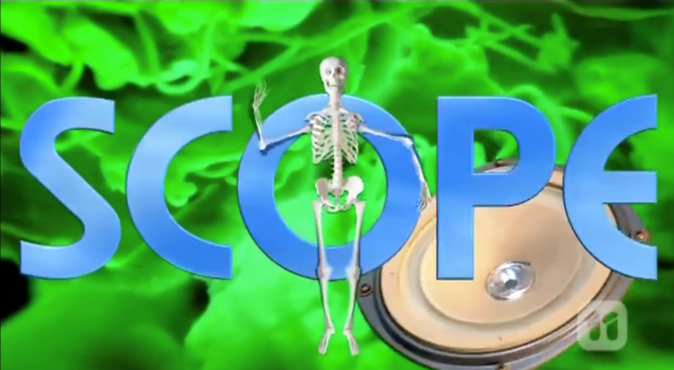 10. Phenomenom
ClickView produced series, Phenomenom, aligns with the Australian Curriculum on the cross-curricular topics of food literacy and nutrition. Teachers can find ways to integrate food into existing lessons, as well as plenty of ideas for new ones. There are 26 videos in the series with catchy titles your kids will love, like The One With the Green Snot Sorbet and The One With All the Farts. Who knows, you might even find some interesting new things to create in the kitchen at home.
Rating: G
Episode length: 5 minutes
11. Aussie Bush Tales
Three mischievous Aboriginal boys and their cousin Jedda go exploring in this original NITV production. The kids investigate new and exciting mysteries in the Aussie bush, learning more about their ancestors in the process. Humour, fun and colourful illustrations are woven together in engaging narrated stories, such as Run Echidna Run and Myth of the Bunyip.
Rating: G
Episode length: 10 minutes
Watch Aussie Bush Tales on ClickView 
Make sure you check out these programs, along with other educational video content on ClickView to support your child's remote learning program. You can also read our tips for remote learning to help you find useful resources, plan your time, find some balance and keep your sanity along the way.