From the insanely all-American exploits in big cat enclosures, to the quest of finding love for neurodiverse singles, Issue 96 of the ClickView TV Guide is delivering an array of captivating programmes over the next fortnight. Louis Theroux revisits the trials and tribulations of none other than Joe Exotic, one of his most explosive and infamous subjects. We're also delighted to see the return of the heartwarming endeavour into the daunting world of dating with Season 2 of Love on the Spectrum.
Before Netflix, There Was Louis
Everyone remembers the wild year that was 2020 for two things only – the COVID-19 pandemic and the unforgettable, bizarre and twisted tales of Netflix's Tiger King. Joe Exotic cemented himself as a cultural icon overnight alongside big cat enthusiast (and suspected murderer) Carole Baskin. Now over a year after the phenomenon aired, Louis Theroux revisits the chaotic and controversial tiger king in Shooting Joe Exotic. Investigating his unbelievable life story with unseen footage from Theroux's 2011 special USA's Most Dangerous Pets, Theroux reminisces on his time with Exotic and meets the legal team trying to get him out from behind bars. Mark your calendars for this special on ABC, Tuesday night at 9.30pm. 
Reality TV That Finally Matters
After its first season stole the hearts of viewers across Australia, Love on the Spectrum Season 2 has finally dropped on ABC. With a new cast of neurodiverse young adults ready to navigate the challenges of dating, Love on the Spectrum once again presents a beautifully candid and charming insight into how people on the autism spectrum experience love and relationships. From first dates to speed dating and one-on-one social lessons with relationship expert Jodi Rogers, Love on the Spectrum is being celebrated for its educational portrayal of diversity and difference. Catch Episode 2 this Tuesday night on ABC.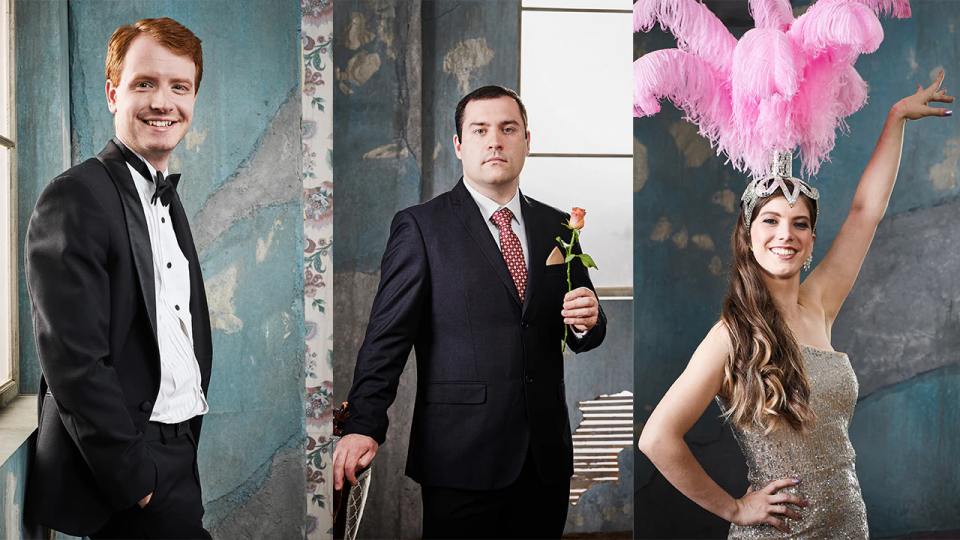 Bitesize Lessons in Australian History
All new to ABC Education comes a six episode mini-series exploring colonisation after the arrival of the first fleet. Colonising Australia 1788-1901 covers the need-to-know historical events at the time of settlement, an area centred on heavily in the Secondary history curriculum. Commencing with the introduction of transportation and agriculture, the series will also cover the early settlements and penal colonies in Sydney and Melbourne, and of course will discuss the impact of settlement on Indigenous Australians.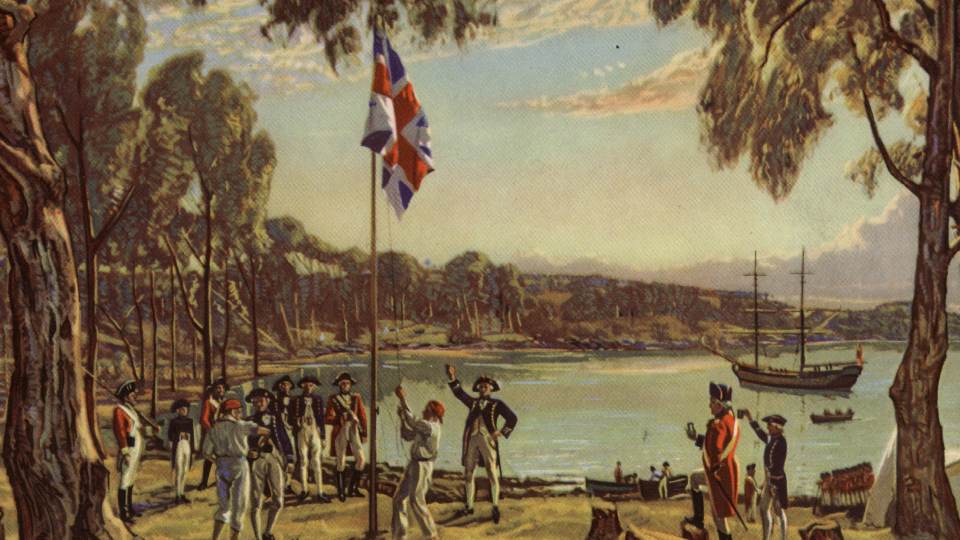 Will you be requesting our top TV picks this week?
---
Don't miss the best educational content with the ClickView TV Guide
At ClickView, we handpick the best upcoming educational TV programmes to create a fortnightly TV Guide. This is a free service, available to all Australian educators.