Women to the front: Brazen Hussies to finally air on free-to-air this week
2 mins read
Issue 92 of the ClickView TV Guide is serving up some of the best investigative journalism from Australia. As we watch the world once again retaliate against the mistreatment of women, we're eager to view where it all started through our own streets in the groundbreaking documentary Brazen Hussies. We're also gearing up for another installment of the thrilling investigation series Exposed: The Ghost Train Fire, as it continues its search for the truth on that fateful night in 1979.
Let Their Voices Be Heard
Last week, thousands of fed-up protesters marched through Australia's cities, fighting for women's rights and equality. Angered by the violence and discrimination that is unbelievably still occurring in our streets, workplaces and public spaces, these sights can be frighteningly paralleled to the events from decades ago in Brazen Hussies. One of our most highly anticipated and in demand documentaries will finally be airing on ABC on April 5th. A historical recollection of the women's liberation movement, this insightful program introduces us to a group of revolutionary trailblazers. In a time when women's voices demand to be heard, don't miss this revealing program.
A Sydney Tragedy Exposed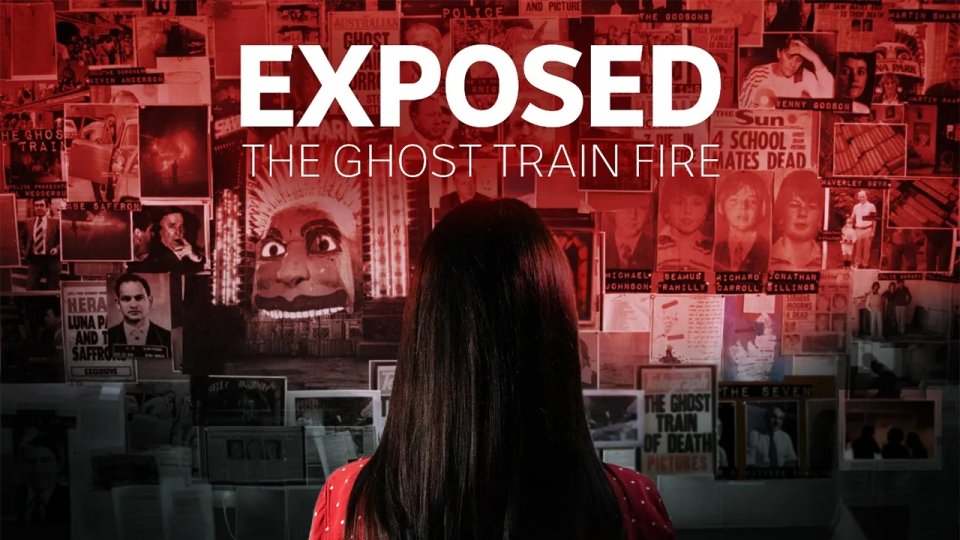 It's a story most of us have heard, an evening of delight quickly turned to devastation at the happiest place in Sydney. Now journalist Caro Meldrum-Hanna, the mind behind Exposed: The Kelli Lane Case is back with another head-scratching investigation into the 1979 fire in Luna Park's now infamous attraction, the Ghost Train. Retracing the events of the night in question, along with interviews and dramatic recreations, Meldurm-Hanna and her team set out to expose what really happened on that tragic night. Proving to be extremely popular among our viewers, be sure to catch episode three this Tuesday night.
Unpacking Mental Health and Wellbeing with The Truth About
Over the past year and more than ever before, our society is focusing on mental health and personal wellbeing. From periods of isolation to strains in relationships and work, the past year has been anything but normal. Following the last extremely popular The Truth About episode comes a special delving into a study of mental health during the coronavirus pandemic. Join Professor Tanya Byron and former England soccer player Alex Scott as they divulge professional and scientific strides taken to improve mental health in the UK.
Which revealing program will you request this week?
---
Don't miss the best educational content with the ClickView TV Guide
At ClickView, we handpick the best upcoming educational TV programs to create a fortnightly TV Guide. This is a free service, available to all Australian educators.