Informative and in depth: All about science, history and health in issue 91
3 mins read
Welcome back to the ClickView TV Guide, as we continue to curate the most educationally relevant programming on free-to-air TV. In Issue 91, we're kicking things off with Atom Bond, a ClickView produced animated favourite on chemical bonding. For upper secondary science, the ABC is diving into the extraordinary structure of our immune system with a brand new The Truth About episode. We'll also be highlighting a series transforming sensational archival footage from 20th Century Australia, revamped in colour for the first time. Here are our top programs coming to free-to-air  in Issue 91 of the ClickView TV Guide.
The Name's Bond, Atom Bond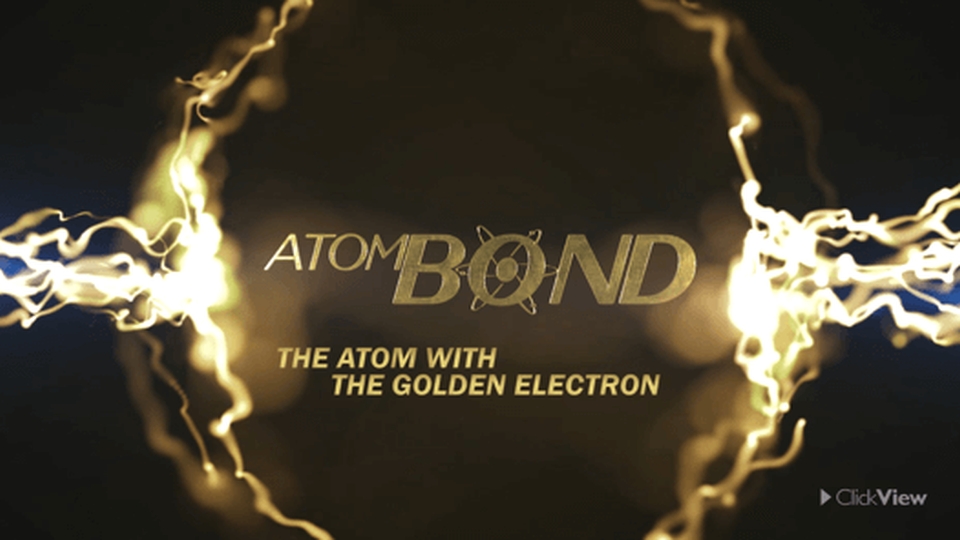 Here's your mission, if you choose to accept it, in chemical bonding with special agent Atom Bond. Airing on ABC Me, this proudly produced ClickView animated series takes a fun spin on ionic, covalent and metallic bonding. Aimed at middle to upper secondary students, the James Bond pun-filled parody brings a comedic twist to a typical science lesson whilst covering all the need-to-know basics on the elements. Starring your favourite elements silver, oxygen and carbon, catch Atom Bond in action Monday mornings.

The Complete Guide to Protecting Your Immune System
Although flu season may not be upon us just yet, living in the era of Covid-19 has brought crucial attention to our immune system and how we can defend it. Part of the consistently popular series 'The Truth About', the new special 'Boosting your Immune System' presents a comprehensive and thoroughly researched investigation with Dr Ronx Ikharia. Whether it's buying Vitamin C in bulk or giving into the placebo effects of over-the-counter cold medication, in these unprecedented times, trusting the right health information is vital. Tune into this program Tuesday 16th of March to debunk the many myths surrounding our incredible defense system.
20th Century Australia in Fantastic Technicolour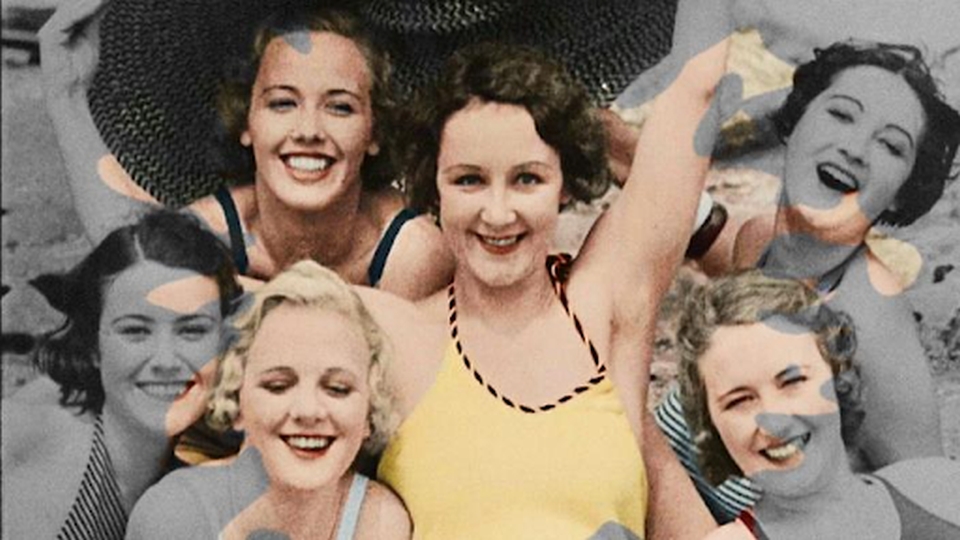 Like Australia Remastered, another groundbreaking series from SBS centering on the nation's development has been remastered, this time in extraordinary colour. Australia in Colour magnificently chronicles landmarks in history and their impacts on Australian society, ranging from The Great Depression to the Vietnam War. A collection of four richly vibrant episodes capturing era-defining moments caught on film, the docuseries highlights the shifting political climate, race relations and cultural changes in post World War II Australia. Airing Saturday nights at 7.30pm, make Australia in Colour a fundamental resource for your history lesson.

The Latest Teaching Resources on the ClickView Exchange
We are delighted to introduce new educational resources recently added to a select few programs on the ClickView Exchange. Docuseries and specials Sydney's Super Tunnels, Quoll Farm and Bowled Over from Untold Australia are now accompanied with their own in-depth ATOM Study Guides. An independently produced study guide for the Indigenous rights documentary Always Was Always Will Be is now also available, written by director and producer Martha Ansara.
Which program or study guide will you show students this week?
---
Don't miss the best educational content with the ClickView TV Guide
At ClickView, we handpick the best upcoming educational TV programs to create a fortnightly TV Guide. This is a free service, available to all Australian educators.