From primary to tertiary topics, here's what to watch in issue 103 of the ClickView TV Guide
2 mins read
As the Tokyo Paralympics are currently underway, the world is celebrating differently abled bodies. But are stigmas surrounding people with disabilities still prevalent among the Australian population? Paralympian Kurt Fearnley is prepared to seek answers with the new SBS series What Does Australia Really Think About.
Joined by co-hosts Noni Hazlehurst and Casey Donovan, each episode will gather revealing opinions expressed by the Australian population. Covering disability, age and weight, the three-part series unpacks the stigma and prejudice surrounding these topics with powerful personal stories along with nationwide surveys. An excellent program for secondary and tertiary learners, discover what Australia really does think about on SBS Wednesday nights at 8.30pm.
The Journey from Paddock to Product
Although National Science Week has passed, the focus on learning the importance of agriculture and food production remains front and centre for kids across Australia. The food theme continues with the anticipated return of series 2 of George the Farmer. Joined by George's friends Simone and Ben, the trio navigate all types of farms, whether they are producing food or fibres. A unique agricultural program with an Australian focus for primary students, this edutainment series strives to connect Aussie kids to the land, food and farm. Join George each Tuesday morning on ABC Me for a new adventure on a farm.
Well, There's Your Problem!
Can gummy bears be used as rocket fuel? What about if bullets can cut through water? With a whole lot of myths to bust and science problems to solve, Mythbusters is back with their explosive science experiments weeknights on ABC Me. In the rehashed series There's Your Problem! the team goes back to the drawing board to revisit some fundamental science principles. In true Mythbuster fashion, this series won't be your ordinary science lesson in friction, forces, pressure, shockwaves and much more. Missed out on previous episodes? You can follow the series on the ClickView Exchange.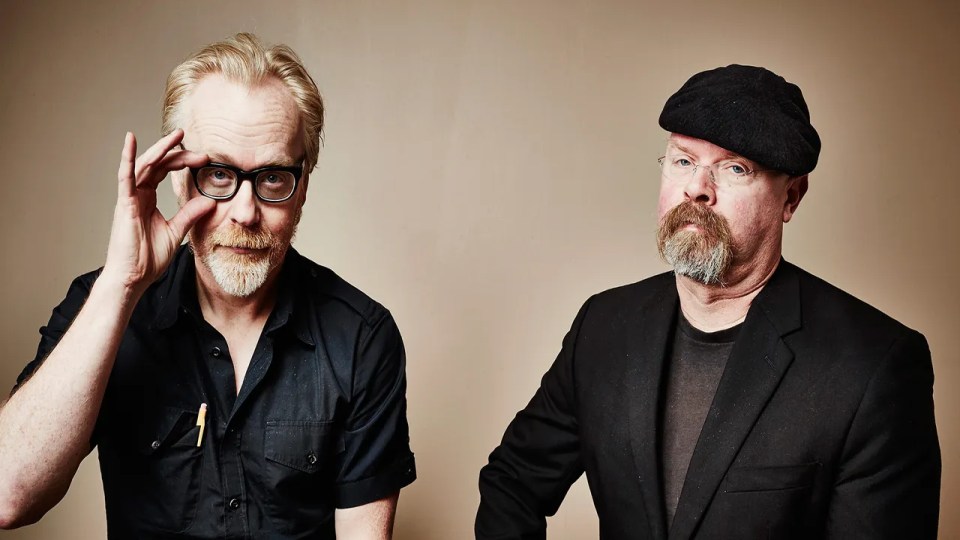 Which series will you be requesting for your class this week?
---
Don't miss the best educational content with the ClickView TV Guide
At ClickView, we handpick the best upcoming educational TV programs to create a fortnightly TV Guide. This is a free service, available to all Australian educators.