Fake news dissected and debunked: Our highlights for issue 104 of the ClickView TV Guide
2 mins read
We all know we shouldn't believe everything we see and read on the news, right? Wil Anderson and Jan Fran join forces as they dissect one of the biggest epidemics in media today – fake news.
As a plethora of conspiracy theories, rumours and false stories flood our social media feeds and news sources daily, Question Everything separates fact from fiction and seeks the absolute truth from tidal waves of misinformation. With some of Australia's sharpest minds joining the panel each week, catch the new quiz-panel show Wednesday nights 8.30pm on ABC.
Travelling Back to the Year 1000
Learning historical dates and why they are so significant in our society today is pretty much Dates That Made History in a nutshell. But this Wednesday's new episode, The Year 1000, is a first for the primary history series. What exactly happened in the Year 1000? The answer is nothing. Be sure to request this week's episode to explore how this milestone in history and time was really in fact not that big of a deal for those who lived through it.
The Extraordinary World of Small Builds
Straight from the UK comes a series diving head first into the innovative world of small builds. Follow George Clarke along with craftsman Will Hardie as they travel across the UK to discover a few fascinating designs in George Clarke's Amazing Spaces.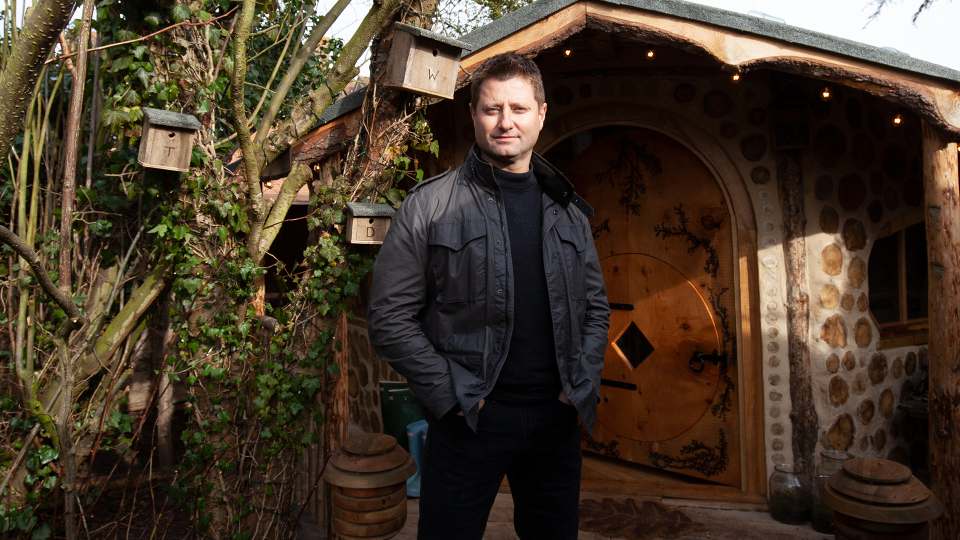 The series will showcase designs that result in some truly ingenious uses of space, from canal to campervan homes. Perfect for those needing to fill a Grand Designs shaped hole in their lives, this series is a go-to for architecture, construction and design content. Catch all new episodes on ABC2 Monday nights at 9.30pm.
---
Don't miss the best educational content with the ClickView TV Guide
At ClickView, we handpick the best upcoming educational TV programs to create a fortnightly TV Guide. This is a free service, available to all Australian educators.