'The School that Tried to End Racism' makes its way to Australian shores
2 mins read
The School that Tried to End Racism
Living in a country where racism and racial prejudice is undeniably rooted in our dark history, how will the Australian adaptation of 'The School that Tried to End Racism' tackle issues of racism from the classroom?
The new three-part series hosted by Marc Fennell explores the program designed to equip kids with the right tools and knowledge when it comes to engaging in positive change. Filmed over two weeks, a team of professional psychologists and educators work with a group of 10-11 year olds from a diverse range of cultural backgrounds in an attempt to make strides towards a future that is inclusive, progressive and void of racial discrimination.
Before requesting episode two this Tuesday night, catch up on Episode 1 on the ClickView Exchange.
The true stories behind the flames in 'Fires'
Also coming to the Issue #105 of the ClickView TV guide is the new landmark drama series from the ABC, Fires. The six-part series is an emotional endeavour into the real life stories of loss, heroism, courage and community that many Australians experienced during the devastating bushfires of 2019-2020. Set in different locations across New South Wales and Victoria, the anthology series respectfully honours the incredible true stories of those who fought on the front line, and those who lived in it. To witness their stories of endurance, be sure to request Fires Sunday nights on ABC at 8.40pm.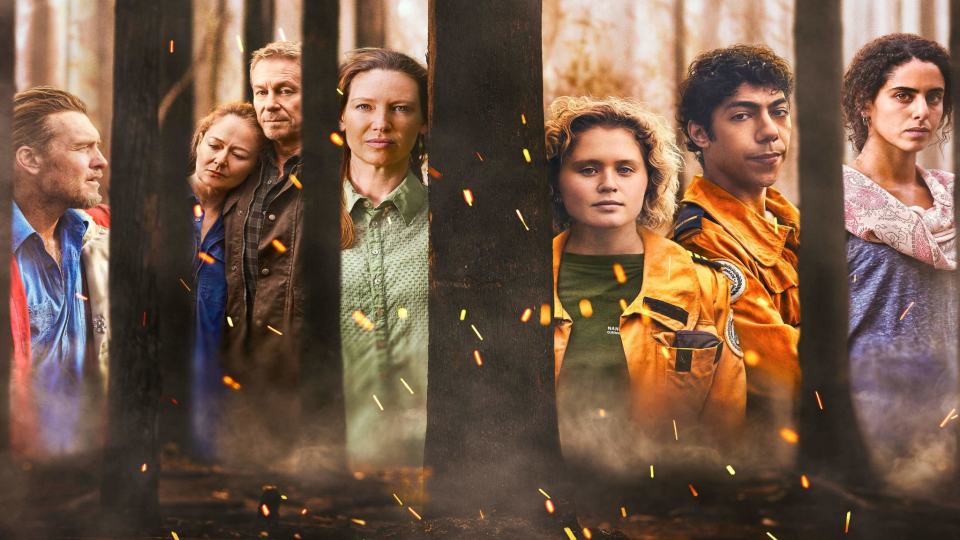 Which ABC series will you be requesting from our guide this week?
---
Don't miss the best educational content with the ClickView TV Guide
At ClickView, we handpick the best upcoming educational TV programs to create a fortnightly TV Guide. This is a free service, available to all Australian educators.