New term, new educational programming for issue 106 of the ClickView TV Guide
2 mins read
School is officially back in session, and whether you're remote teaching or engaged in face-to-face learning, there's no better way to start Term 4 than by requesting the latest educational series from ClickView TV. From early primary development, to the more senior topics in science, health and history, here's a peek at what's to come this week on free-to-air TV.
Tackling Australia's National Health Crisis with Michael Mosley
Renowned science journalist Dr. Michael Moseley is back on SBS with his new series Australia's Health Revolution to investigate our nation's current, and concerning, health trends. Australia is currently at the hands of type 2 diabetes – our fastest growing chronic disease. Joined by sports physiologist Ray Kelly, the pair meet eight Australians living with the disease in an attempt to get a grasp on the growing health risk.
In classic Mosely fashion, his own body will be put on the line. How? Simply by indulging in the average Australian diet to reveal the real impacts our eating habits are having on our health. Backed by health science, catch the three part docuseries commencing Wednesday October 13th at 7.30pm.
Explore and learn with Maddie
Looking for a new program that will appeal to your primary students? Look no further than the hit UK kids show Maddie's Do You Know? Join host Maddie as she explores the world around us with fun facts aimed to get kids curious about how everyday objects work, our planet, the environment and much more. In this week's episode, Maddie takes us through the ins-and-outs of an automatic car wash, and how waterproof technology works to keep us dry. Airing Tuesday mornings on ABC Me, this informative and fun show promises to keep your junior learners engaged.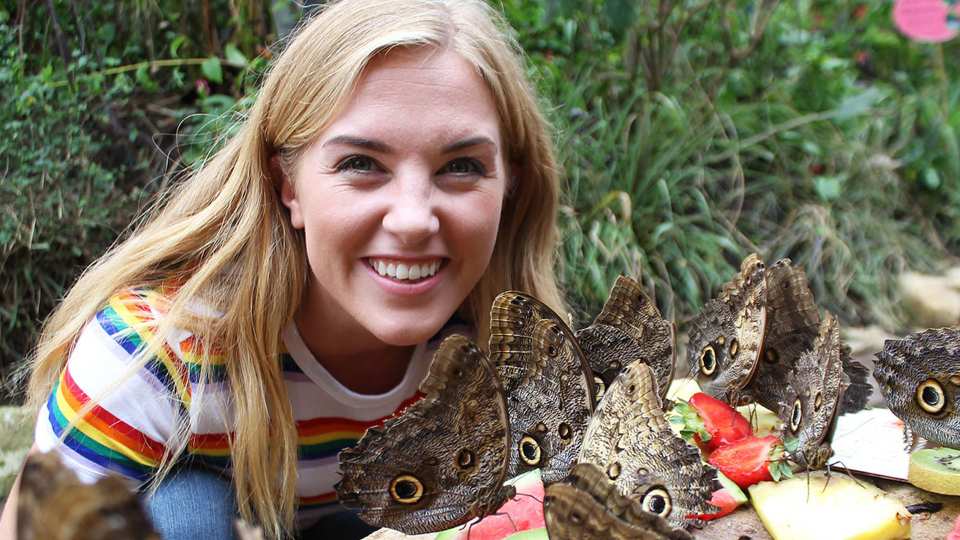 Go backstage at London's Victoria and Albert Museum
It's an all encompassing lesson in history, design, art, costume and culture. A regular favourite, Secrets of the Museum is back with new episodes on ABC. Take a peek behind the wings of some of the most colourful and captivating exhibits from the Victoria and Albert Museum in London. As the cameras capture the work that goes into preparing for upcoming exhibits, discover just what it takes to display, curate and conserve marvels from around the globe. From rare Chinese art, to historical costuming from legendary musicians, discover the wonders of the museum Thursday nights at 9.30pm.
Which new series will you be requesting this week?
---
Don't miss the best educational content with the ClickView TV Guide
At ClickView, we handpick the best upcoming educational TV programs to create a fortnightly TV Guide. This is a free service, available to all Australian educators.