Craig Reucassel on money and politics in new series 'Big Deal'
2 mins read
Can democracy be bought? ABC veteran Craig Reucassel is searching for answers. Back with his latest investigative series Big Deal, Reucassel is looking into political parties under the influence of big bucks. We'll also be highlighting the latest from Gruen, along with new ABC Education programming for Term 4. Here's what you can look forward to viewing in Issue 107 of the ClickView TV Guide.

Democracy at a cost?
Taking a step behind the camera for his directorial debut, Craig Reucassel (Fight for Planet A, War on Waste) investigates the fragile state of democracy in Australian politics. The new two-part factual docu-series Big Deal, presented by Christian Van Vuuren of Bondi Hipster fame, explores Australia's billion-dollar political lobbying industry. Don't miss this thought provoking series into how the power of money has dug its nails deep into our democratic system. Catch Part Two on ABC this Tuesday night at 8.30 pm.
Gruen in the age of COVID
Wil Anderson and his panel of advertising experts are back with all new episodes of Gruen. Recently, the world of Australian advertising has been dominated by the vaccine rollout campaign, showcasing the good, the bad and plain ugly. Which ones hit the right note, and which advertisements completely missed the mark? All is analysed along with the latest online delivery systems and new, questionable breakfast products. Always a popular favourite on our TV guide, catch all new Gruen Wednesday nights on ABC.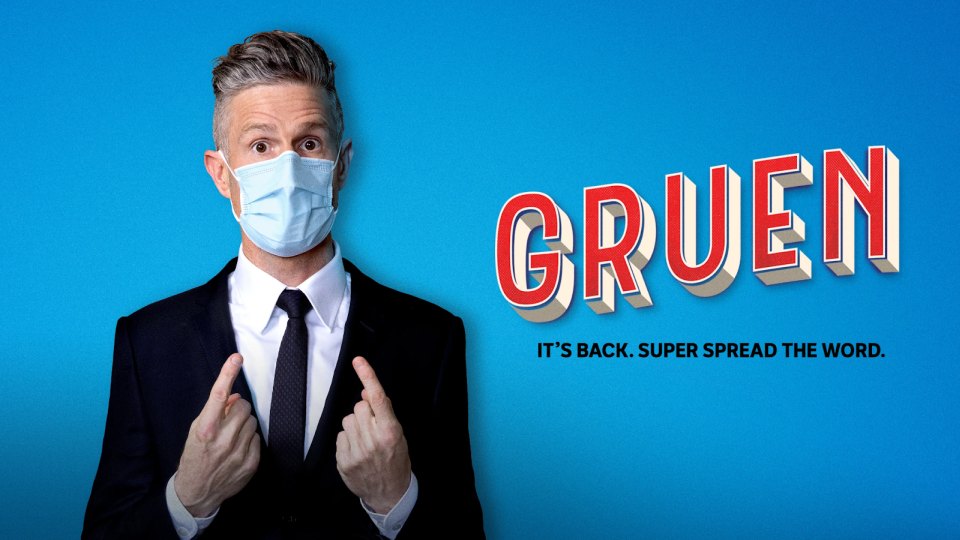 Sing along to the alphabet with ABC SingSong
Shake-up learning the alphabet with our primary show pick of the week ABC SingSong. A spin-off of the popular alphabet show Big Block SingSong, the new series from ABC Education is a vibrant animation that features one letter of the alphabet each episode. Get your students singing along from A-Z Friday mornings on ABC Me.
 Will you be requesting Craig Reucassel's latest series?
---
Don't miss the best educational content with the ClickView TV Guide
At ClickView, we handpick the best upcoming educational TV programs to create a fortnightly TV Guide. This is a free service, available to all Australian educators.