BBC hit series Noughts + Crosses now available on ClickView TV
2 mins read
It's about time the tried and tested tale of star crossed lovers got flipped on its head. It was one of the most popular shows of 2020, now the highly sought after UK series Noughts + Crosses has finally commenced airing on ABC.
Adapted from the novel by author Malorie Blackman, the six-part dystopian tale set in London presents a reverse-race reality, where the white lower class citizens, referred to as noughts, are ruled by the black elite, known as crosses.
Caught in the throes of class and racial prejudice are old childhood friends Sephy and Callum. How will their racial privileges and class challenge their budding relationship? A fascinating show based in a what-if reality, Noughts + Crosses is Romeo and Juliet for an alternate reality – with an inspired twist. Be sure to request each episode Sunday nights 7.30pm on ABC.
The rise and fall of the Egypt's elite leaders
Travel back in time 4,700 years ago for a lesson on ancient Egypt with the popular series Legends of the Pharaohs. New to SBS, the six-part series is a historically accurate dramatisation of the construction of one of the world's most iconic monuments – the Great Pyramid of Giza.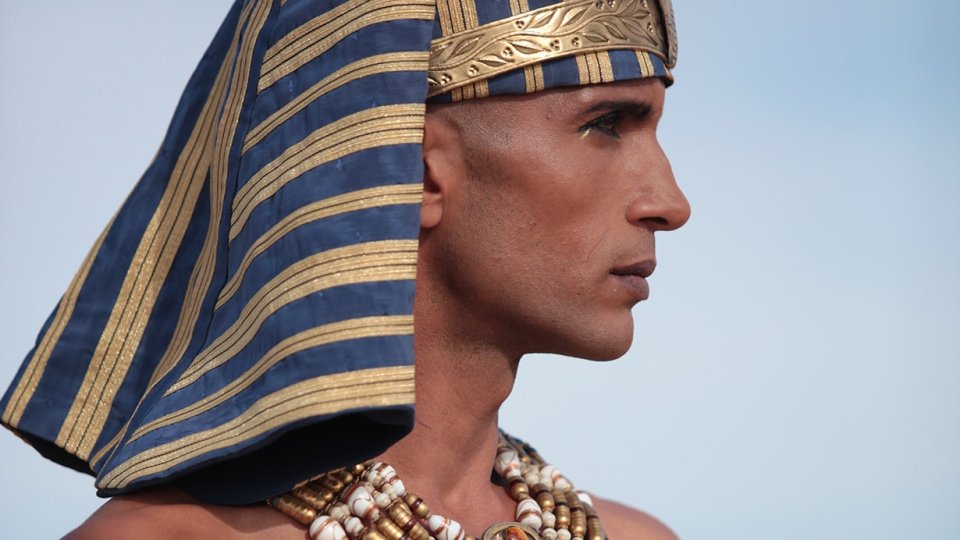 From Pharaoh Snefru to Khufu – the series exposes the gargantuan efforts made to complete undoubtedly the most ambitious feat of engineering in history. Catch the final episode from the miniseries, Downfall of a Dynasty, this Friday night, 7.30pm on SBS. 
An essential music lesson with ABC Education
In this new music and literature series for lower primary students, join mentors and leaders from the National Music Teacher Mentoring Program as they explore pitch, rhythm and musical structure. With the aid of bright animation to bring life to the treasured rhymes from Richard Gill AO, the series is a musical treat for primary students and educators alike. Elevate your music lessons with Rhymes and Songs Wednesday mornings on ABC Me. 
Which series will you be requesting from Issue 108 of the ClickView TV Guide?
---
Don't miss the best educational content with the ClickView TV Guide
At ClickView, we handpick the best upcoming educational TV programs to create a fortnightly TV Guide. This is a free service, available to all Australian educators.