From new Bluey to Surviving on the Breadline, here's what you can't miss on the ClickView TV Guide
2 mins read
Looking for something new, something informative and something captivating before term ends? Issue 109 of the ClickView TV Guide is offering the latest educational content including all new episodes of Bluey, along with the latest docuseries on poverty in Australia on SBS. Keep reading to see our top picks for your classroom this week from free-to-air TV.
Bluey and the Heeler's return with season 3 of Bluey
It's the news that kids (and parents) have been waiting for – the third season of ABC's biggest kids show Bluey has finally arrived on ABC Me. With her love of play, endless curiosity and energy that truly knows no bounds, the beloved blue-heeler pup is back with her little sister Bingo for memorable new adventures. Join the Heeler gang as they navigate family life, friendship, and all-too-important lessons on mental and emotional wellbeing. Here at ClickView, we'll be adding every episode to the ClickView libraries before you can say Whackadoo! Catch the new episodes Monday mornings at 8am on ABC ME. 
Modern immigration retold in Creating a Nation
Suitable for both primary and secondary learners comes the new ABC series delving into the stories of immigration that have shaped our multicultural nation. The mini series Creating a Nation combines first hand accounts from migrants as they detail their journey of migration that led them to one destination – Australia. Across six telling episodes, viewers will learn about the migration experience from all corners of the globe, along with recounts of Australia's complex history of immigration. From the White Australia Policy and changing migration laws, each 10 minute episode offers invaluable first-hand insight into how Australia came to be. Be sure to request episodes of Creating a Nation Thursday mornings on ABC Me.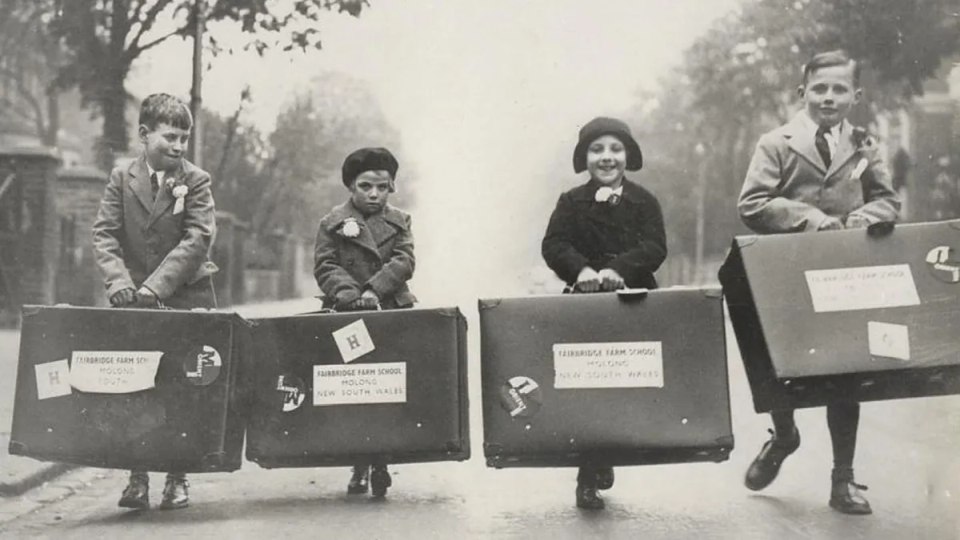 The new series confronting poverty in Australia
New to SBS, the groundbreaking experiment Could you Survive on the Breadline? holds a mirror up to a national crisis. The three-part docuseries follows three prominent Australians as they are thrown into financial hardship and disadvantage. NSW Greens MP Jenny Leong, journalist Caleb Bond and author and TV personality Julie Goodwin will participate in the immersive experiment to discover if they themselves can survive on welfare. 
What insights will they gain, and how will it change their perspectives on poverty in Australia? An eye-opening look into poverty in our own backyard, you can find COuld you survive on the breadline Wednesday nights at 8.30pm on SBS. 
Which programs will you be using in your lessons this week?
---
Don't miss the best educational content with the ClickView TV Guide
At ClickView, we handpick the best upcoming educational TV programs to create a fortnightly TV Guide. This is a free service, available to all Australian educators.