How 'no Jobs' for women sparked an equality revolution in the highly anticipated documentary 'Women of Steel'
2 mins read
In 1980s Sydney, never before was there a campaign as successful against the power of sexist corporations as the 'Jobs for Women' movement. With rare archival footage and interviews, hear the inspiring stories from the women behind the cause in 'Women of Steel'. Airing on ABC Sunday March 6th and directed by Robynne Murphy, the trailblazing 'Jobs for Women' campaign leader, the documentary chronicles the remarkable efforts by just a handful of women fighting against the 'no jobs for women' stance at BHP – the city's largest employer.
Attempting to crack into the male dominated industry like steelwork was no doubt a challenging feat at the time, however the enduring political and legal battle changed the campaign for equality forever. By refusing not to bow down to the regulated sexism enforced in the workplace, this documentary celebrates a monumental feminist victory and recognition for migrant and working class women. A momentous lesson in history and gender studies, be sure to request this awe-inspiring true story from Issue 113 of the ClickView TV Guide.
Welcome to Planet MITS
New to ABC Me is the original stories written and animated by students from the Melbourne Indigenous Transition School, also known as MITS. Showcasing vibrant storytelling and creativity aimed for junior learners, 'Planet MITS' four part mini series strives to demonstrate the values of culture, care, courage and respect.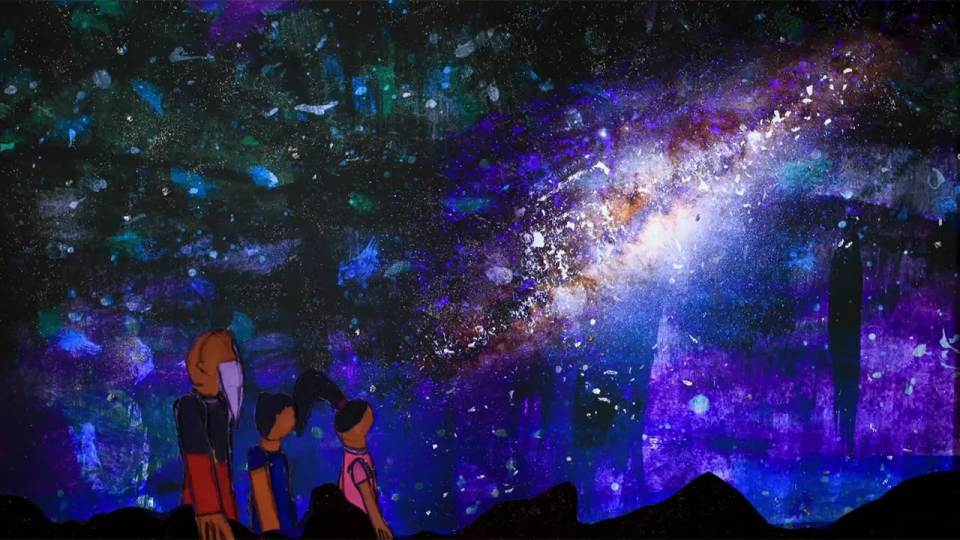 From stop animation to traditional 2D animation, the stories are spoken in their respective Indigenous languages and highlight the importance of Indigenous storytelling in a new medium. You can find episodes of Planet MITS on the ClickView Exchange.
What do we really know about solar winds?
The latest Catalyst special follows a team of scientists as they work on helping us prepare for a potentially catastrophic solar event. How powerful is a solar storm? What impact do they have on the solar system? How are they generated? This Tuesday night on ABC, have all your questions answered as you'll learn more about solar winds and storms from space, their power, and what a solar storm means for us here on Earth. 
Which latest addition to the ClickView TV Guide will you be requesting this week?
---
Educational TV Content
The ClickView TV Guide means you don't miss the best educational content.
---