Essential programs from Rosie Batty, Louis Theroux and more in ClickView's latest TV Guide
2 mins read
From accidental advocates making change in our own backyard, to the disturbing and fascinating exploits in the United States with Louis Theroux, Issue #114 of the ClickView TV Guide has something for everyone. Keep reading to see our top recommendations from free-to-air programs over the next fortnight.
The United States of Louis
In his latest three-part docuseries, Louis Theroux is back in the United States reaching into some of the most controversial corners of American society. Forbidden America delves into uncomfortable territory for Theroux, as he comes face-to-face with the young men leading the far-right nationalism movement in a post-Trump climate. 
But in 2022, Theroux knows he must dig deeper to investigate how the internet and power of social media impacts these groups. Along with interviewing workers in the adult entertainment industry grappling with the #Metoo movement, and rappers in Florida finding success through their social media platforms, the complexities of culture in the United States is laid bare. Be sure to catch Theroux's latest exploration into the parts unknown Sunday nights on ABC TV Plus.
Rosie Batty on Trauma, Grief and Advocacy with Walter Mikac
This Thursday night, Australian activist Rosie Batty sits down with another inspiring leader for gun control in a powerful interview in the ever evolving series One Plus One. The name Walter Mikac may not sound familiar to you at first. However, he is tied to the most deadly and infamous massacre our country has witnessed. In 1996, Walter lost his wife and children in the Port Arthur Massacre. More than 20 years later in his tell-all interview, Mikac talks about his journey of grief, loss and his path to becoming a vocal advocate for gun control.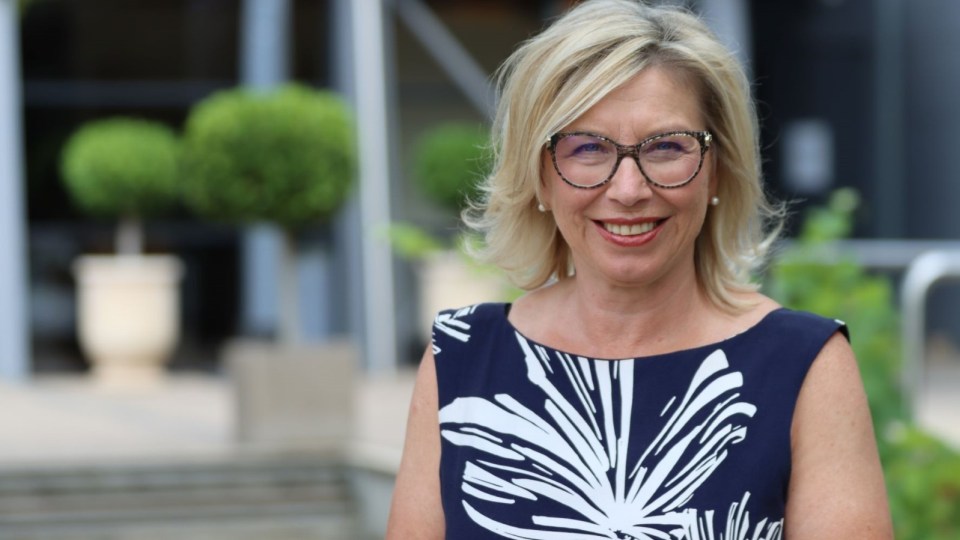 Learning How to Live Sustainably with Maddie
Once again, we have to highlight another incredible kids' series from UK kids presenter Maddie with Maddie, the Home and You. In this eco-friendly and educational kids' series, Maddie visits an eco-village where its residents strive to be sustainable in all forms of living. Join Maddie as she learns about the small, everyday things people can do around the house to make a real impact on our planet. If you're looking for an introduction into water use, energy and sustainability for your junior learners, be sure to add this series to your workspace from our TV guide. You can find Maddie featured on our guide Monday mornings on ABC Me. 
Which program will you be watching this week?
---
Don't miss the best educational content
At ClickView, we handpick the best upcoming educational TV programs to create a fortnightly TV Guide. This is a free service, available to all Australian educators.
---