Get all the facts and figures on the 2022 Federal Budget in issue #115 ClickView TV Guide
2 mins read
As we inch closer to the anticipated announcement of the Liberal party's annual budget, how will this year's Federal Budget affect you and your family? How will it affect education departments around the nation? For over two nights, ABC News will have all your questions answered with extensive coverage of the 2022 Federal Budget.
Hosted by ABC News veteran Leigh Sales, along with a panel of expert guests, the coming year's budget will be broken down and dissected to explore how the everyday Australian will be impacted. Be sure to request each debate, opposition reply, reaction and analysis listed in our TV guide.
Commencing with a speech from treasurer Josh Frydenberg this Tuesday night and jumping back in on Thursday night with the opposition reply from Labor's Anthony Albanese, there's sure to be contention, deliberation and fierce debate ahead. In one of the most crucial and televised political events of the year, find out how this year's budget from the Liberal party will impact you, your family and your work.
The power of a second chance in Life on the Outside
In a bold experiment placing former incarcerated people in a 100-day home stay with individuals and families, the ground-breaking documentary series 'Life on the Outside' concludes its three-part exploration into recidivism this Wednesday night.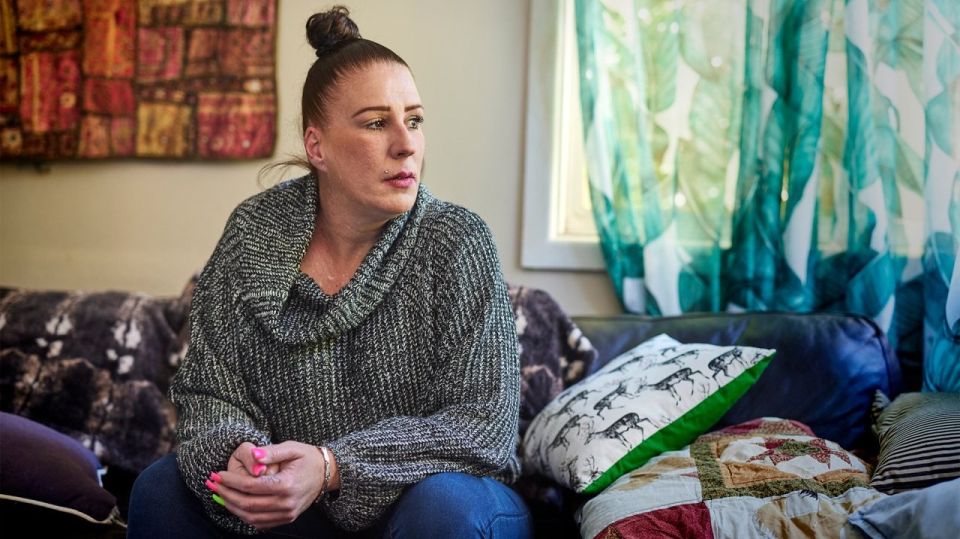 Hosted by Wentworth actor and activist Danielle Cormack, the SBS series delves into how life really is on the outside of prison walls for those about to brace for change. In an attempt to break the cycle of relapse and returning to prison, this unique series displays how unconditional support from generous strangers can really make getting a second chance the most invaluable asset. A top pick within the ClickView content team, don't miss part three of 'Life on the Outside' this Wednesday night at 8.30pm. 
What changes are you expecting from this year's Federal Budget?
---
Don't miss the best educational content
At ClickView, we handpick the best upcoming educational TV programs to create a fortnightly TV Guide. This is a free service, available to all Australian educators.
---