Stay up-to-date with popular free-to-air programs in issue #116 of the ClickView TV Guide
2 mins read
With the Easter break here, our team at ClickView is keeping up with the most topical, informative and in-demand programs for your classroom. With a plethora of new content from the ABC, that have already proved to be massively popular among teachers, check out our top recommendations from Issue #116 of the ClickView TV Guide.
Rewriting the narrative of bushfire aftermath in Mallacoota
Welcome to the small coastal town of Mallacoota. Located in far-east Victoria, the town has been ravaged by the devastating bushfires of the December 2019 Black Summer, and since, has been struggling to get back on its feet. A community divided by differences; this docuseries 'The People's Republic of Mallacoota' follows the town's citizens as they unite in inspiring efforts to restore Mallacoota. This Tuesday night on ABC, the second episode documents the bushfire clean-up as tensions come to head with a mix of left and right wingers, conversationalists and environmental cynics leading the recovery. Will their differences collide, or will the clean-up run according to plan?
The poles explored like never before
A consistent favourite among teachers, the ABC series 'The Poles Revealed' reaches its final episode this Tuesday night. Weaving together human stories, a geographic exploration of the harsh landscape, a scientific scope and a glance into the fascinating natural history of the poles, be sure to request the third and final episode. Titled 'The Polar People', Tuesday's episode will peek into the lives of people living in the most extreme landscape, and how they both survive and thrive among the blistering winds and sub-zero temperatures. Suitable for your science and geography topics, you can find 'The Poles Revealed' listed this Tuesday night at 9.30pm.
Celebrating our favourite Mr. Men and Little Miss 50 years on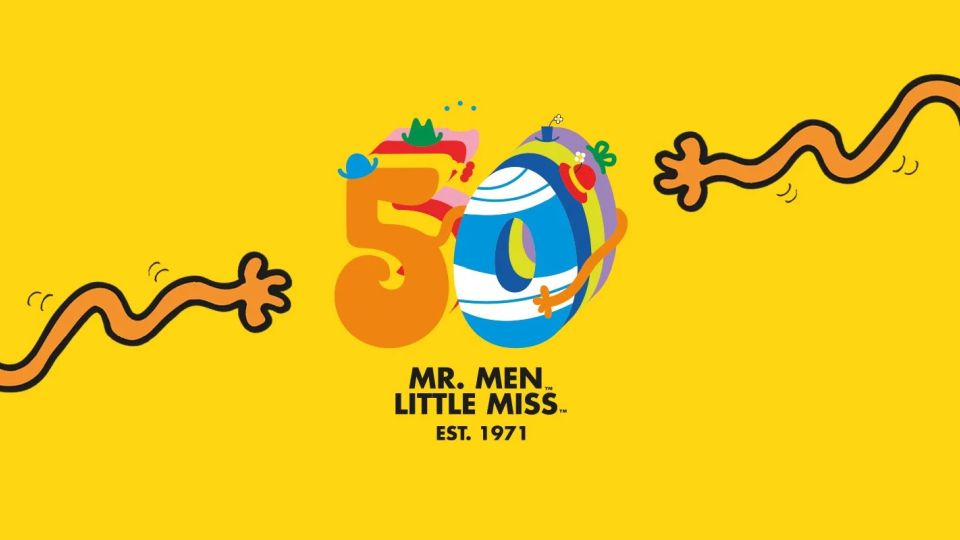 Now for a very wholesome program highlight, SBS Viceland is celebrating a children's literary classic with '50 Years of Mr Men and Little Miss'. Presented by Matt Lucas, this documentary gives a joyful insight into the colourful world of Mr. Men, and the journey of creating an iconic children's publication. We all know and love so many of the Mr. Men and Little Miss characters, and with half a century of cultural influence, explore how people around the globe still resonate with them today. A nostalgic treat, you can request the program this Sunday night at 7.35pm.
Which program will you be requesting for your classroom this week?
---
Don't miss the best educational content
At ClickView, we handpick the best upcoming educational TV programs to create a fortnightly TV Guide. This is a free service, available to all Australian educators.
---