School's Back in Session with Issue #117 of the ClickView TV Guide
2 mins read
Now that school is getting back into the swing of things as the new term begins, you might be curious to know what you should request for your first few weeks back in the classroom. We've selected only the very best educational programming from free-to-air TV, so prepare to request content from a slate of new shows to inspire and educate your students. Check out our top picks from Issue #117 of the ClickView TV Guide here!
Tiny craft meets Australian history in Tiny Oz
Beloved ABC kid's presenter Jimmy Reeves is back on your screens with a new show exploring the world of miniatures – with a historical twist. Tiny Oz celebrates significant moments in Australia's history and culture by honouring them with miniature builds. Also known as tiny craft – witness the remarkable artistic efforts by some of the country's biggest tiny craft enthusiasts, as they take you through a journey around mini-Australia. With meticulous attention to detail, enduring patience and all-too-adorable end results, be sure to request Tiny Oz Tuesday nights 8.30pm on ABC.
Ancient cities stripped back with Ancient Invisible Cities
Peeling back the layers of some of the most fascinating and historically rich ancient worlds is the ever-popular series Ancient Invisible Cities. In this week's episode, take an in-depth exploration of Ancient Athens – a historical and archaeological paradise for history lovers. Join Dr Michael Scott as he enlists extraordinary 3D scanning technology to reveal the historical foundation of Ancient Athens. From the iconic Acropolis to the beginnings of democracy, uncover underground secrets from over 2,500 years ago with this educational series on SBS. Suited to history curriculums, you can find Ancient Invisible Cities listed on Thursday nights on our TV guide.
Phonics made fun in new series Alphablocks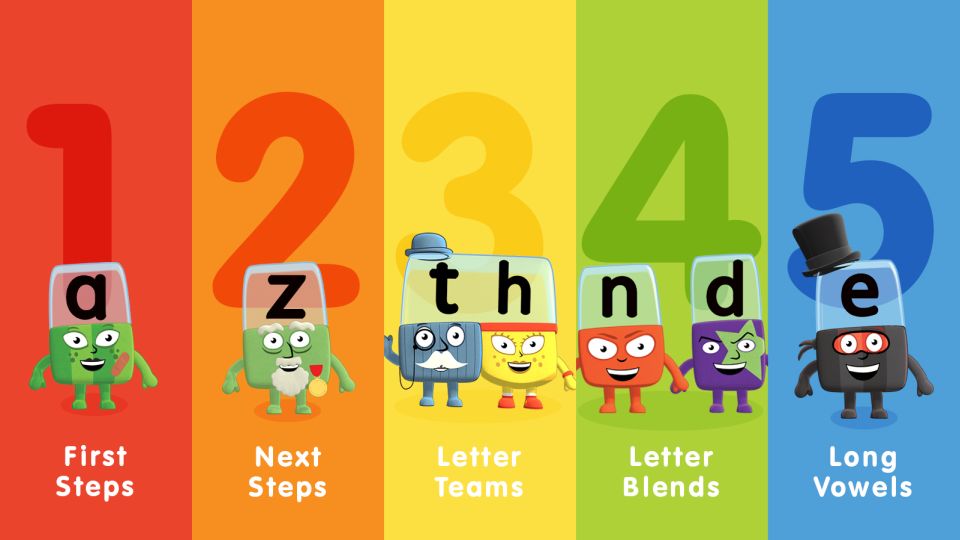 If you, or your junior learners, are big fans of the counting show Numberblocks, then there's no doubt Alphablocks will be the ideal show for you to request this term. On Friday mornings on ABC Me, turn learning to read and phonics into a fun and engaging lesson with the animated series. In episode one, meet the Alphablocks – all 26 letters from the alphabet and the sounds they make. With songs, stories and games in between, make Alphablocks a regular addition to your TV guide requests. 
Which series will you be adding to your workspace this week?
---
Don't miss the best educational content
At ClickView, we handpick the best upcoming educational TV programs to create a fortnightly TV Guide. This is a free service, available to all Australian educators.
---