Must-watch programming from Attenborough, Gruen and more in issue #118 of the ClickView TV Guide
2 mins read
Looking for new content to watch with your class this week? Be sure to browse through Issue #118 of our Tv Guide, as we've selected the latest content from free-to-air Tv. With all new content from classroom favourite David Attenborough along with expert knowledge on the upcoming federal election with Gruen Nation, there's plenty to check out here!
Election ad talk and tactics in Gruen Nation
There are only a few weeks left until Australia casts their votes in deciding which party will lead the country. With political advertising and campaigning being ramped up on our television screens, social media – and even on Tik Tok – Gruen Nation is back to break down everything you need to know when it comes to political advertising. This Wednesday night on ABC, join host Wil Anderson and the panel of experts as they discuss the strategies and tactics used by a plethora of parties to secure your vote.
Pursuing a partner is no easy feat in all new Attenborough
David Attenborough's five-part series The Mating Game stresses that finding a mate isn't just about courtship. On Channel Nine this Monday night, Attenborough takes us on an expedition through jungles and rainforests to teach us that for its inhabitants, mating ensures species survival.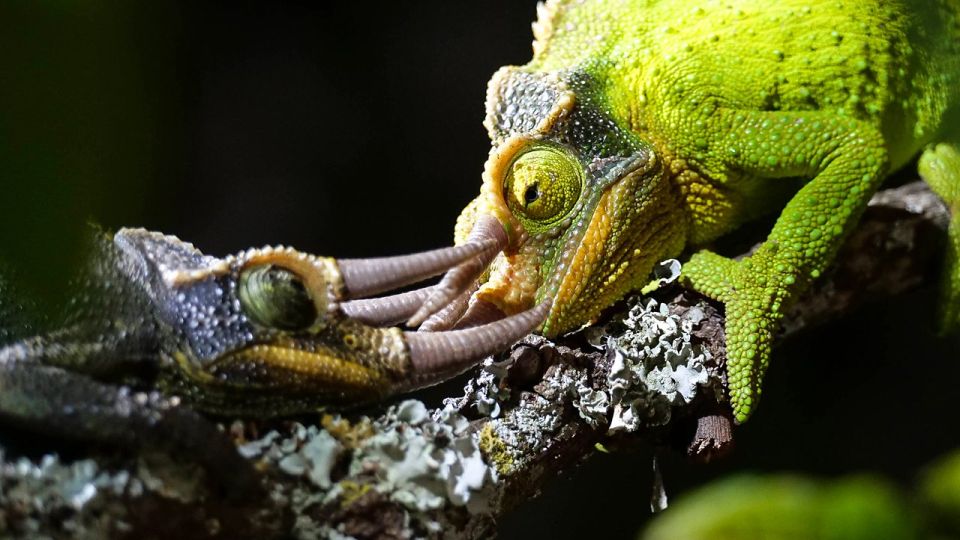 History fact-finding made fun in Know it All's: History
New to ABC Me comes a new kind of quiz show. Know it All's: History takes you on a virtual tour through New South Wales' most historical sites and museums, as kids and not-so-history savvy comedians go on a fact-finding hunt to battle it out in the 'Kid vs Adult' know-it-all quiz. In this week's episode, comedian Carlo Ritche and know-it-all kid Evan are on a mission through Sydney's Hyde Park to learn about the arrival of the convicts. Who will come out victorious in the final quiz?
What will you be requesting from Issue #118 of the ClickView TV Guide?
---
Don't miss the best educational content
At ClickView, we handpick the best upcoming educational TV programs to create a fortnightly TV Guide. This is a free service, available to all Australian educators.
---