A deeper look into mental health and wellbeing in issue #119 of the ClickView TV Guide
2 mins read
Does painting, drawing, singing, or even simply listening to music, make you feel better mentally? The latest ground-breaking series coming to ABC explores how engaging in creative arts can have a positive impact on mental health. Space 22 follows seven Australians, all with lived experiences of mental health conditions, as they embark on a healing journey with the help of creative pursuits.
Guided by professionals from the Black Dog Institute, 'Space 22' is investigating if creative art really can make a difference when it comes to improving mental health. This series has great potential to be a learning tool on how to navigate mental health and wellbeing, with step-by-step tutorials and art lessons that can easily be applied in your classrooms. Don't forget to request episode one from our TV Guide this Tuesday.
On the frontline of mental health with Fergal Keane: Living with PTSD
BBC news correspondent Fergal Keane has been on the ground reporting from war-torn countries for nearly 30 years. Exposed to deeply traumatic and distressing scenes over a lengthy career, Keane was diagnosed with PTSD (post-traumatic stress disorder) in 2008. However, it was only until 2020 that the respected British reporter went public with his diagnosis.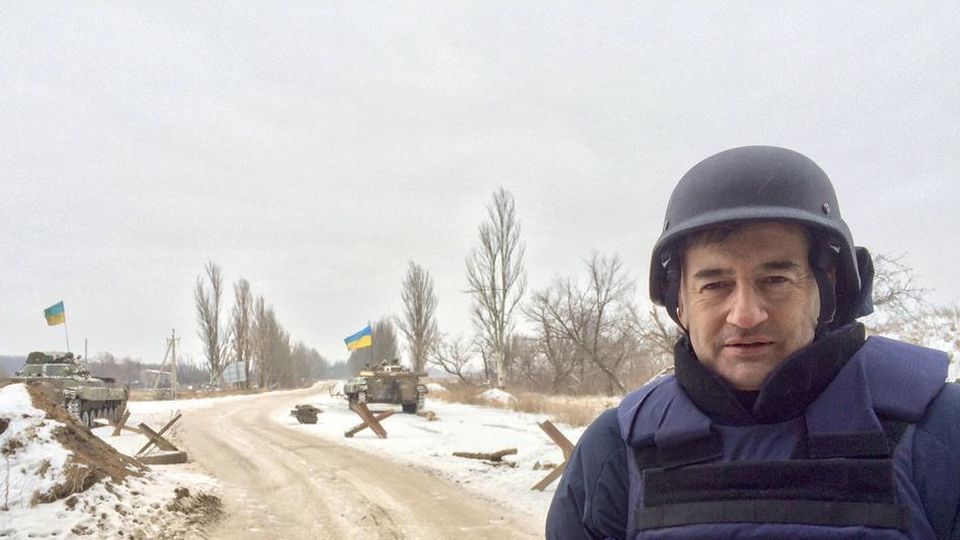 Now in his acclaimed documentary chronicling his journey with PTSD, Keane is sharing what life can be like for someone suffering from PTSD, and how it also affects those around them. But Keane is going beyond his own lived experience to investigate and truly understand how PTSD is understood in the community and how it's treated. A telling, honest and insightful personal endeavour into mental health, be sure to request 'Fergal Keane: Living with PTSD' this Thursday night on SBS.
A lesson in understanding and sympathy in Mikki vs the World
'Firsts' can be exciting, but can also be scary and nerve racking. In this week's episode of 'Mikki vs the World', Mikki is eager to try something for the first time, however she discovers her friend Mo doesn't share the same interest. At first, Mikki struggles to understand why, but decides to find out what could be holding her friend back. Suitable for upper primary learning and development in mental health and social skills, we recommend requesting 'Mikki vs the World' from our guide Thursday mornings on ABC ME.
Which program on mental health will you request from our TV Guide this week?
---
Don't miss the best educational content
At ClickView, we handpick the best upcoming educational TV programs to create a fortnightly TV Guide. This is a free service, available to all Australian educators.
---