What you can expect to request from issue #120 of the ClickView TV Guide
2 mins read
In our 120th issue of the ClickView TV Guide, we're highlighting the very latest programming covering a variety of your favourite topics. From First Nations studies and geography, to science and society and culture, no matter what you teach there's something for everyone to request this coming fortnight. Check out our top picks down below!
The significance of seasons in Many Lands, Many Seasons
We all know that summer, autumn, winter and spring comprise the four seasons of the year, but did you know that First Nations peoples follow six seasonal calendars? New from ABC Education comes the anticipated series 'Many Lands, Many Seasons'. Learn all about the Indigenous calendars that have been passed down from generation to generation for over 65,000 years. Within these calendars are centuries worth of knowledge that traditional owners look to for fishing, hunting and collecting bush tucker at the optimal time of year. Look out for Many Lands, Many Seasons Tuesday mornings on ABC Me.
All new questions for season seven of You Can't Ask That
Reigning favourite from ABC, the popular series asking confronting, difficult and often taboo questions to those who can answer truthfully is back for another insightful season. 'You Can't Ask That' is known for shedding much needed light on lived experiences of marginalised Australians. Kicking things off with a more light-hearted episode on Bogans, the latest season will also explore topics including postnatal depression, prescription drug addiction, dementia and much more. Which burning questions will be answered? Find out in all new episodes listed weekly on Wednesday nights.
The science of sleep with Michael Mosley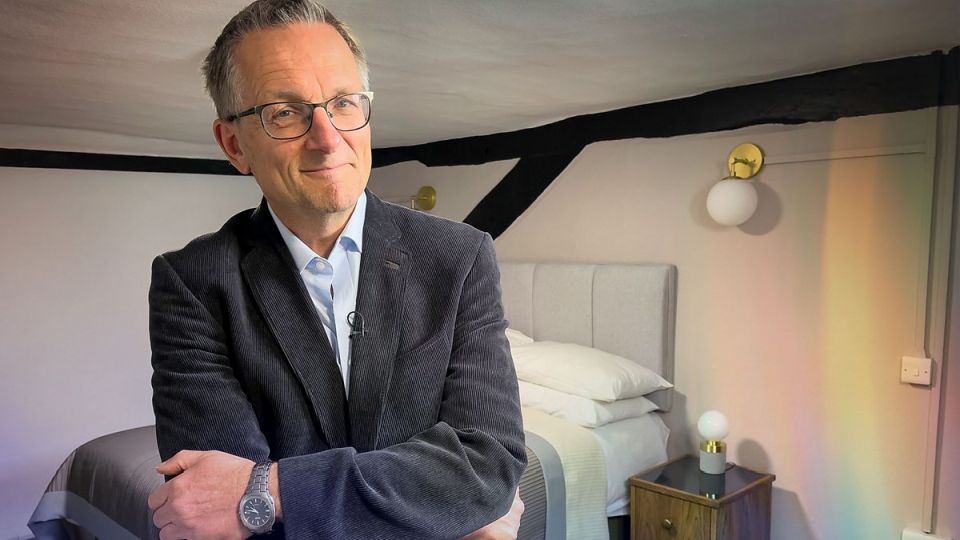 The peculiar science of sleep is something we all Google from time to time, searching for answers on why we just can't get a good night's sleep. Those vital hours of shut eye are proven to have a beneficial impact on our brains and bodies. But now with recent studies showing more of the population are struggling to fall asleep, just what does that do to our health? Dr Michael Mosely sets out to investigate how sleep – or lack thereof – influences our cognitive abilities. As Dr Mosely himself also struggles with sleep, this programme will additionally teach viewers how to sleep well. Backed by the latest scientific breakthroughs and experiments, 'How to Sleep Well with Michael Mosely' is available to request this Thursday night on SBS.
Which programme from Issue #120 are you wanting to request the most?
---
Don't miss the best educational content
At ClickView, we handpick the best upcoming educational TV programs to create a fortnightly TV Guide. This is a free service, available to all Australian educators.
---