School's back in session with Issue #123 of the ClickView TV Guide
2 mins read
Term 3 has officially begun. With a new school term comes new and exciting programmes ready for you to request with one easy click. From adventures around Australia, to high-energy science shows, there's plenty to choose from over this coming fortnight. Keep reading to check out the ClickView teams top picks here!
What exactly does it mean to be given a 'fair go' in Australia?
Over three episodes, join celebrated actor and honorary Aussie Miriam Margolyes in her latest series venturing around the country 'Miriam Margolyes: Australia Unmasked'. Traveling along the bottom of Australia heading west, Miriam's journey beginning in Tasmania seeks to flesh out the ethos of 'the fair go'. It's a unique and quintessential Australian phrase, but what exactly does it mean? Miriam is on the road to investigate if citizens in our diverse country still feel the warmth and acceptance of the 'fair go' spirit. Starting this Tuesday night, be sure to request this series full of humour, honesty and insight. 
Science made fun with Know it Alls: Science
If you were a fan of the popular series 'Know it Alls: History', you'll be delighted to learn that the latest edition focusing on the wonderful world of science is coming to ClickView this week. 'Know it Alls: Science' follows the same format as its predecessor, featuring a kid vs adult super quiz. Filled with an abundance of scientific facts covering topics from the solar system to states of matter, who will reign victorious when it comes down to the quiz? Add 'Know it Alls: Science' to your workspace, listed Monday mornings on ABC Me.
Discover the historical world behind a masterpiece like never before
The marriage of history and art is explored in a new and fresh way in the latest series from ABC Education 'Smart Secrets of Great Paintings'. The ten-part series is an investigation, exploration and an adventure into some of the world's most famous and revered paintings dating back to the 1400s. Don't miss out on this series, as it promises to transport viewers into the life of the painting using lively animation and storytelling. Listed Friday mornings on ABC Me, journey into the heart of artworks and plunge further into their fascinating histories.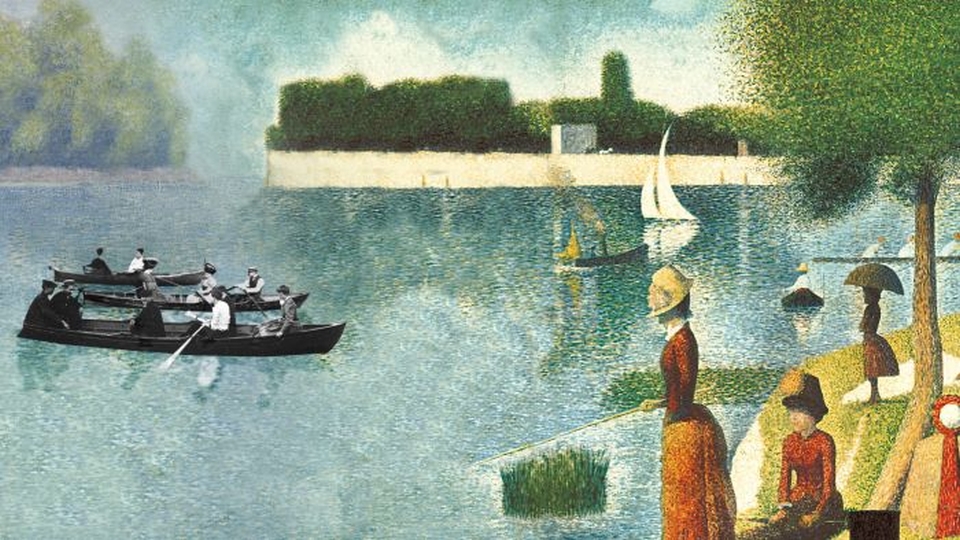 Which programmes will you be requesting to kick off Term 3?
---
Don't miss the best educational content
At ClickView, we handpick the best upcoming educational TV programs to create a fortnightly TV Guide. This is a free service, available to all Australian educators.
---